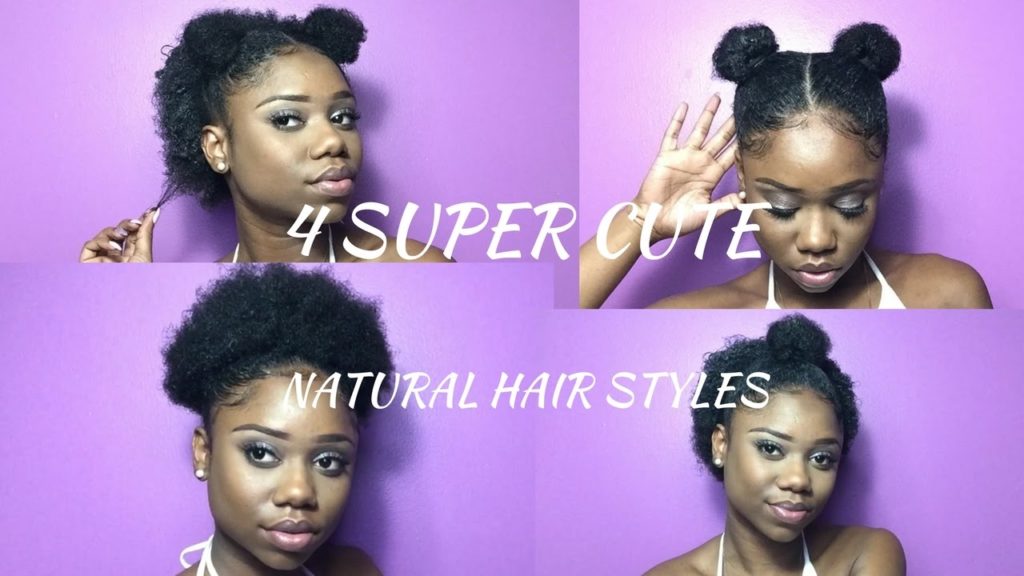 I'm undergoing a transition in between braid styles and am giving my hair another break and you know what that means! I'm on the hunt for new ways to style my hair in the interim. I think I'll stick with puffs and such so I went to my go-to source for ideas, tips and suggestions: YOUTUBE!
This round I found about 4 awesome videos with over 12 creative hairstyles that are super easy to do and perfect for a mom on the go as I am who has little to no time to spend on her hair.
First up Chev B!
Next is my girl, The Chic Natural
Also loving My Curly Army
Finally, The Curly Closet came thru with 9!