JJBraids Rewind
A few years ago, I started this hair beauty blog named for myself dedicated to ethnic braided.
I've worn my hair in variety of braided styles for over a decade and usually get stopped in the streets or inboxed by friends, and strangers asking me what type of style was my hair, what particular extensions, if any, were added, and which size, color, length they were; and finally, who did it.
The answer to the last question is easy: my hair braider Dorcas N'Ja who also used to be the personal hair stylist to Venus and Serena Williams and their mom and other sisters. She used to travel down to Florida to do the women's hair and all, though she has since retired from travel styling.
This blog has taken off and has become one of few resources on the web dedicated to ethnic braided hair styles only.
While a lot of people cannot travel to DC, where Ms. N'Da is located, they can purchase the same extensions and take them to their nearest stylist.
This blog has a stylist finder you can access HERE!.
Below are my most popular styles – based on viewer and friends' preference and where on Amazon or online you can purchase similar hair extensions.
Crochet Braids are all the rage these days. In this article's header is my hair in crochet braids, a technique that involves cornrowing the natural hair flat and down or around, then adding extensions the same way one would crochet a scarf or sweater. Really! I posted a tutorial on my blog HERE.
The reason why this technique of wearing braided styles is so popular these days is because they take a fraction of the time to install compared to individual braids which can take anywhere from 8-16 hours to install, depending on the length and width. Ms. N'Da usually takes a little over an hour to do my entire head of hair using the crochet method! Imagine!
The grade, texture, length, color of the hair above and where to get it can be found HERE!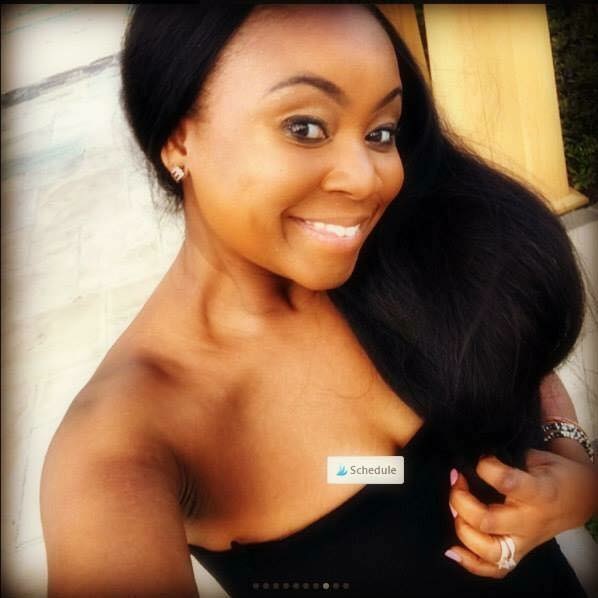 Crochet styles are usually curly so a lot of people were surprised to learn that this straight pressed hair I wore to my sister's wedding last year is actually crochet braids!
The grade, texture, length, color of the hair and where to get it can be found HERE!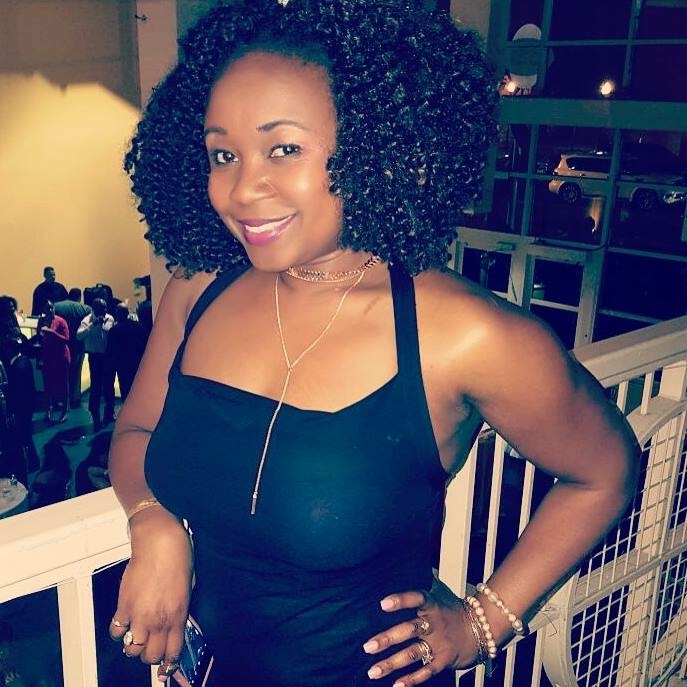 Also above is crochet but smaller curls.
The grade, texture, length, color of the hair and where to get it can be found HERE!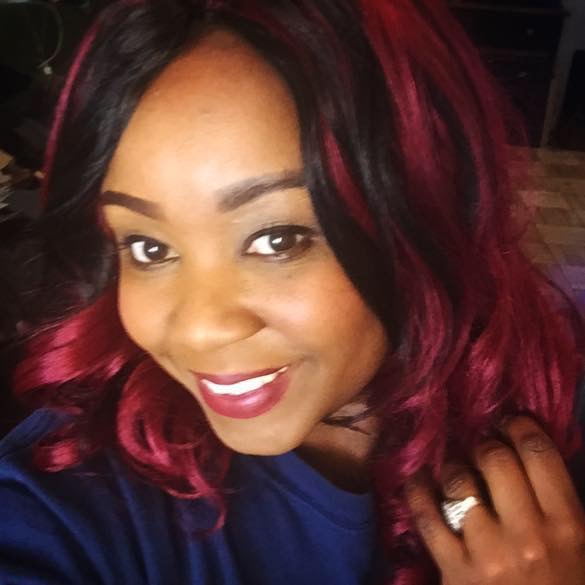 When bright colored hair came into fashion, I couldn't help but experiment with it also. It is also a crochet style.
The grade, texture, length, color of the hair and where to get it can be found HERE!
Yes, these look like real dread locks, sister locs, Goddess locs, water locs (they have so many different names depending on their width, softness, loosness, wavy-ness) but they are actually faux locs installed in my hair…yes, crochet style again!
I purchased about 4-5 packs of this hair length, color of the hair and where to get it can be found HERE!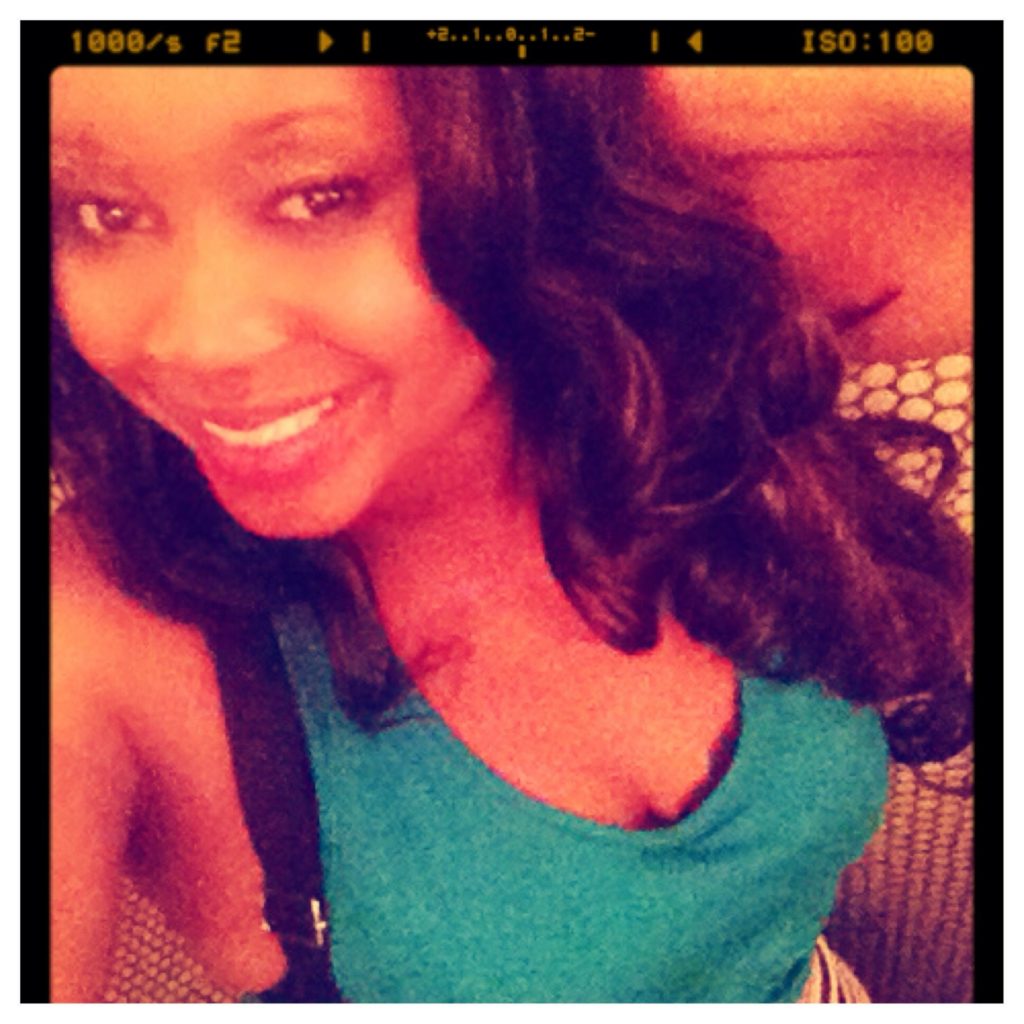 Before crochet braided styling of braids were hot, people used to do half individual braids and half weave. The braider would install the edges and front of the hair in traditional micro, micro mini or medium sized indivual braids, then use the hair weaving method on the middle.
It saved time as well, but unlike crochet braids, weaved hair grows out much faster and needs to be redone more frequently. Well that was my experience anyway.
If you like this style above, you can get my brownish auburn weave here and a matching wavy braided hair HERE!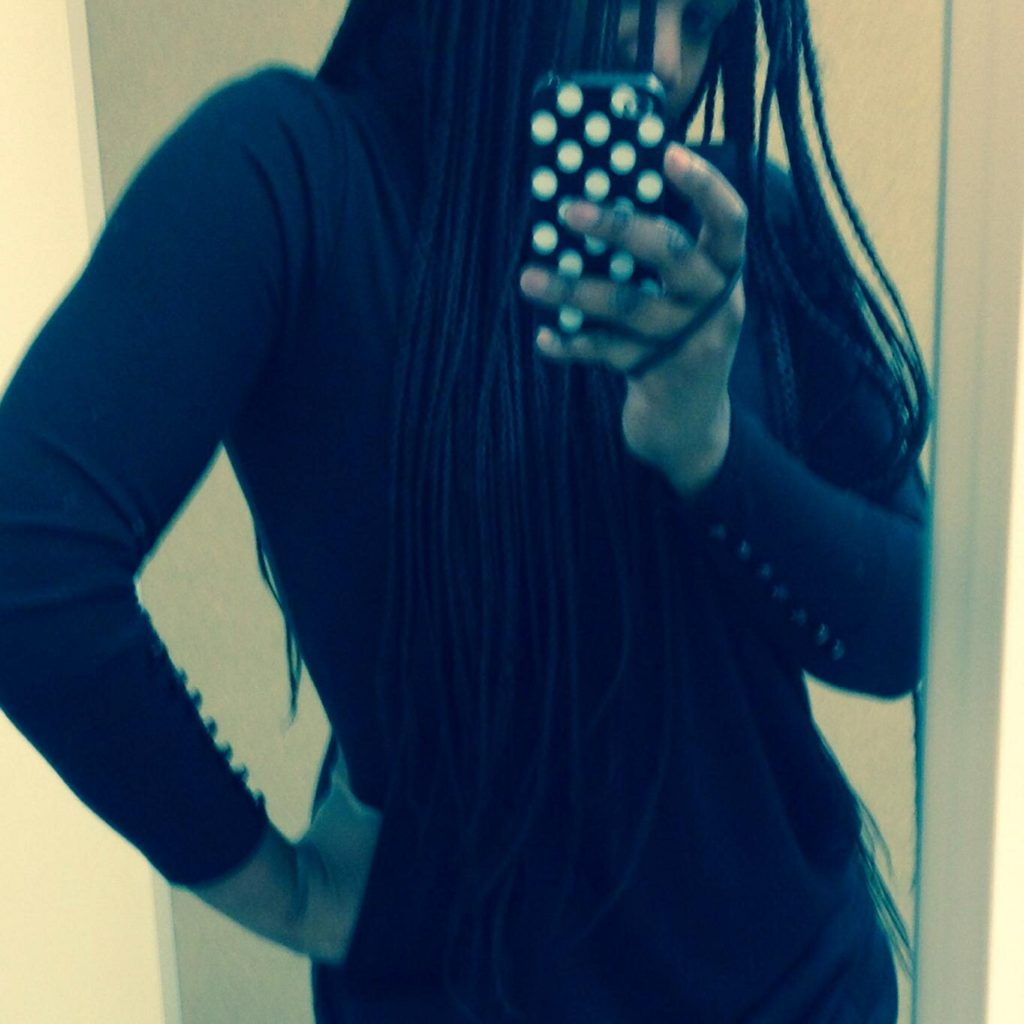 Waist and bottom-length individual braids, installed in tiny squares across the entire head and braided all the way down can last a long time, but they take a good 14 hours to install if you get one person to do it. If you go to a hair braiding salon or gallery where a bunch of women work, you may have 2-3 working at the same time on your hair which will cut down the time tremendously. You can use the cheapest extensions, Kanekelon on this style which is great because it usually costs a lot of labor time to put in and stylists charge a lot more too.
I purchased about 4-5 packs of this hair length, color of the hair and where to get it can be found HERE!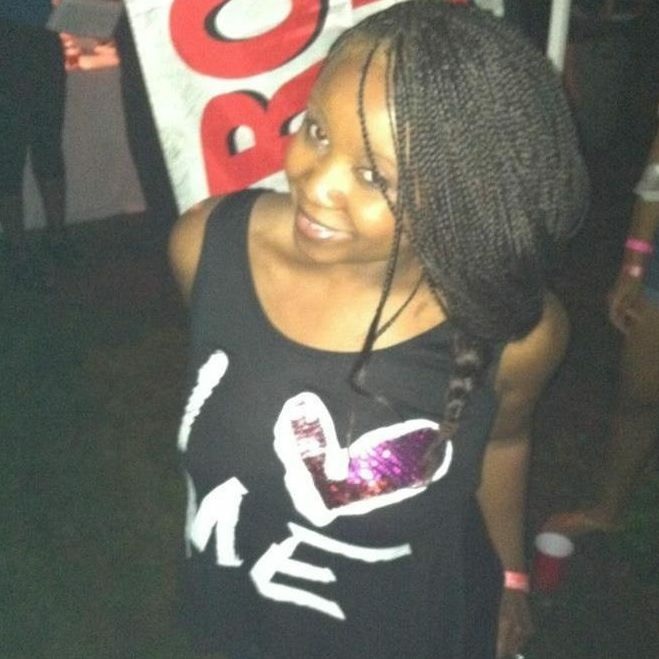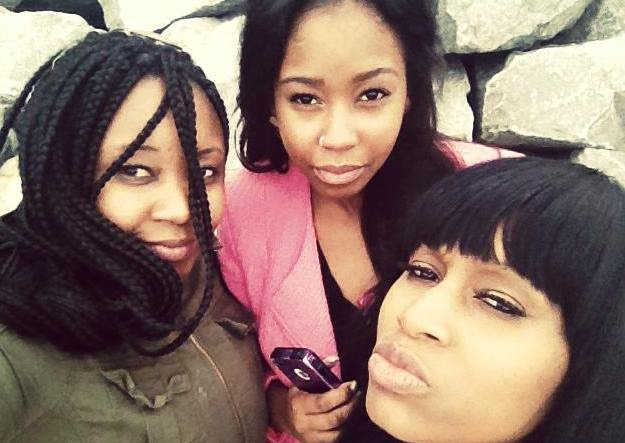 Here is a shorter version of the same style with a little thicker width above and a bob style below.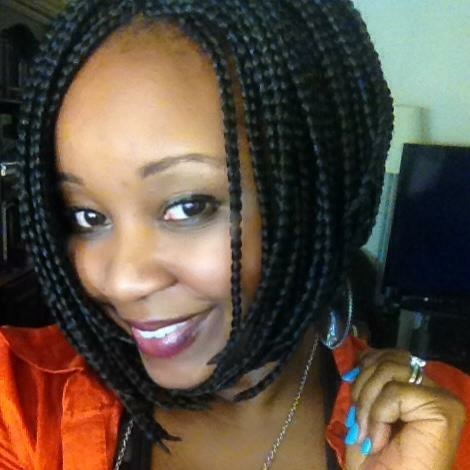 The following three photos are also achieved using deep wave Kanekelon synthetic hair in Ombre below that you can get HERE!
For a long while, a lot of people who wore their hair in kinky, puffy, or Nubian twists achieved this look infusing with coarse 100% kanekalon or toyokalon fibers. Make sure to get the ones that are shorter and puffy packed. You can purchase a similar style HERE!
The following four styles were achieved using this hair.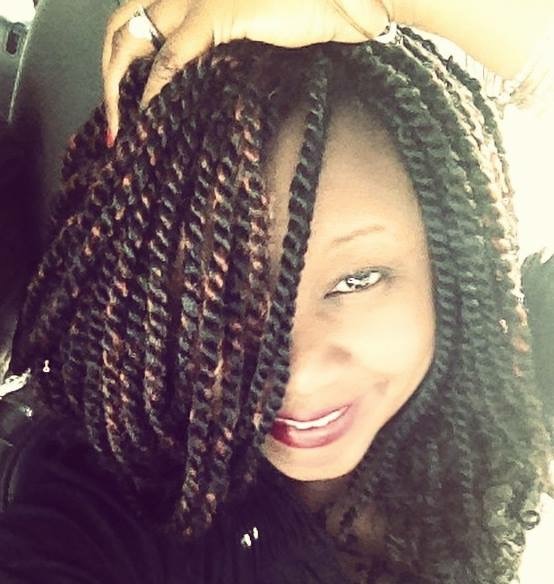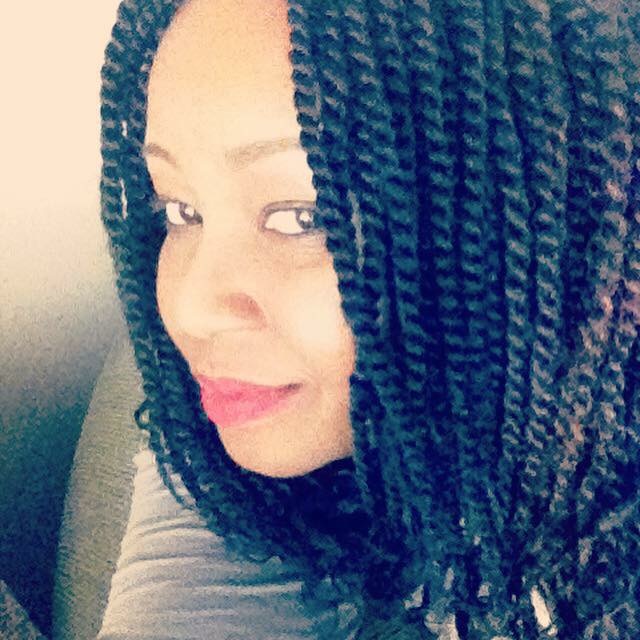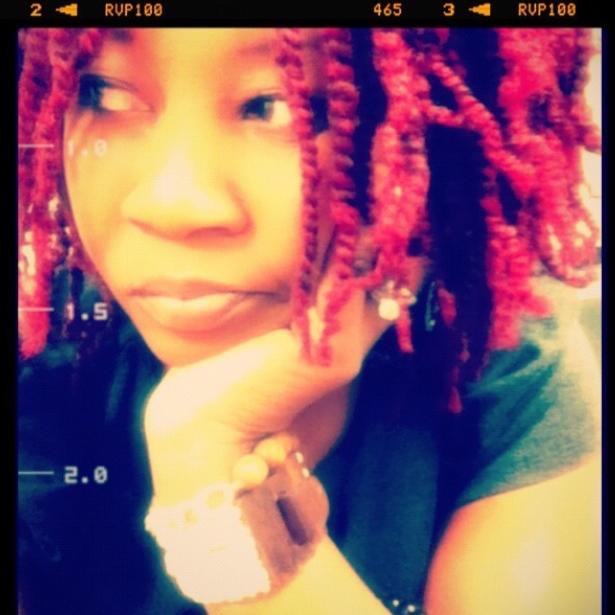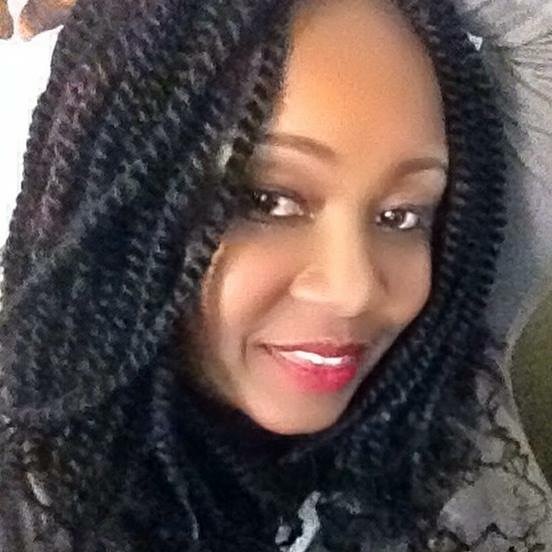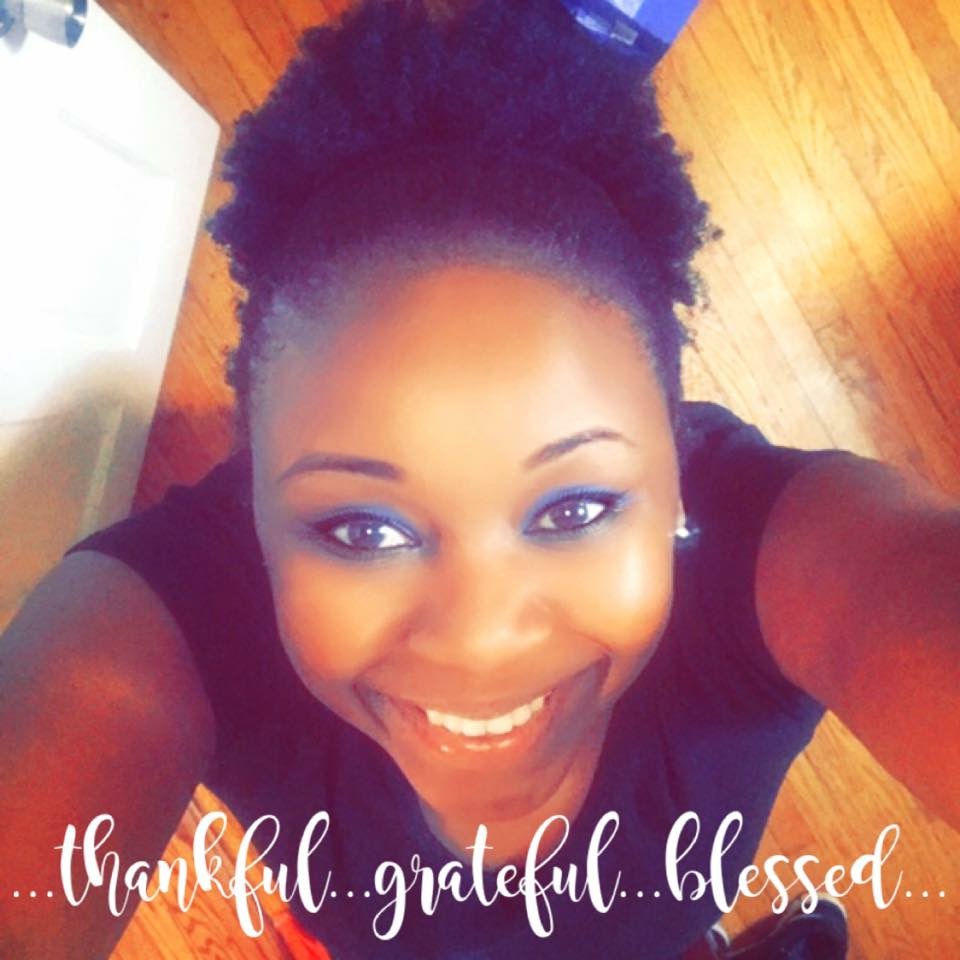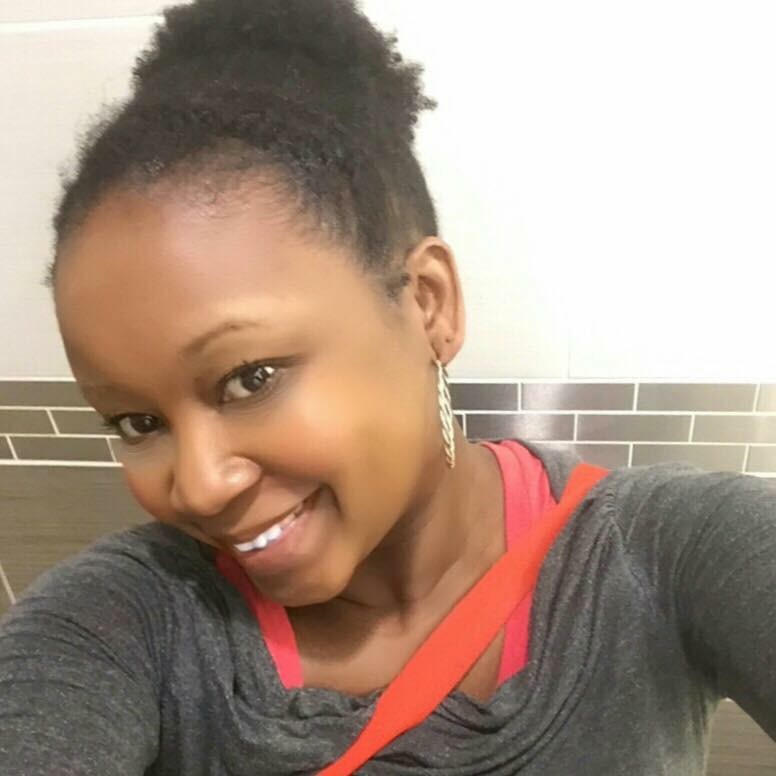 Finally, in between styles, I wear my natural hair out like above or wear wigs like the ones below you can get from any hair and beauty supply store. Good luck achieving one or more of these looks this year!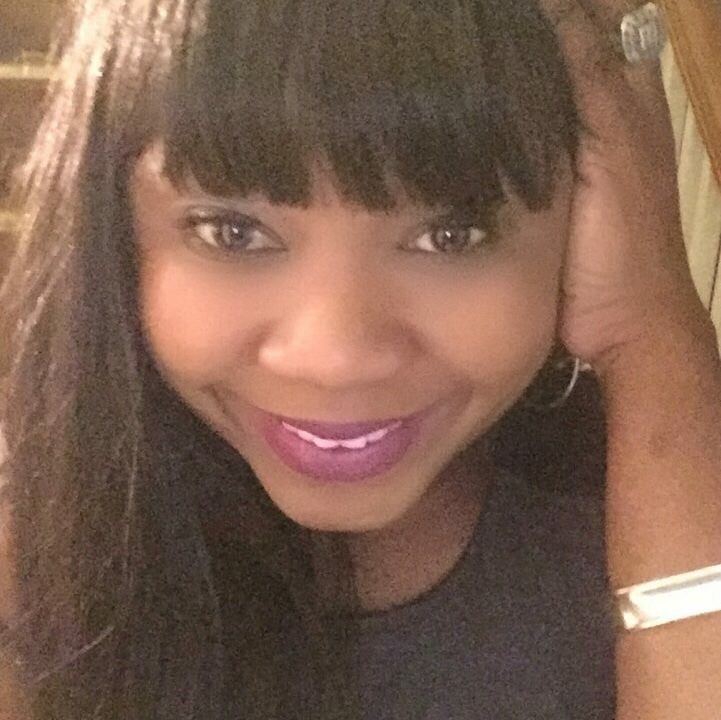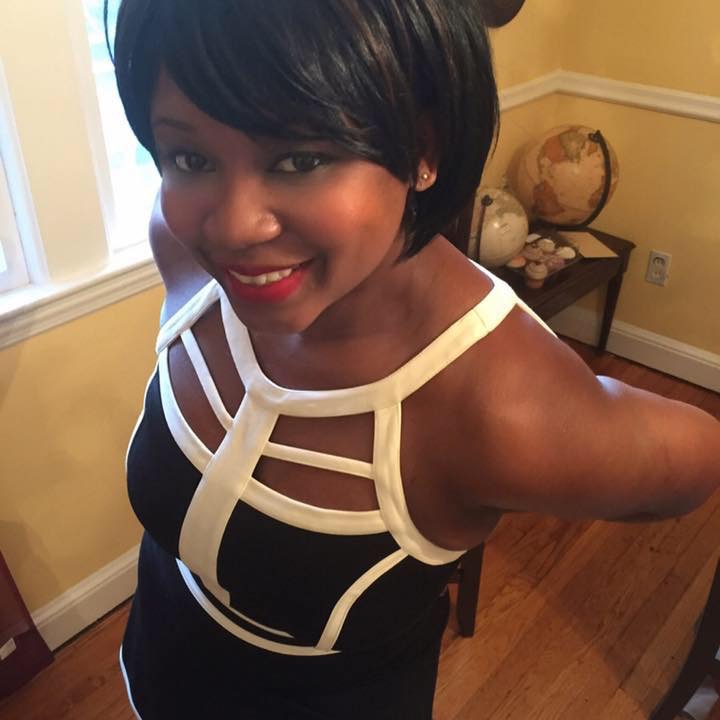 Jeneba Jalloh Ghatt can be heard nightly at 8pm on DCRadio/WHUR 96.3HD4 on "Coming to America with Wayna and Friends. She is an editor at Techyaya.com, founder of the Digital Publiching Academy and JayJayGhatt.com where she teaches online creators how to navigate digital entrepreneurship and offers Do-It-For-You Blogging Service. She manages her lifestyle sites BellyitchBlog, Jenebaspeaks and JJBraids.com and is the founder of BlackWomenTech.com 200 Black Women in Tech On Twitter. Her biz podcast 10 Minute Podcast is available on iTunes and Player.fm. to Follow her on Twitter at @Jenebaspeaks. Buy her templates over at her legal and business templates on Etsy shop!