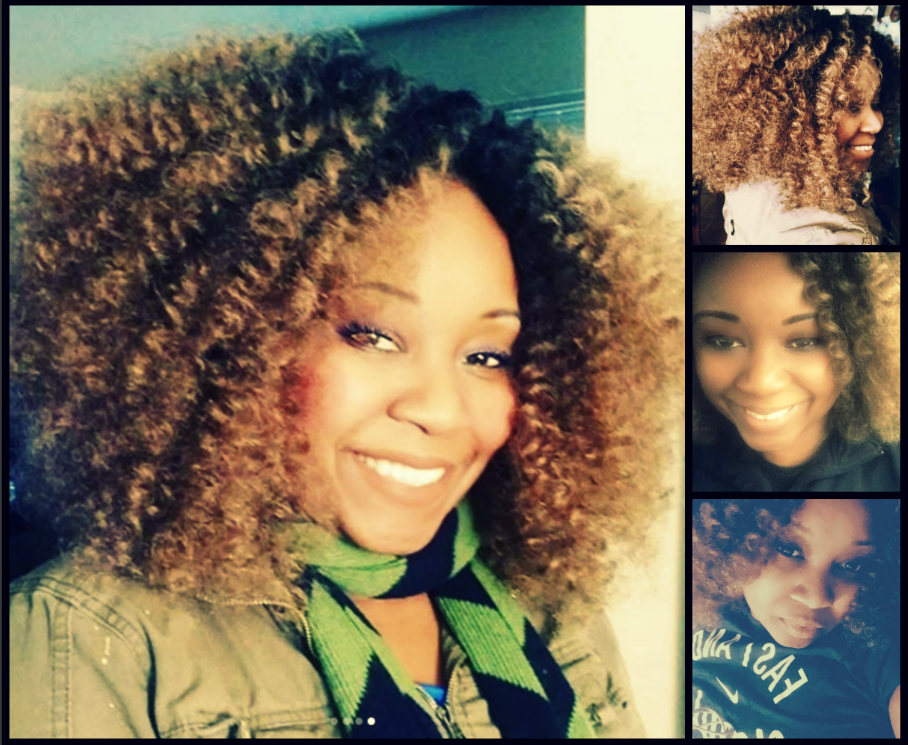 After getting a few inboxes and stops on the street from folks wanting to know how to achieve my super big curly hair look I sported this Winter, I have decided to sell the crochet braids pre-looped extension hair that I  my stylist and I used,.
The style is Bounce Twist. It comes in 8 inch length. They are made by Sensationnel X-Pression as part of its African Collection and they come pre-looped. The hair is sold in packs of 3. The color I used is TB1/27.  Get them HERE!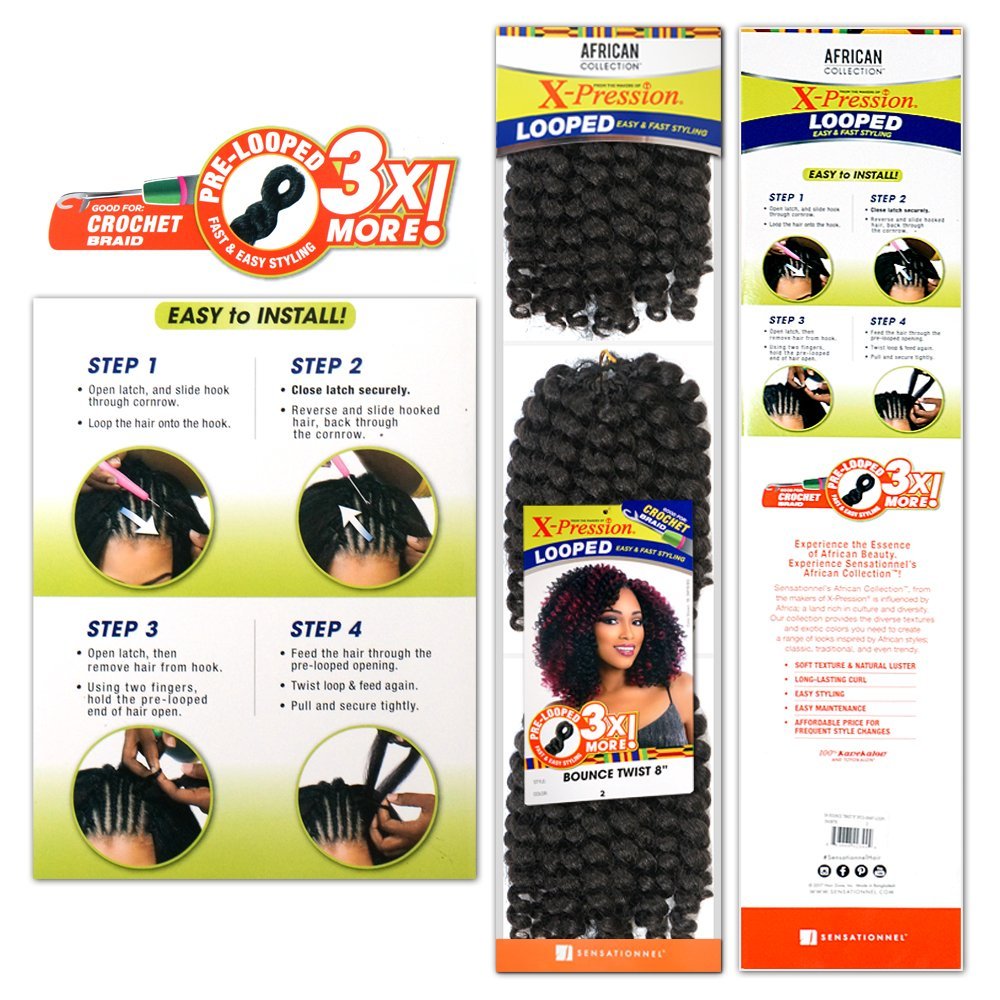 And here is a tutorial for installing it: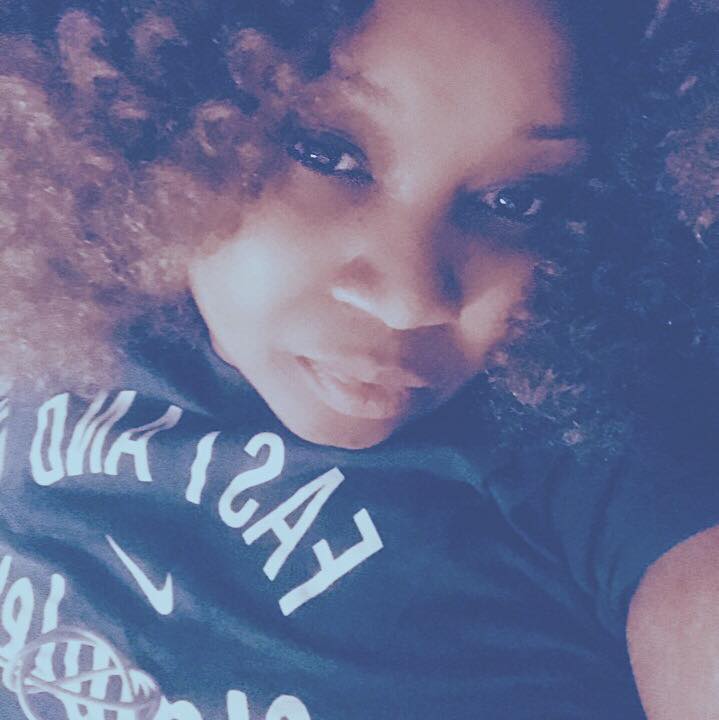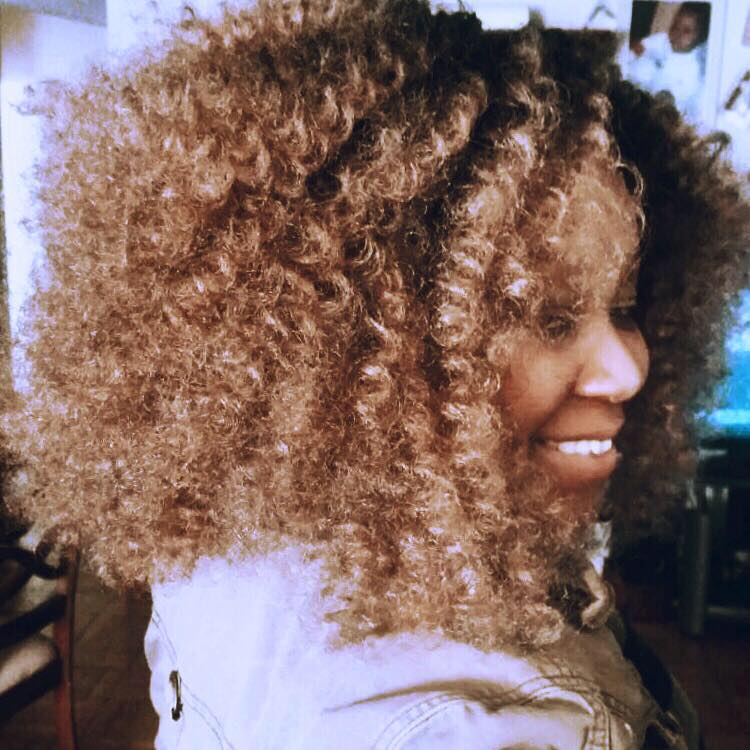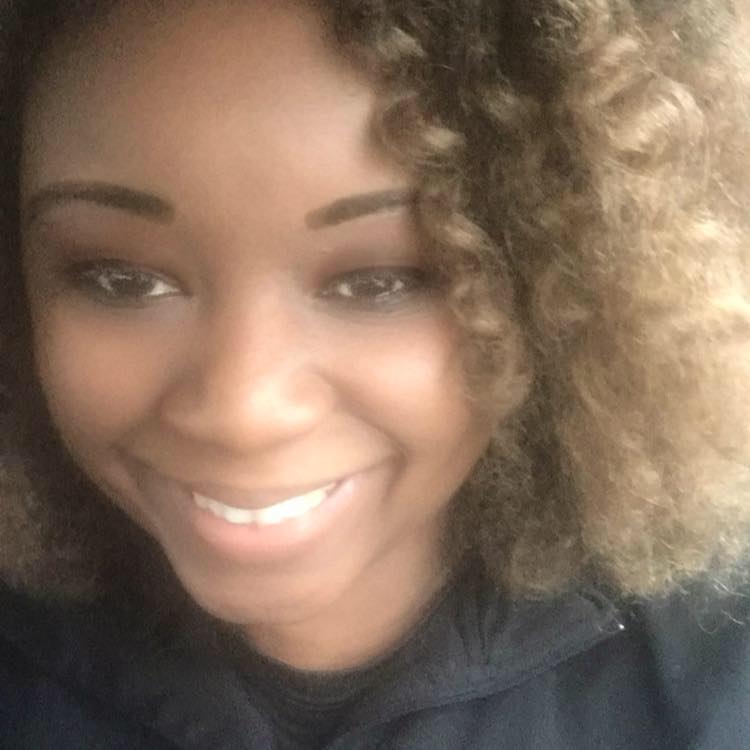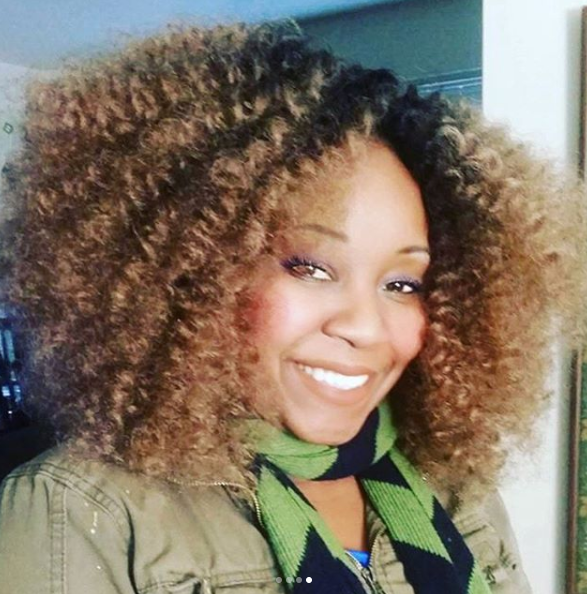 I am a content creator, social media agency owner, former attorney and publicist, wife and mom. I love working in cafes, wine, food and music festivals, Sunday brunch,  home decorating, travel and life.