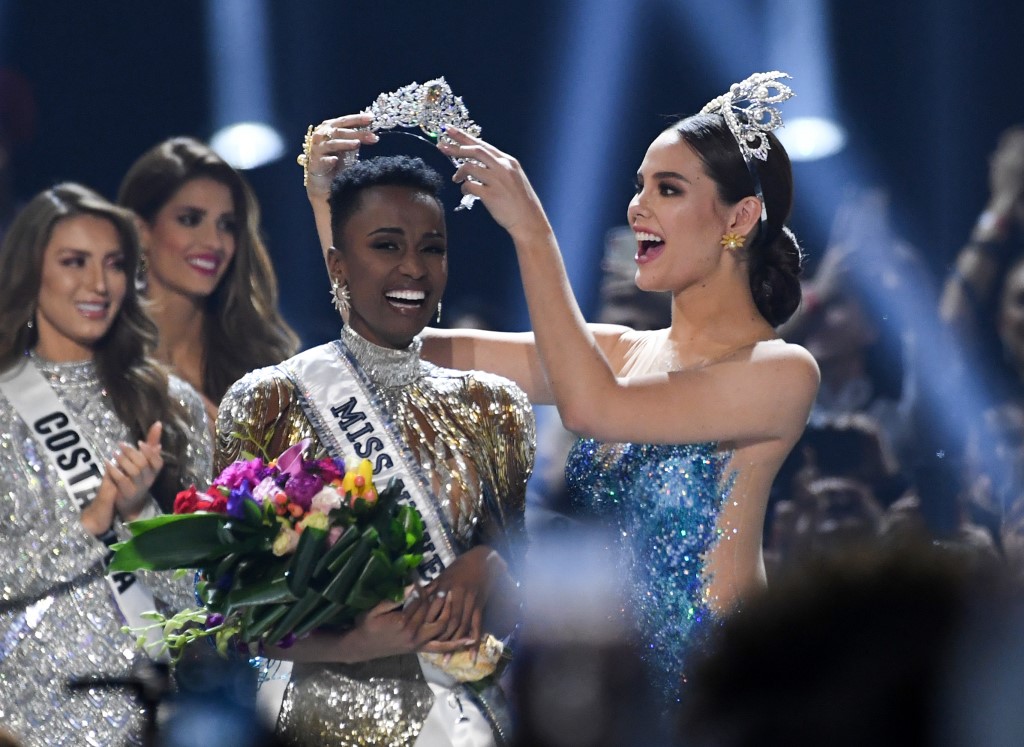 Tonight, South African contestant Zozibini Tunzi became the new Miss Universe while competing in a crown of her own natural short cropped hair.
While beauty pageants, generally, are having less viewership as society moves away from contests and shows that parade women's physical appearances [See the demise of the annual televised Victoria Secret Fashion Show], the trend of these events have shown a positive curve towards accepting variations of beauty not previously celebrated.
In her closing remarks, Tunzi said: "I grew up in a world where a woman who looks like me, with my kind of skin, and my kind of hair was never considered to be beautiful and I think that it is time that, that stops today. I want children to look at me and see my face and I want them to see their faces reflected in mine."
Indeed, the reigning Miss USA, Miss Teen USA and Miss America are all black women, and two sported their natural hair in their respective competitions.
We are also seeing darker skinned women compete.
I also noticed that in the Miss World competition that is slated to wrap up later this year, almost 100 % of the contestants representing the African and Caribbean nations have dark skin, compared to past generations.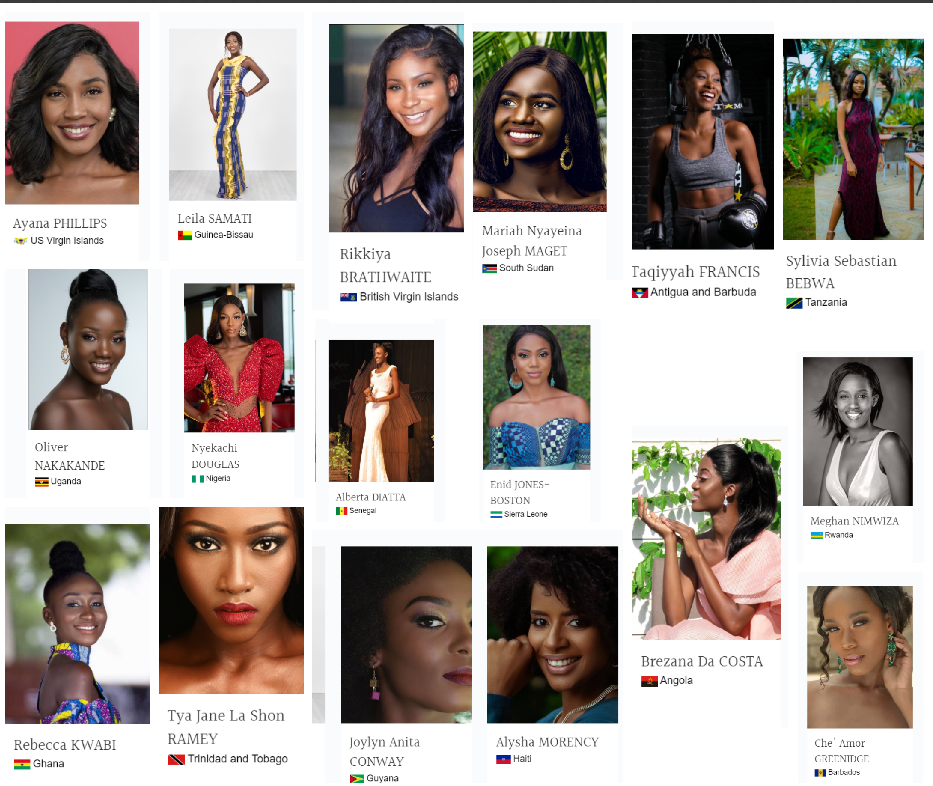 This is important because in many of these countries skin bleaching continues to be a problem as girls and women believe that being lighter equals being more attractive.
No shade to my sisters of the lighter hue, but imagine once upon a time, nations believed to win they needed to send a fair skinned, straight haired beauty to win… and with the trend of late, they may be thinking the opposite?
These contests should not be a barometer or represent beauty standards but they are and they do so with Miss South Africa/Miss Universe's message tonight.
Bravo!
The runners-up were Miss Puerto Rico Madison Anderson (1st runner-up), and Miss Mexico Sofía Aragón (2nd runner-up).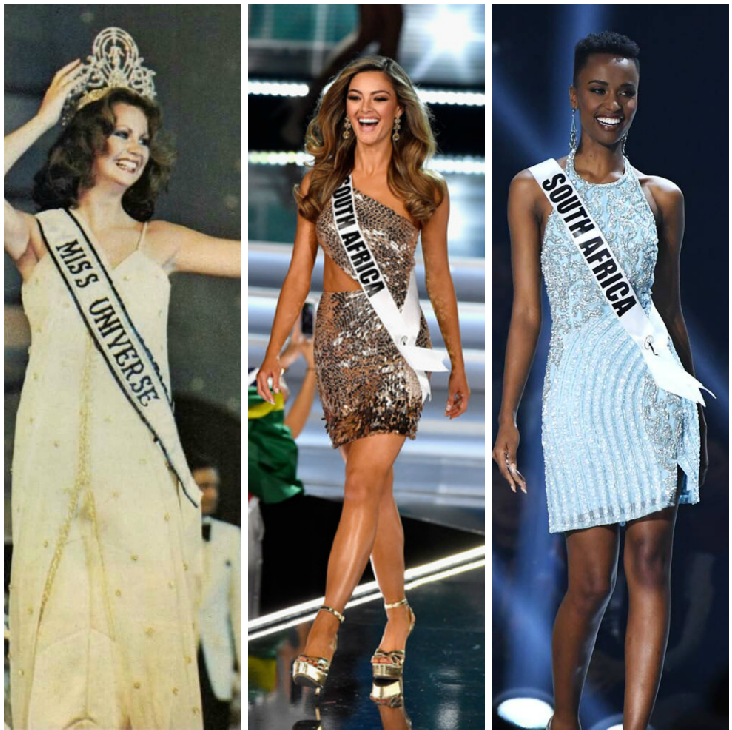 Tunzi became the first Miss Universe to wear the Mouawad crown or the "Power of Unity" crown.
Tunzi succeeded Philippines' Catriona Gray.
Tunzi is the third Miss South Africa to win the coveted crown after Demi-Leigh Nel-Peters in 2017, and Margaret Gardiner in 1978.
Jeneba Jalloh Ghatt can be heard nightly at 8pm on DCRadio/WHUR 96.3HD4 on "Coming to America with Wayna and Friends. She is an editor at Techyaya.com, founder of the Digital Publiching Academy and JayJayGhatt.com where she teaches online creators how to navigate digital entrepreneurship and offers Do-It-For-You Blogging Service. She manages her lifestyle sites BellyitchBlog, Jenebaspeaks and JJBraids.com and is the founder of BlackWomenTech.com 200 Black Women in Tech On Twitter. Her biz podcast 10 Minute Podcast is available on iTunes and Player.fm. to Follow her on Twitter at @Jenebaspeaks. Buy her templates over at her legal and business templates on Etsy shop!