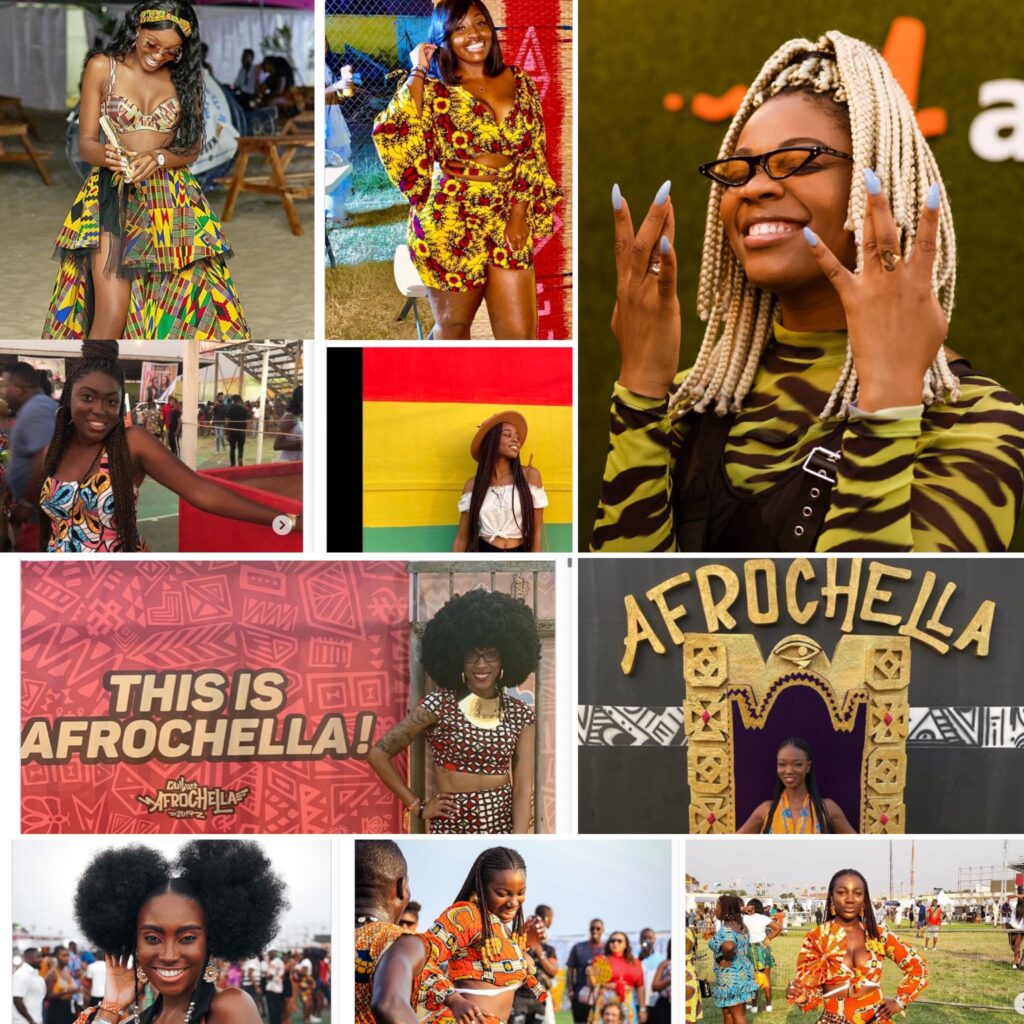 This week wraps a year round commemoration of the 175th anniversary of the first slave ship from Africa landing in Jamestown, Virginia with a campaign by the Government of Ghana, West Africa inviting the diaspora to return to visit and consider repatriating and investing in Africa.
It's called the "Year of the Return" and featured a series of cultural celebrations, festivals, receptions, conferences and other pan African exhibitions. Tons of celebrities have either performed, spoke at or been featured attendees at various events.
The last week's celebrations including the Afrochella music festival, Essence's Full Circle Festival attended by a select group of US entertainers, influencers and business executives, Potomanto Arts Festival, the Afro Chic Diaspora Festival, the Meet the Moongirls exhibit opening, Diaspora Dezign, the Essence Global Black Economic Forum and the Fashion Connect Africa.
Needless to say, the hair, style and fashion was all epic. Here are a small samplings of my faves:
I am a content creator, social media agency owner, former attorney and publicist, wife and mom. I love working in cafes, wine, food and music festivals, Sunday brunch,  home decorating, travel and life.