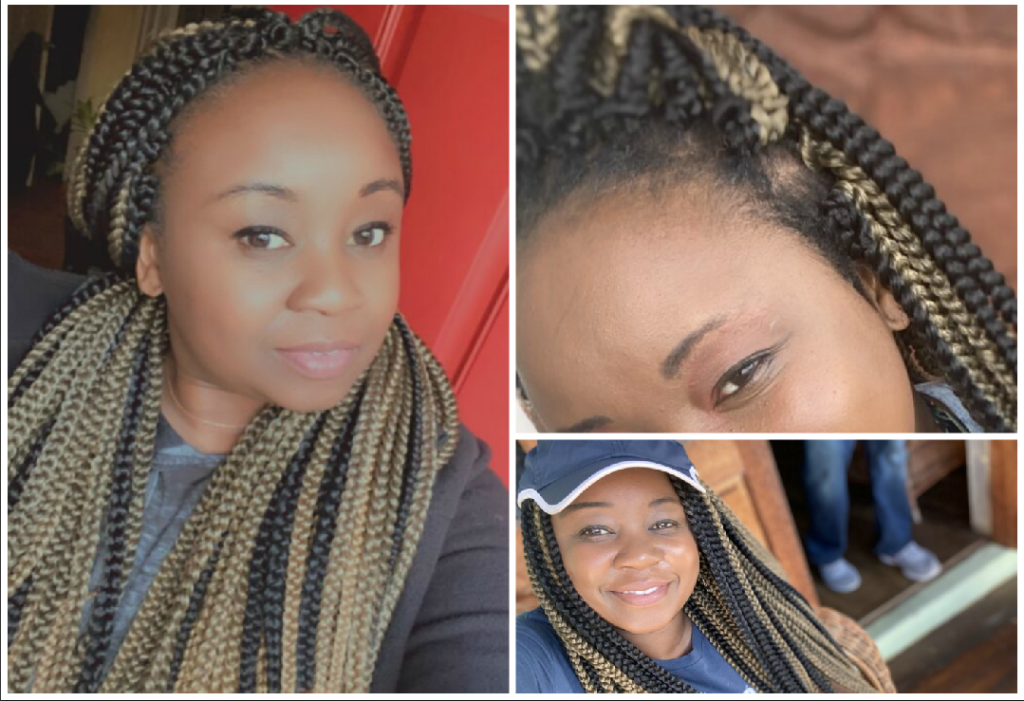 I just came back from vacation. I wanted Lemonade braids and to have them installed via crochet versus as individual braids because it takes 2 hours for the former and about 5 hours for the later.
Here is my inspo: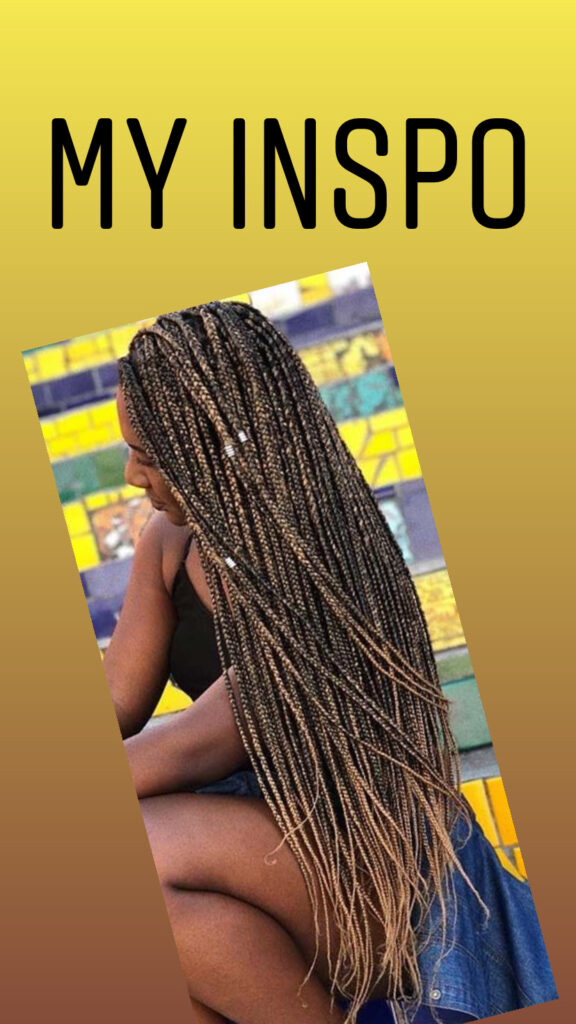 But I accidentally purchased too large length already braided hair. They were medium width that came down to my bottom (about 26″ in length).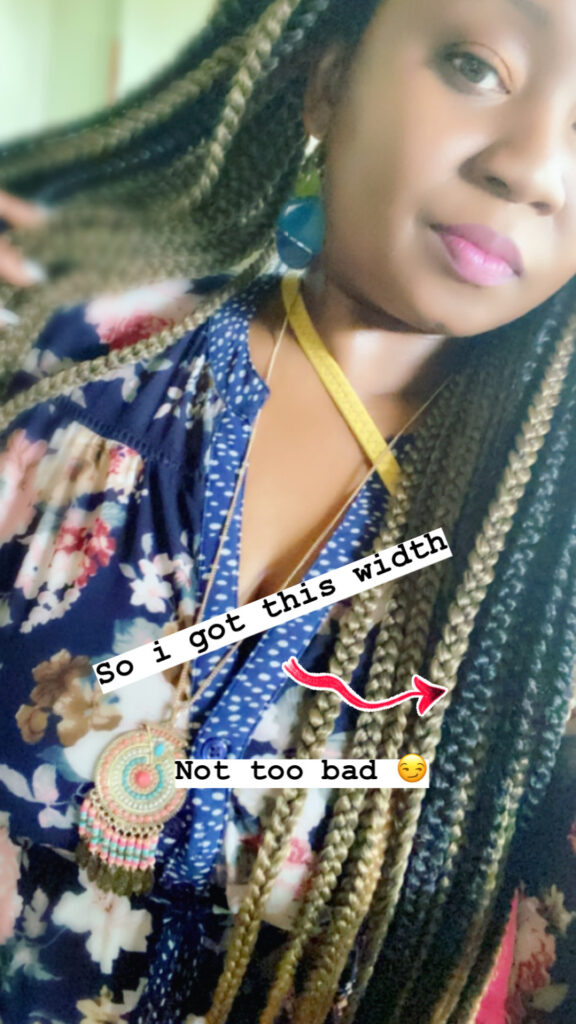 Here are the different ways I styled them in case you ever plan to wear this style and are looking for options: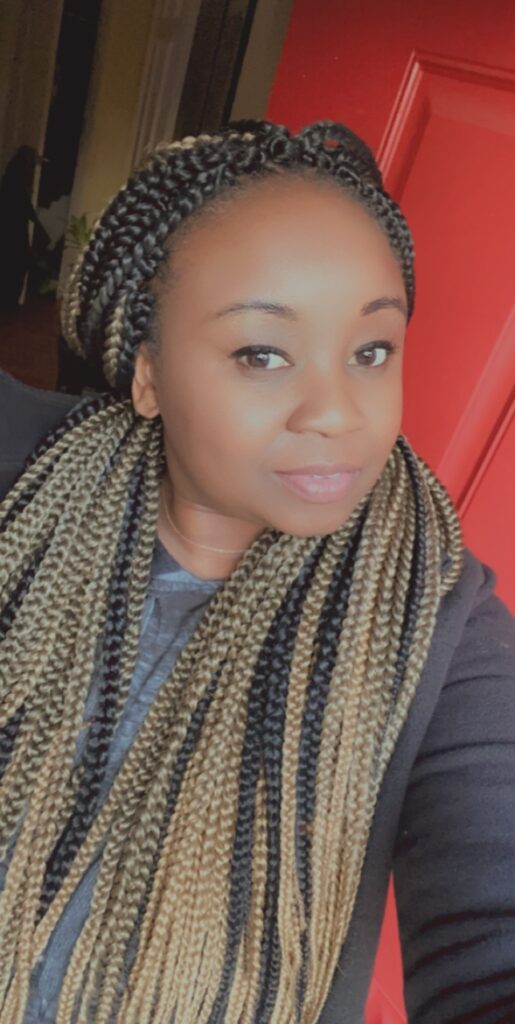 I just gathered the front and tied it back in the nape of my neck and pulled each half to the front to rest on my shoulder.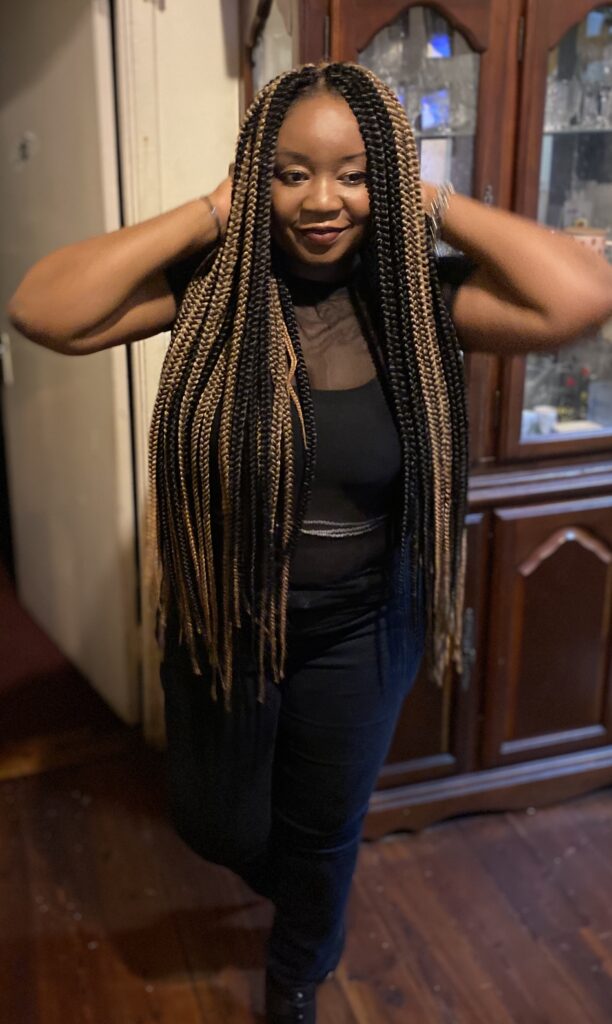 I wore it all out for a night out and loved how it looks. I felt hot!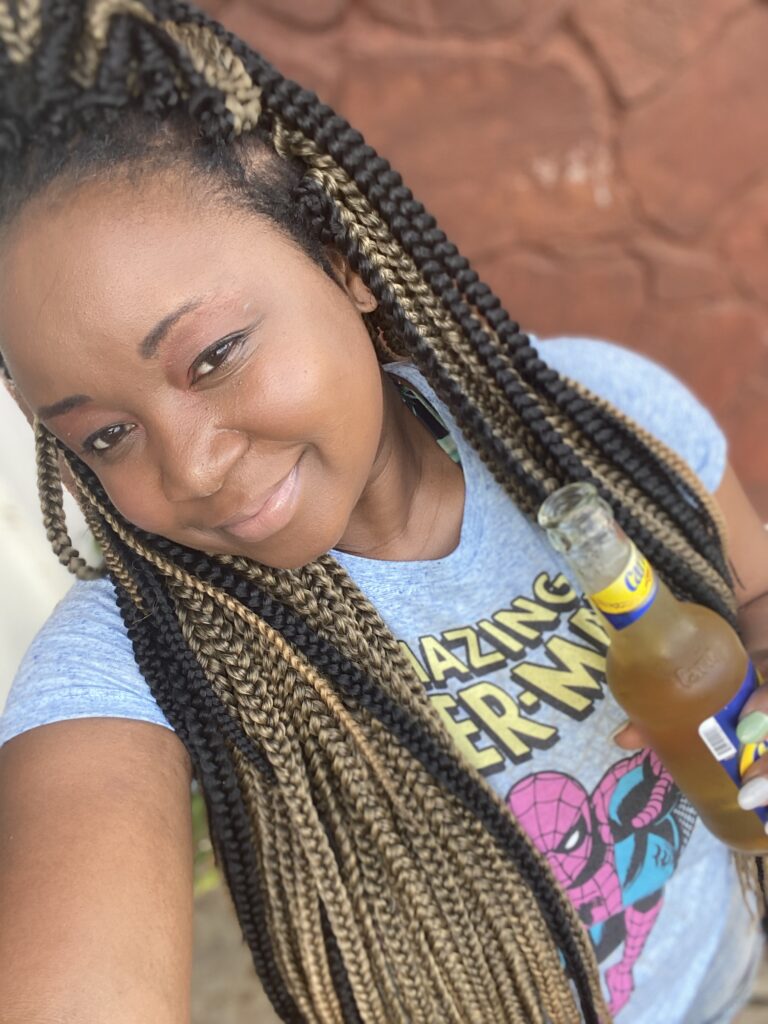 I pulled the top in a high pony tail tied together in a knot at the top with the hair for a look I call the "Shenaynay" because it resembles the style worn by a character on the hit 90s comedy "Martin."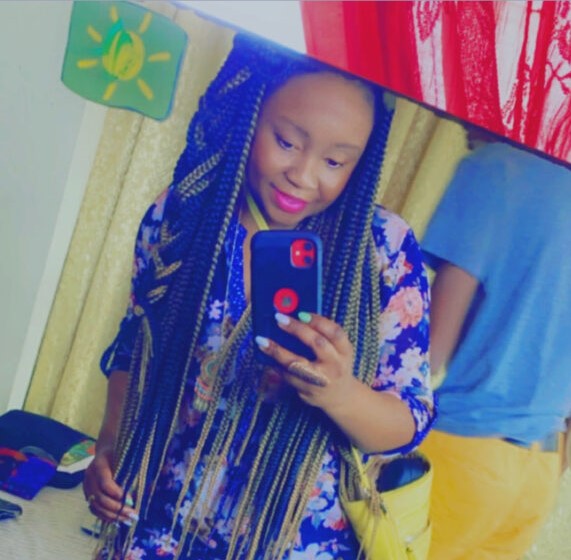 I created a braid to one side in this look.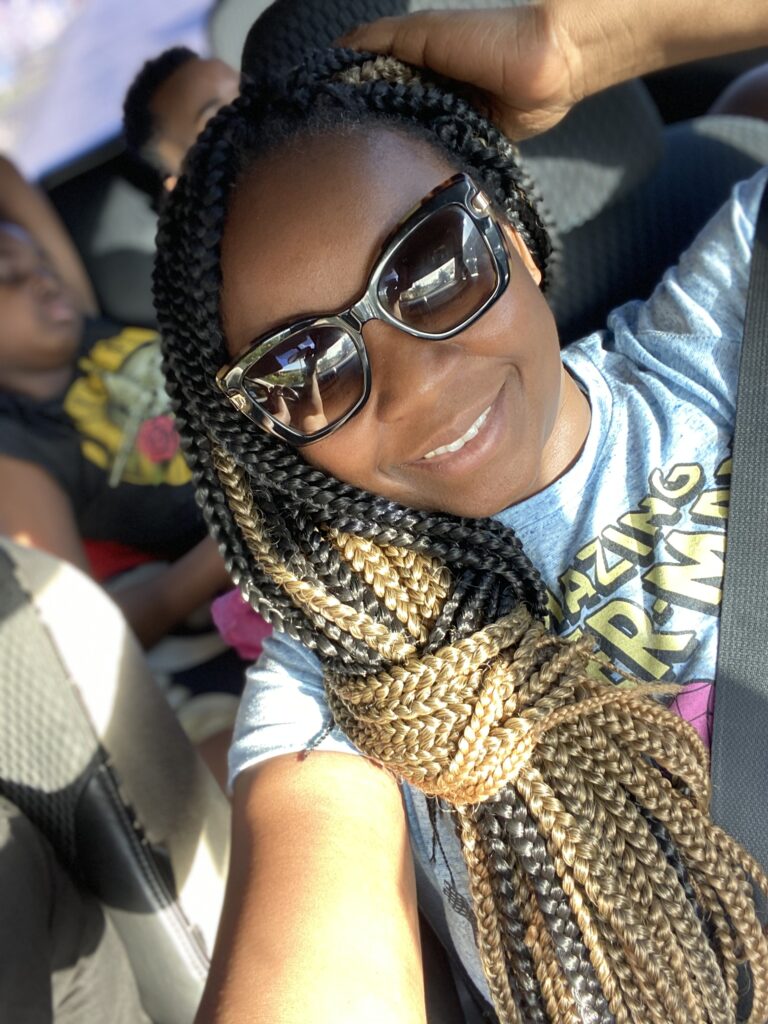 Later that day, I pulled it down and swept all of the hair to one side and uses several braids as a band to wrap around and hold the side low pony tail in place.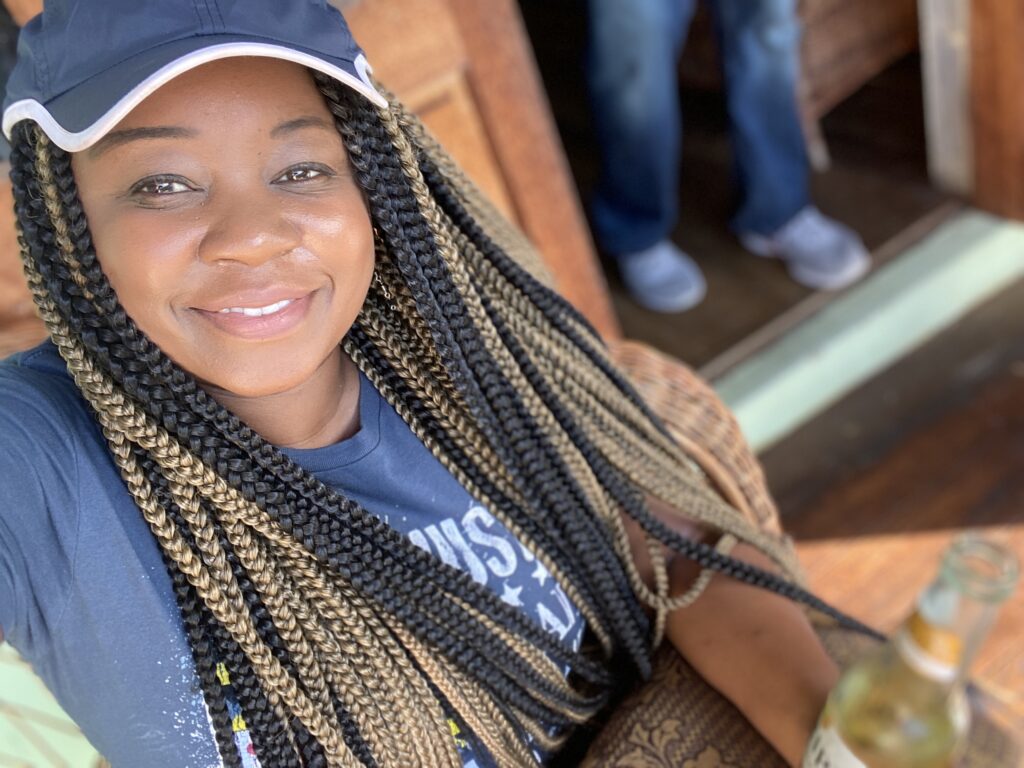 I wore a cap while taking a mini vacay in Tobago but you could sub the cap for a hat or a head wrap for another look.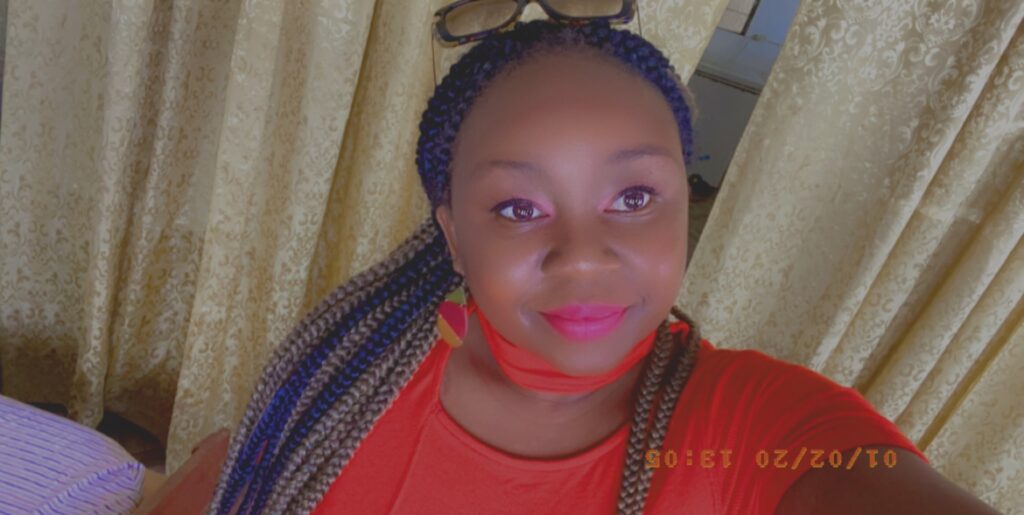 This style is similar to the first one except I tied it a little tighter to create a "sleek low pony tail" but with braids and again, I pulled loose pieces to the shoulder.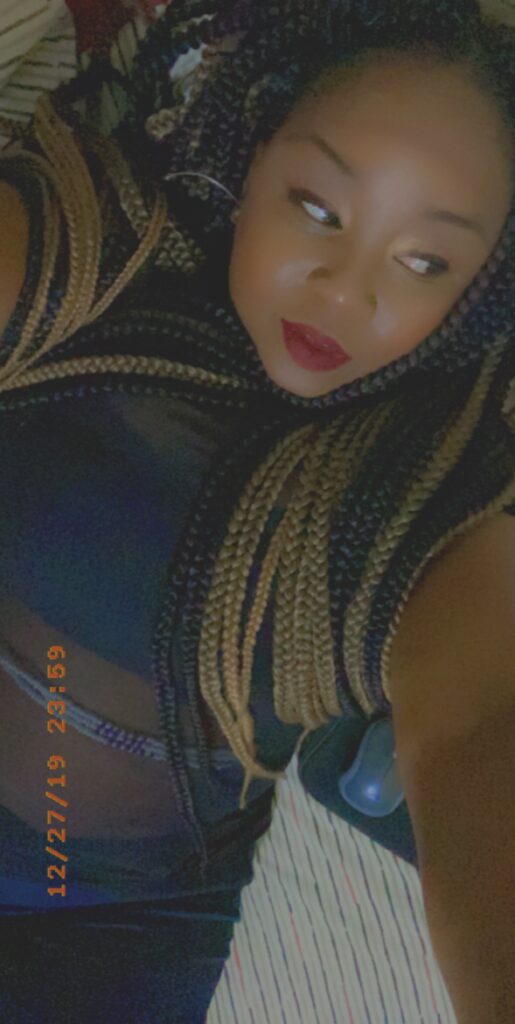 This is just a sample of what it looks untamed and loose.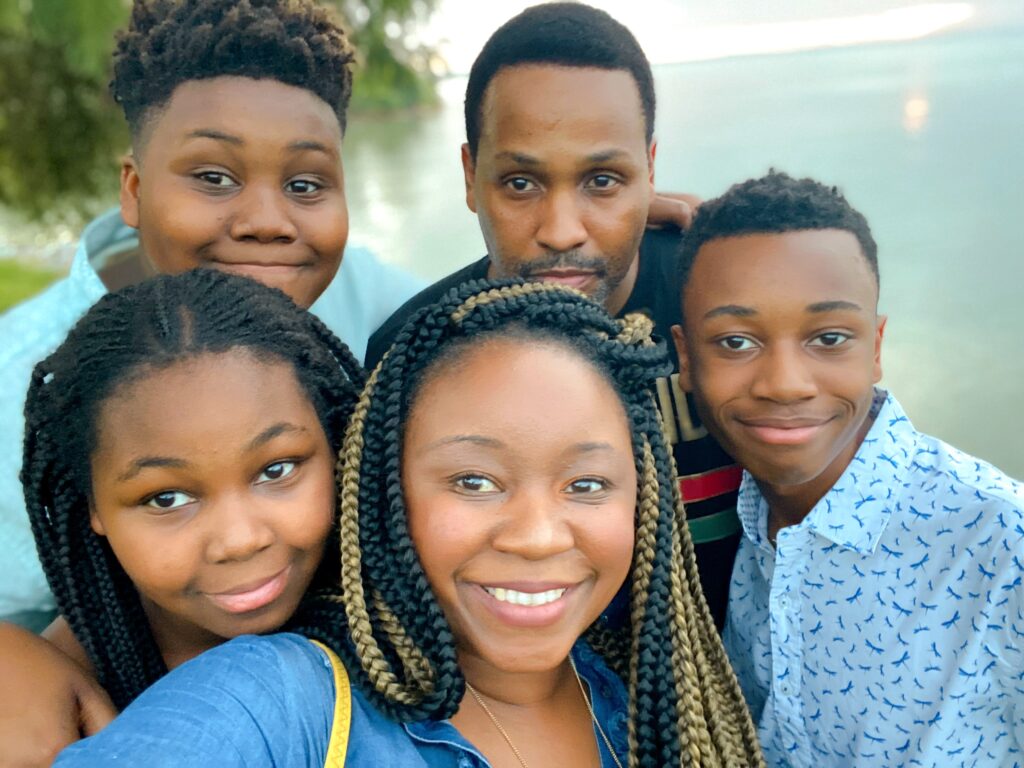 For a family photo, I wore a few braid strands across the front of my head for a simulation half crown that I bobby pinned to the side.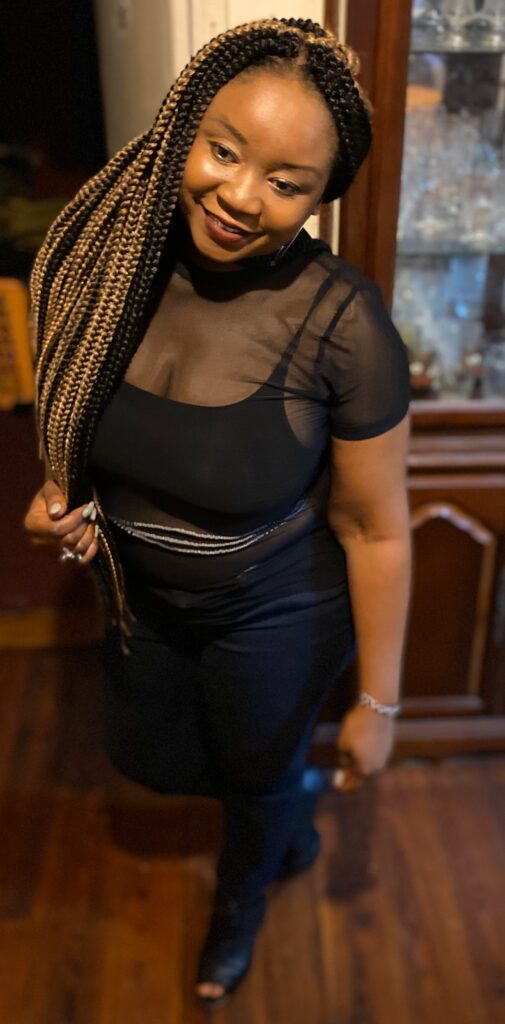 I just pulled all of the braids to one side and rested it on my shoulder for a one side loose look. It is great for evenings or cocktails out. 
For church, I twisted the frame and fastened it at the back of my head to create a sort of halo crown
I hope this post gave you some ideas on how to style your hair if you ever choose to have butt-length braids installed. Did you like any of these? Let's chat and connect at @jjbraids on Twitter, Instagram and Facebook. 
Jeneba Jalloh Ghatt can be heard nightly at 8pm on DCRadio/WHUR 96.3HD4 on "Coming to America with Wayna and Friends. She is an editor at Techyaya.com, founder of the Digital Publiching Academy and JayJayGhatt.com where she teaches online creators how to navigate digital entrepreneurship and offers Do-It-For-You Blogging Service. She manages her lifestyle sites BellyitchBlog, Jenebaspeaks and JJBraids.com and is the founder of BlackWomenTech.com 200 Black Women in Tech On Twitter. Her biz podcast 10 Minute Podcast is available on iTunes and Player.fm. to Follow her on Twitter at @Jenebaspeaks. Buy her templates over at her legal and business templates on Etsy shop!