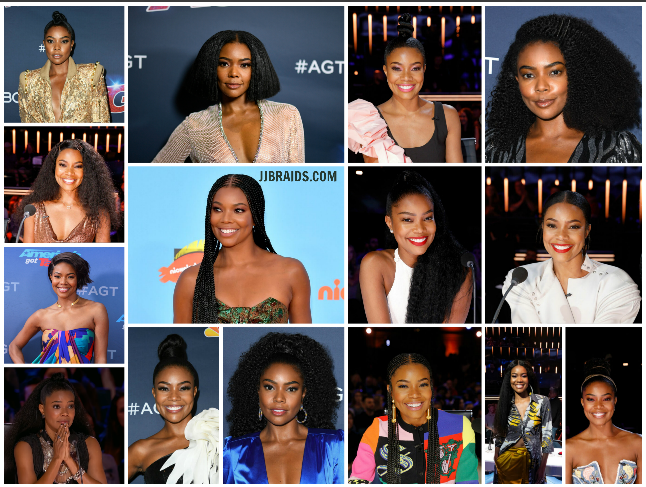 Actress Gabrielle Union reportedly got axed as a judge on the NBC talent competition show America's Got Talent for wearing "too Black" hairstyles, among other reasons, multiple news outlets are reporting.
In an article by Variety, the Bring It On star claimed a toxic racist and sexist culture existed behind the scenes, and according to new information, Union was constantly criticized for rotating hairstyles which were too much for the show's audience, reportedly.
More context has since been unveiled with Variety reporting that the Being Mary Jane alum and her co-panelist Julianne Hough, who was also terminated, received "excessive notes on their physical appearance," which eventually led to hostility with the production team.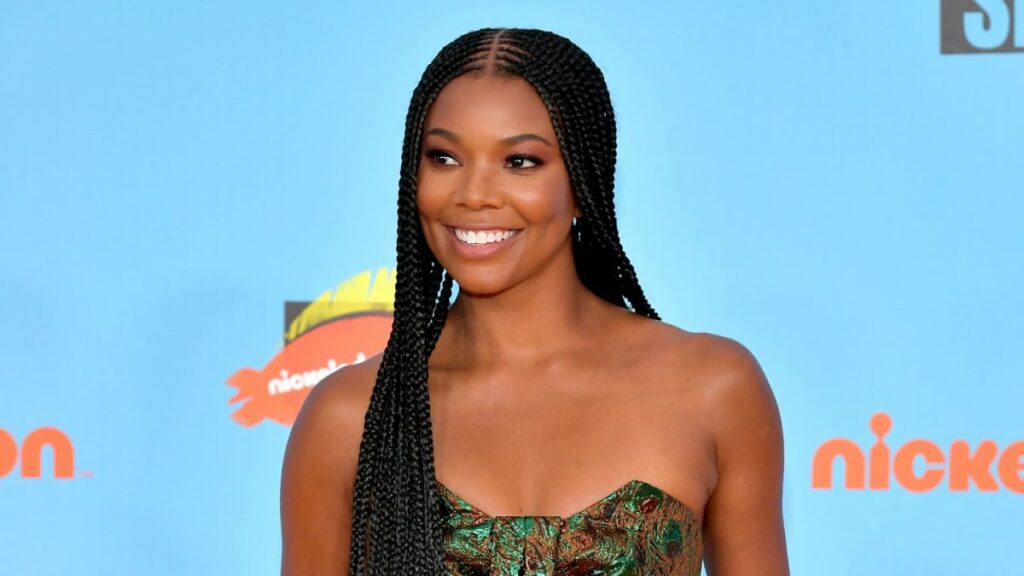 Hough has since denied the claims and NBC released a statement disclaiming the allegations, stating it was looking into it and asserting they usually cycle out talent, though Union still had 2 years left on her contract, according to a report by Vulture.
While Union has failed to provide comment for Variety's and Vulture's reports, she did acknowledge in a tweet the response to both reports.
Actresses Ellen Pompeo, Patricia Arquette, Debra Messing, Olivia Mun, Eva Longoria and Yara Shahidi, performer Lin-Manuel Miranda, and singer Ariana Grande jumped to Union's defense on Twitter which Union acknowledge by tweeting, "So many tears, so much gratitude. THANK YOU! Just when you feel lost, adrift, alone… you got me up off the ground. Humbled and thankful, forever."
Sisters Kerry Washington, Shonda Rhimes, Tamron Hall and others have chimed in as well.
Also, her husband, NBA veteran Dwayne Wade, stuck up for his wife in a series of tweets.
'Men lie, Women lie, numbers don't' Over this past year I've been approached by many people saying that my wife @itsgabrielleu is the main reason they've started watching #AGT or that they love her insight and sincerity on the show," Wade wrote on Twitter, continuing, "So when i got the news that my wife was being fired—my first question was obviously why!? I am still waiting on a good answer to that question. But if anyone knows @itsgabrielleu or have heard of her you know she's an advocate for our community and culture."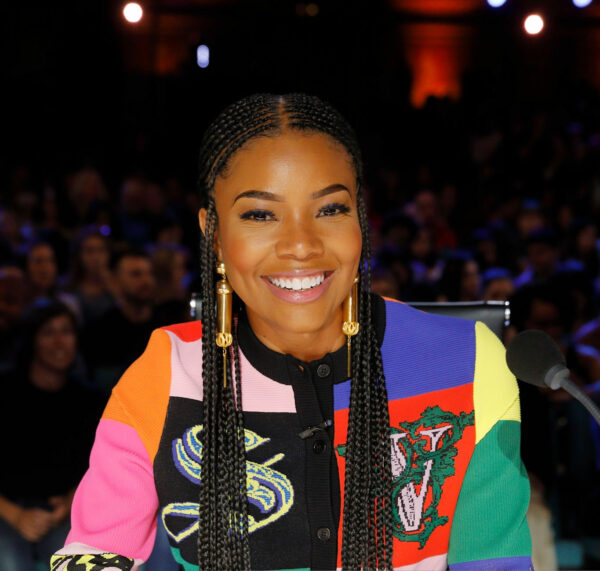 As to his reference about Union's presence, New York Magazine contributor Yashar Ali substantiated the claim by reporting that though the show's ratings have steadily declined for at least three years, "its social media presence has doubled since Union and Hough replaced longtime female judges Melanie Brown and model-host Heidi Klum."
(People are also pointing to Brown and previous backstage host Nick Cannon's controversial departure when he too left the network hosting gig in 2017 over concerns about Racial Bias)
Approximately half of the 18-episode season, which wrapped in September, engaged directly with Union, according to figures from Nielsen Social, making her the most popular judge on the series.
I couldn't help but put up a short video addressing the controversy from the standpoint of how Black Women and Black hair have consistently been policed for being "other" and "uncomfortable" and "foreign" and "difficult," a term NBC insiders leaked to try to push back against Union's claims, in a report published by Vulture .
We all know that anytime we make demands, the "ABW" (Angry Black Woman") defense is the first to crop up!
Reportedly, Union complained about a contestant darkening his skin to impersonate Beyonce, of a racist joke guest host Jay Leno made about Korean restaurants and about a comment Howie Mandel made suggesting a South African choir should perform The Lion King.
So… standing up against racism = being difficult? Got it.
This melee is particularly interesting and troubling considering that for years what has made 4C hair, in particular, viewed as non desirable is what has also made it the most versatile of all hair textures.
When Black women with 4C hair finally see themselves winning because they have the most options for switching up their styles than any other category of women, they (we) are once again batted down! *le sigh*
Also shout out to Hype Hair for showcasing all of the "too black" hairstyles her stylist Larry Sims created on Union's head throughout the 18-episode season, from Fulani cornrows and kinky-straight bobs to textured ponytails and Bantu knot faux hawks, which I used to curate into the header image.
See their photo gallery HERE!
Photos: Compliments NBC Universal
Jeneba Jalloh Ghatt can be heard nightly at 8pm on DCRadio/WHUR 96.3HD4 on "Coming to America with Wayna and Friends. She is an editor at Techyaya.com, founder of the Digital Publiching Academy and JayJayGhatt.com where she teaches online creators how to navigate digital entrepreneurship and offers Do-It-For-You Blogging Service. She manages her lifestyle sites BellyitchBlog, Jenebaspeaks and JJBraids.com and is the founder of BlackWomenTech.com 200 Black Women in Tech On Twitter. Her biz podcast 10 Minute Podcast is available on iTunes and Player.fm. to Follow her on Twitter at @Jenebaspeaks. Buy her templates over at her legal and business templates on Etsy shop!