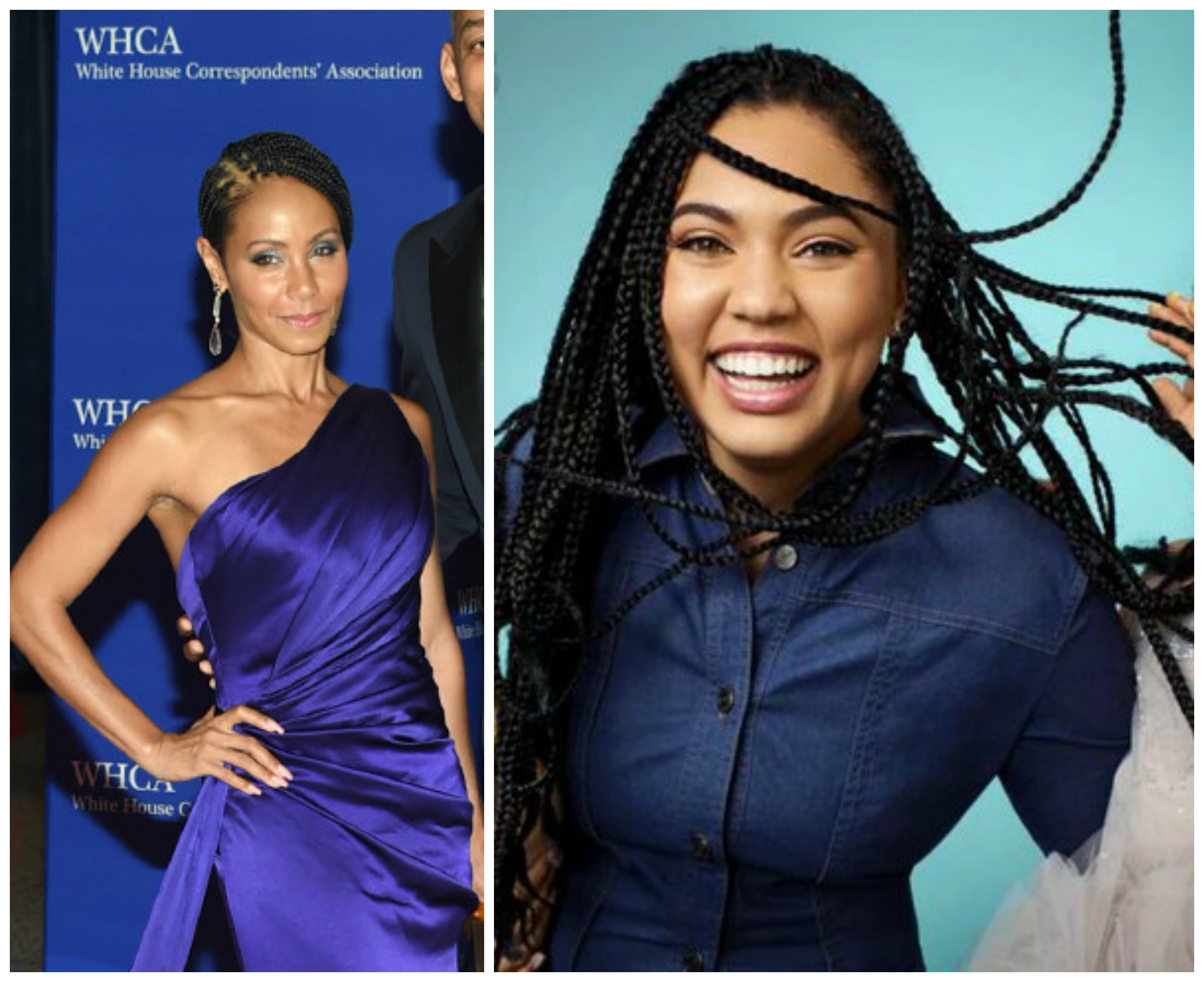 You know I love when I spot celebrity and high profile people wearing braids. They become ambassador for the protective hair style that many people of African descent wear. The more ethnic-type braids are seen on the heads of people in the public eye, the less stigmatized they become.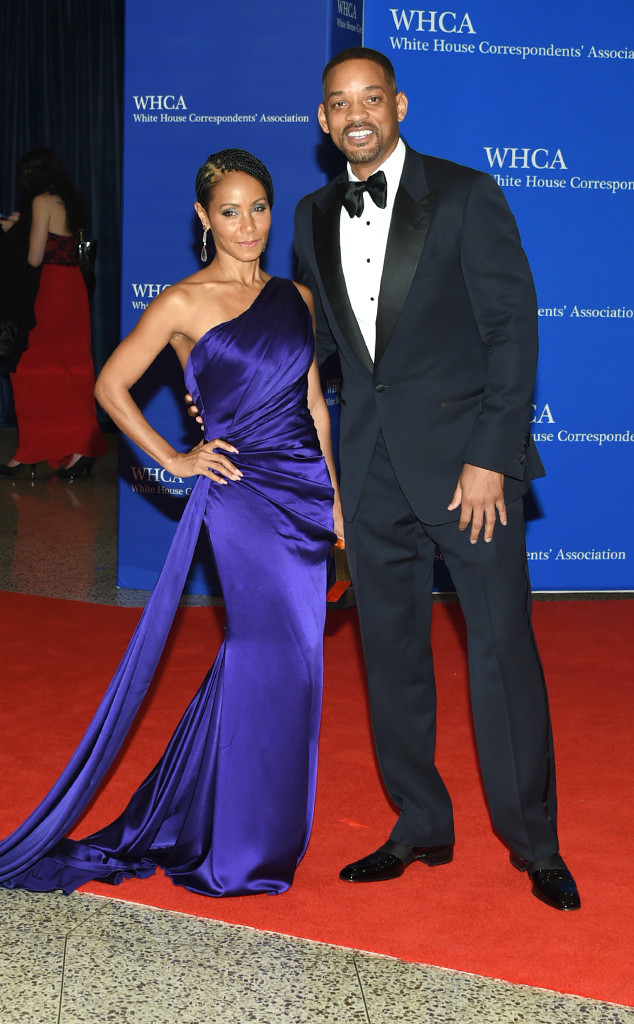 For a long time (and in certain jobs and settings still today) they are not deemed an acceptable hair style. So seeing Jada Pinkett Smith tonight wear in small box braids to the 102nd
White House Correspondents Dinner
was awesome.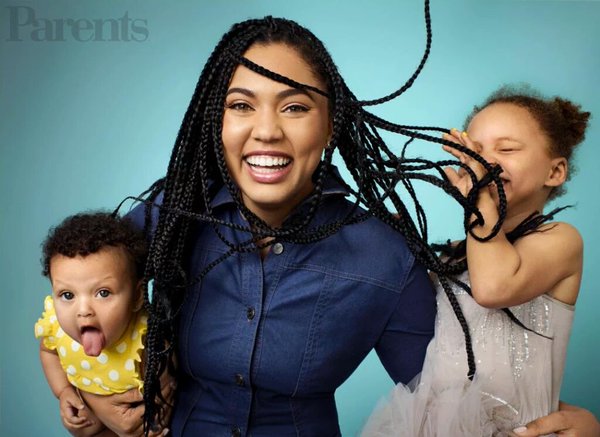 Also, future Food Channel TV host Ayesha Curry is sporting small-medium length box braids on the June cover of Parents magazine.
As some may or may not know, "Box Braids" are called so because the hair is parted into small boxes and then individually braided or braided with extensions to give them more body and thickness. They are not to be confused with "Boxer Braids", the term some mainstream fashion magazines have recently coined the two corn rows or Dutch Braids that Kim Kardashian and family have been sporting lately. They called them so because female boxers often wear their hair in cornrows during bouts.
The style is only temporary as most people wear them in their hair for two to 6 weeks at a time. Most people are not like me who stay in the style, but any amount of time in the style works for me!
Bravo!
photos courtesy: Parents, Getty