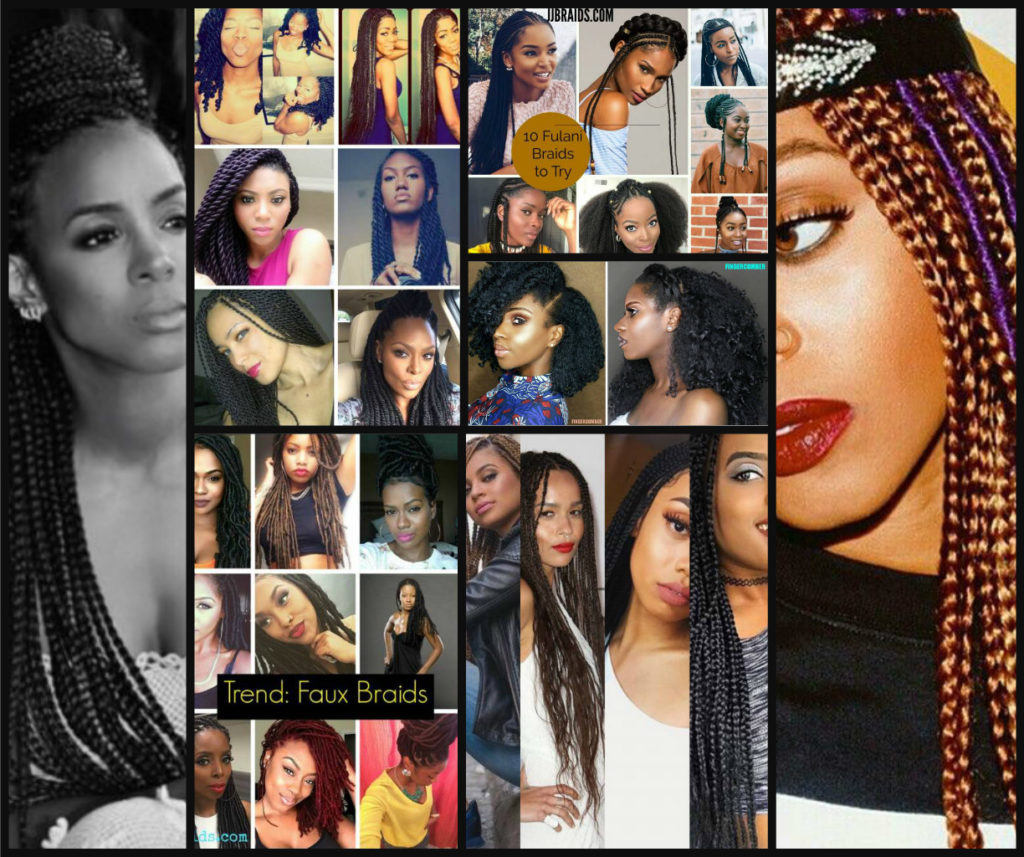 Today is Small Business Saturday! It's a day for smaller retailers, mom and pop stores, and up and coming online merchants to get in on the Thanksgiving shopping weekend frenzy!
The initiative encourages everyone to "Shop Small" because small businesses are the hallmark of any nation's economy. They hire the most people and are the engine of a thriving economy.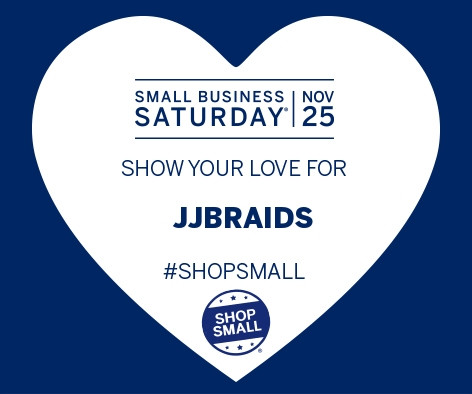 If you are a follower of this blog and you didn't know, we resell high quality hair for creating various braiding, locs, faux locs, twists, and other popular braiding styles featured on this blog.
We purchase direct from manufacturers and suppliers and ship directly to you from our in shop stock so you are guaranteed a low price.
All items include free shipping once you order over $25 in product! Check out what we have to offer below and Shop Small with us!