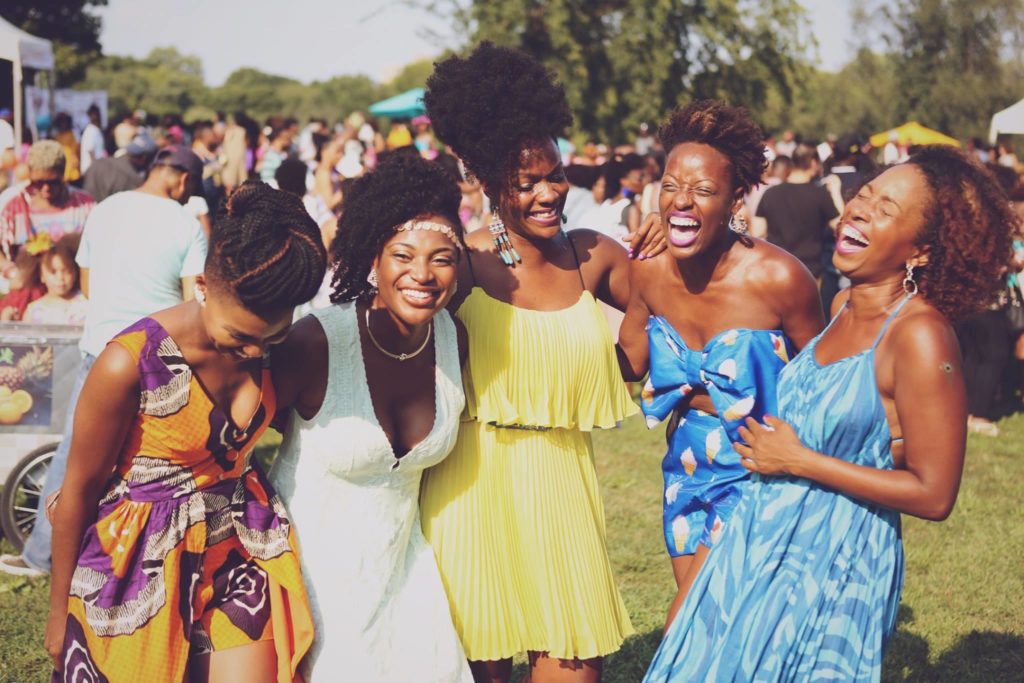 It's Summer Music and Culture Festival season again!
Did you manage to make it to the Curly Girl Collective's Curlfest on July 15th in Prospect Park in Brooklyn, New York City? If you did then you were part of an exciting collage of vendors, style, inspiration, motivation and Fun!
The photos from Instagram and social media gave me life and ideas to last me for several months!
You must check out the photos here!
The guys from TheRoot.com interviewed several attendees of the event about The Natural Hair Movement and I loved their responses!
Check it out!
photo by Ebena.com