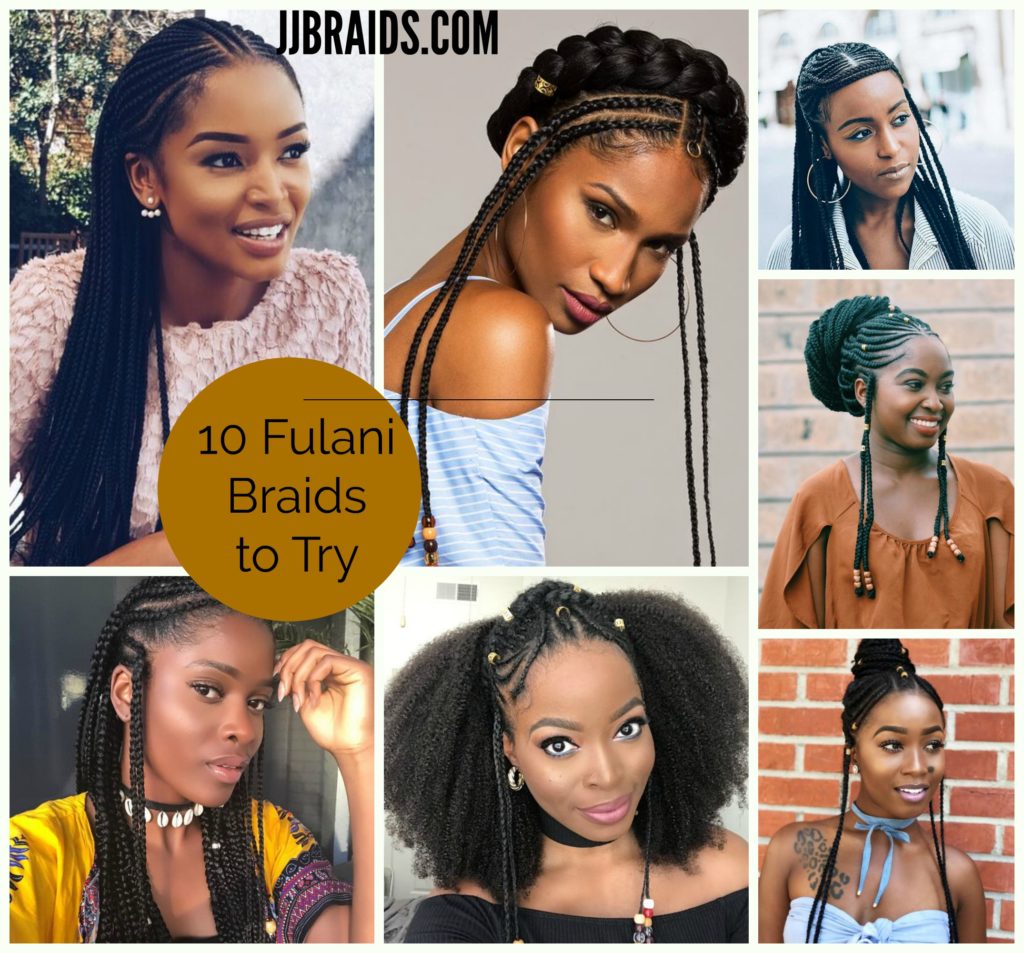 I am half Fulani and half Mende so I was quite geeked to notice that Fulani braids are trending in the braiding world. The braids are cornrows and marked by a strip or rows down the center and/or two side rows along the temple downwards like in these photos.
The style got its  name because it was first worn and is commonly associated with women of the Fulani (or Fula or Fullah) Tribe, the largest Tribe of people in West Africa.
The tribe originated in Northern part of Africa, in particular the Mali Dynasty and the Middle East but because they are nomadic people, modern Fulanis can be found in various West African nations.
The countries where they are present include Mauritania, Ghana, Senegal, Guinea, the Gambia, Mali, Nigeria, Sierra Leone, Benin, Burkina Faso, Guinea Bissau, Cameroon, Ivory Coast, Niger, Chad, Togo, South Sudan the Central African Republic, Liberia, and as far east as the Red Sea in Sudan and Egypt.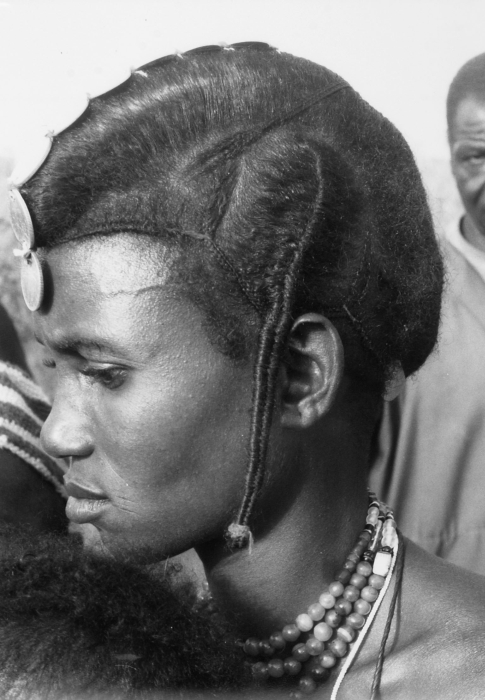 Fulani woman with traditional style
There are scatterings among other countries as well.
I am moving on from crochet braids and am earnestly thinking of getting Fulani braids next! What a way to embrace my father's lineage and culture, huh? Here are my fave styles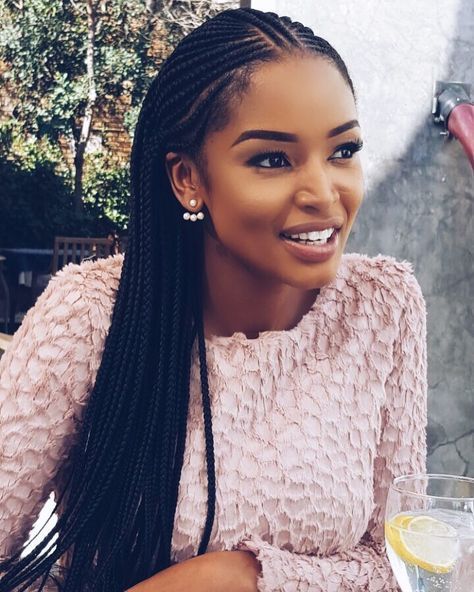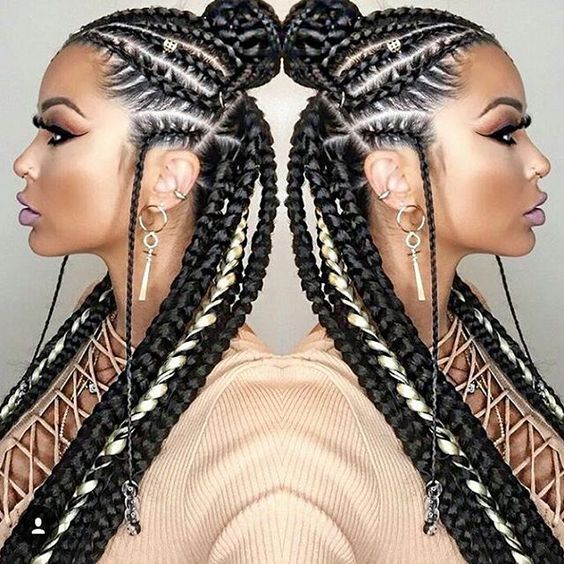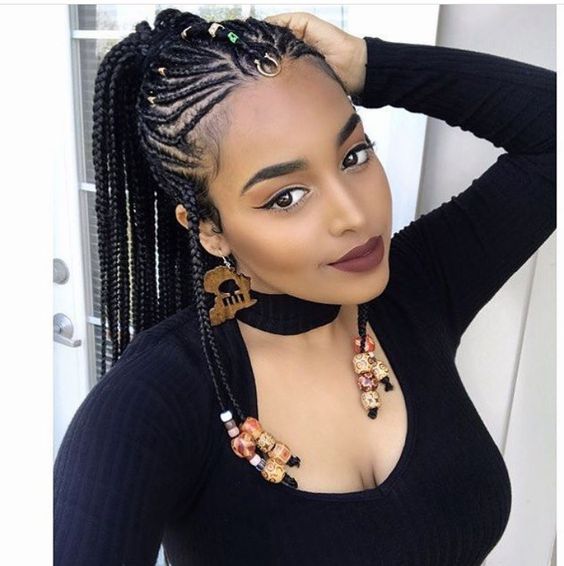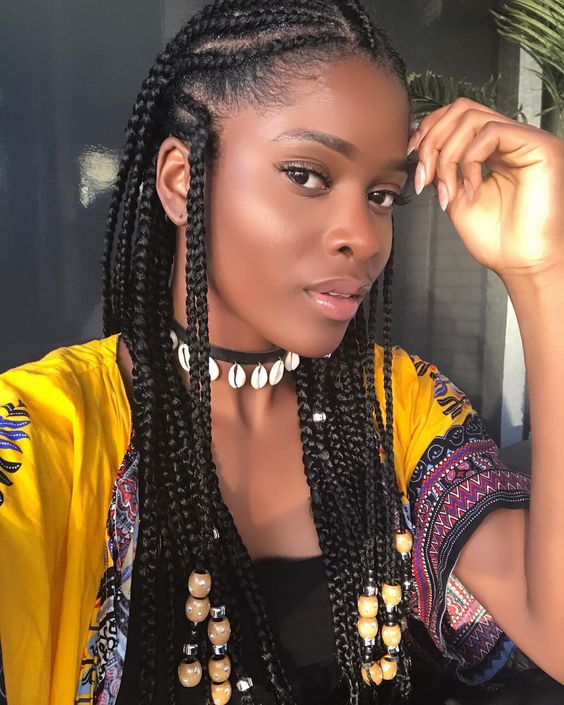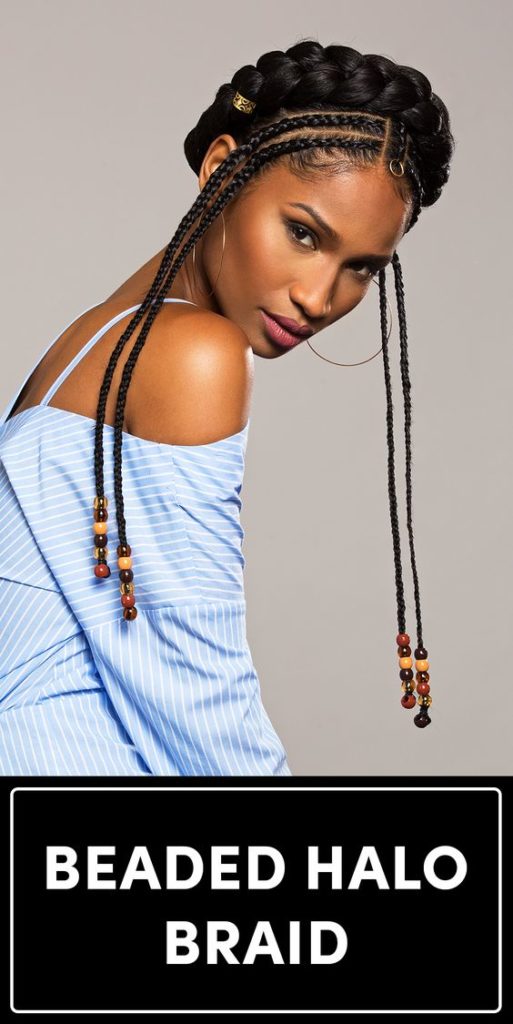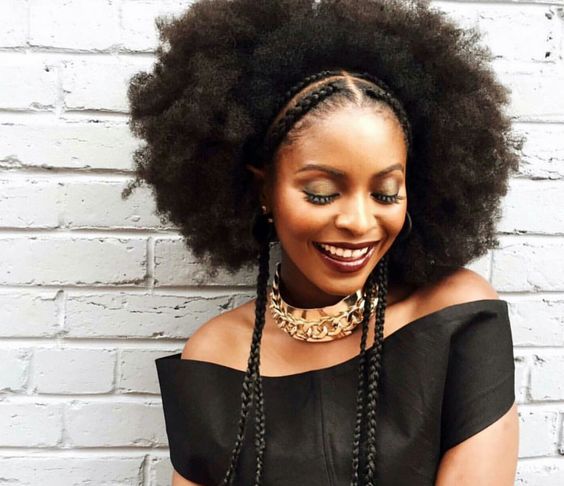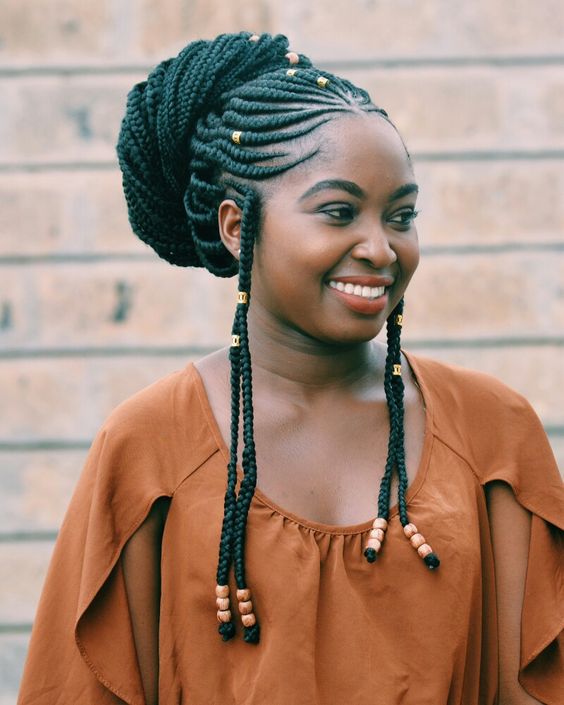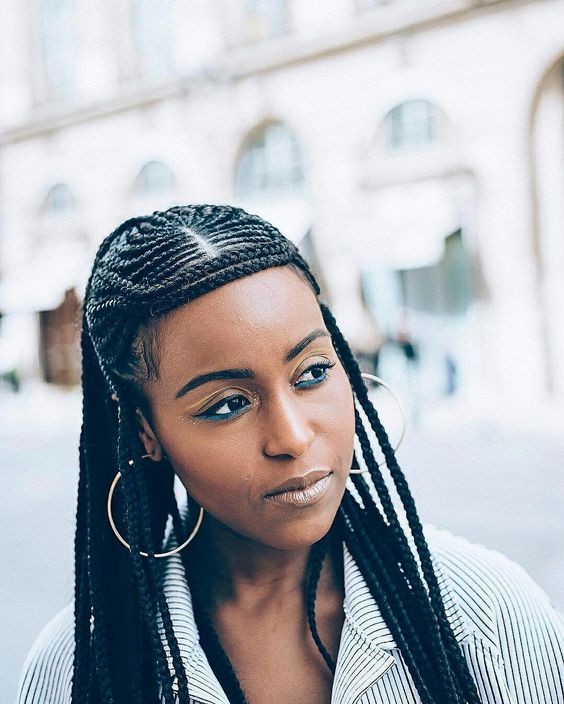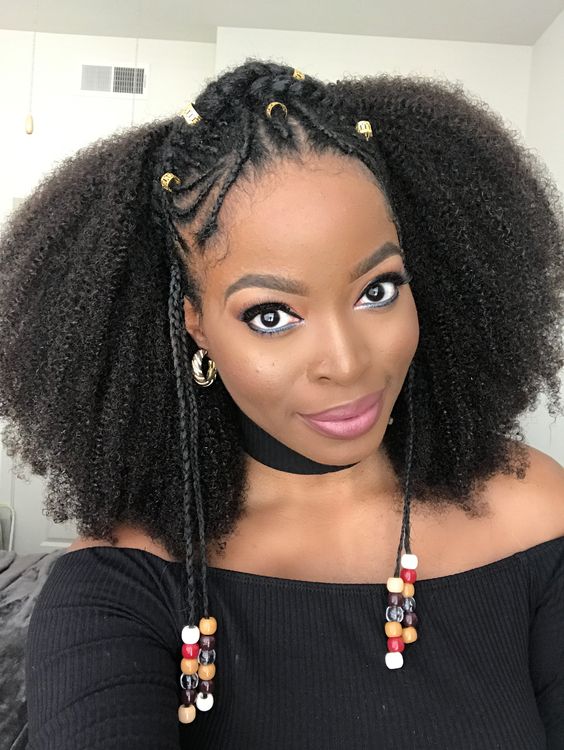 Try it yourself! Video Tutorial:
Jeneba Jalloh Ghatt can be heard nightly at 8pm on DCRadio/WHUR 96.3HD4 on "Coming to America with Wayna and Friends. She is an editor at Techyaya.com, founder of the Digital Publiching Academy and JayJayGhatt.com where she teaches online creators how to navigate digital entrepreneurship and offers Do-It-For-You Blogging Service. She manages her lifestyle sites BellyitchBlog, Jenebaspeaks and JJBraids.com and is the founder of BlackWomenTech.com 200 Black Women in Tech On Twitter. Her biz podcast 10 Minute Podcast is available on iTunes and Player.fm. to Follow her on Twitter at @Jenebaspeaks. Buy her templates over at her legal and business templates on Etsy shop!