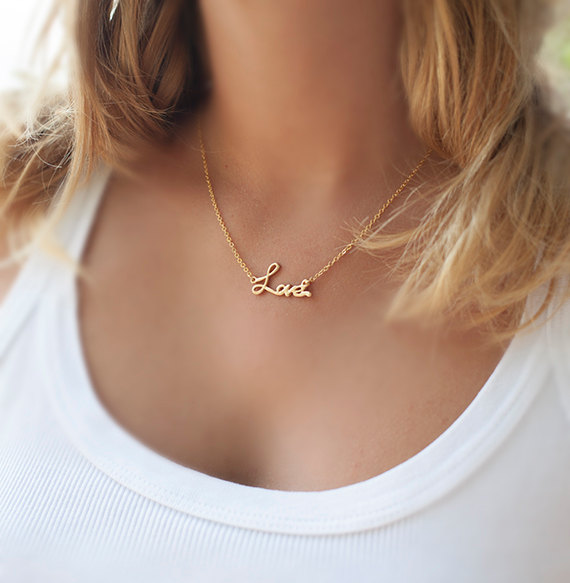 Hey…so my mom blog just launched its first fully-functioning eCommerce store and is having a second free pendant offer. The last one that launched when the store opened went fast. A sponsor gave away 1,000 heart shaped Tiffany-style pendants.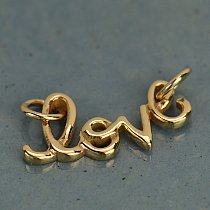 This round, I'm biting the bullet and hosting the gift offer myself! I'm giving away 50 love charms to the first 50 people who request it each day thru Cyber Monday!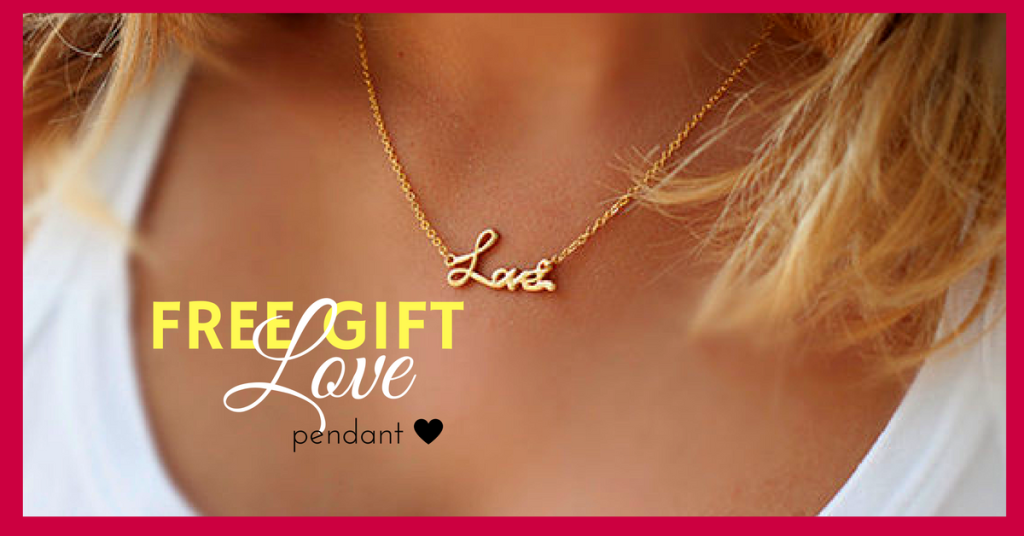 If you're looking for a free gift to give a sister, friend, co-worker, or have your child gift to his/her mom, grandmom, god mom or some other woman in his/her life, get on it TODAY! Like I said, it sold out really really fast last time!
I'd love for you to get it! Note: It's really really small, but when worn against your skin, it's really elegant! I'm going to have to wear it and show it off on the blog soon!
Here are the other charms I'm selling on the shop!