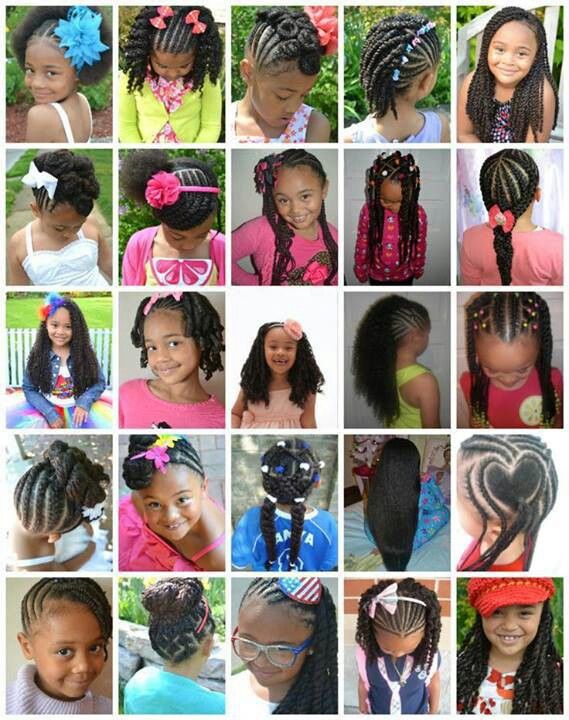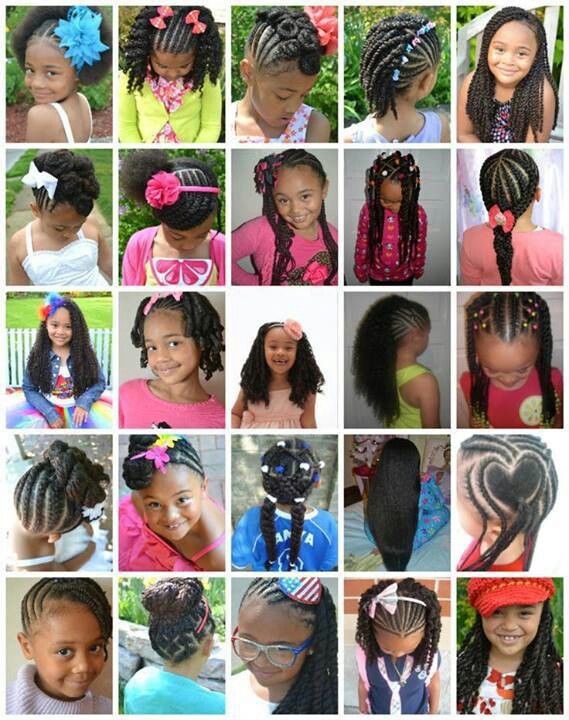 Tonight I have the ritual of doing my daughter's hair for back to school! Oh boy! So…naturally, I turn to my favorite source for inspiratio and ideas: YouTube!
I did some research and found out a few awesome tutorials. The first one has four ideas in one:

I love this second one but I am not too fond of using all those tiny rubber bands because they pull at the hair and the little girl in this video didn't need to added ponytail wig piece, in my opinion but it still looks cute.
The hairsyle in this tutorial is also super cute but it also relies on using a lot of tiny rubber bands. Eeek!
Finally, I had to find a tutorial with 4a-c hair!
This one is awesome with 7 styles! Nice!
I loved this one as well:
I think I will do a combination of a few on here and will add to this post when done! Wish me luck!