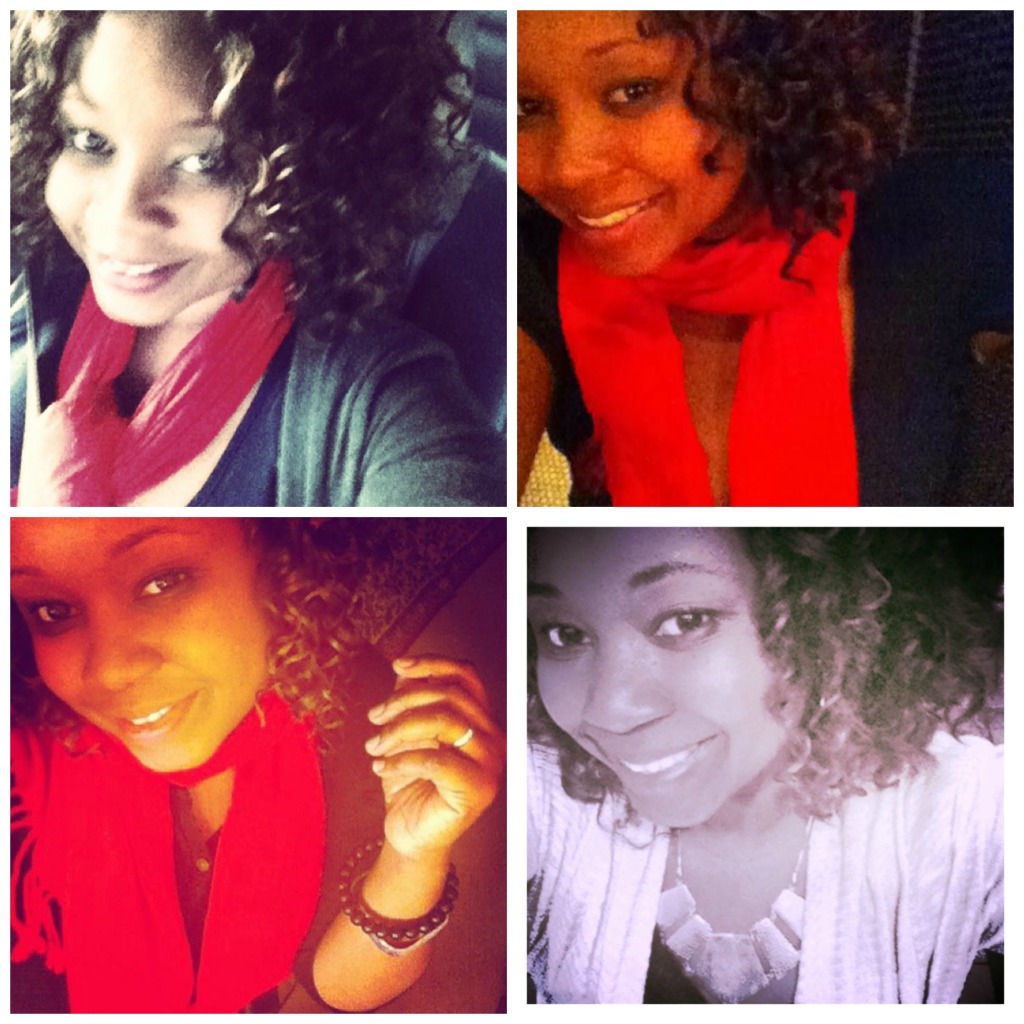 Style: Curly crochet braids.
Hair Texture: Milky Way Human Hair Master Mix Weave Que Deep Wave (Buy it HERE)
Length: 12″
Color: 1B
Number of Packs of Extensions: 2
I loved this style because it mimicked naturally curly hair. I cut it shorter than 12 inches to make it more fuller. The hubby didn't like it but I got plenty of compliments on it.
Here are some other pics with the style, again, these photos were not taken thinking they'd be featured in a style blog so they are not the best but still give you a gist of the look.
Longevity:This style can last 6 to 12 weeks depending on maintenance.