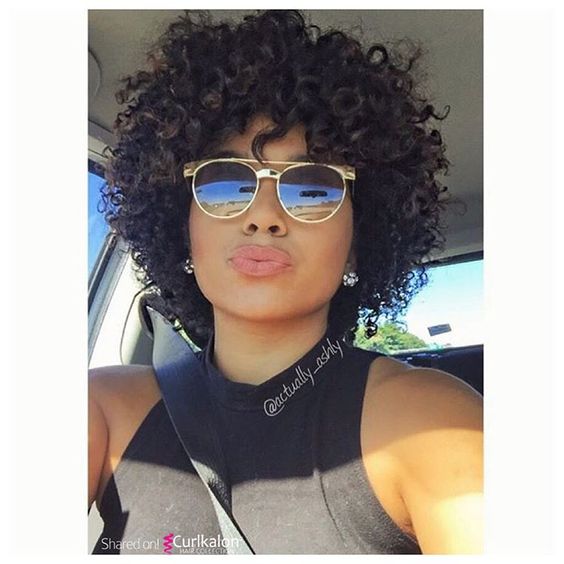 Okay, yall, I'm fixing to return to my curly crochet braids roots. If I can find it at my local beauty supply store, I'll pick up the curklalon I blogged about earlier. If not, I'll pick up any pack of ringlets. I've done it several times as can be seen below and love how they came out.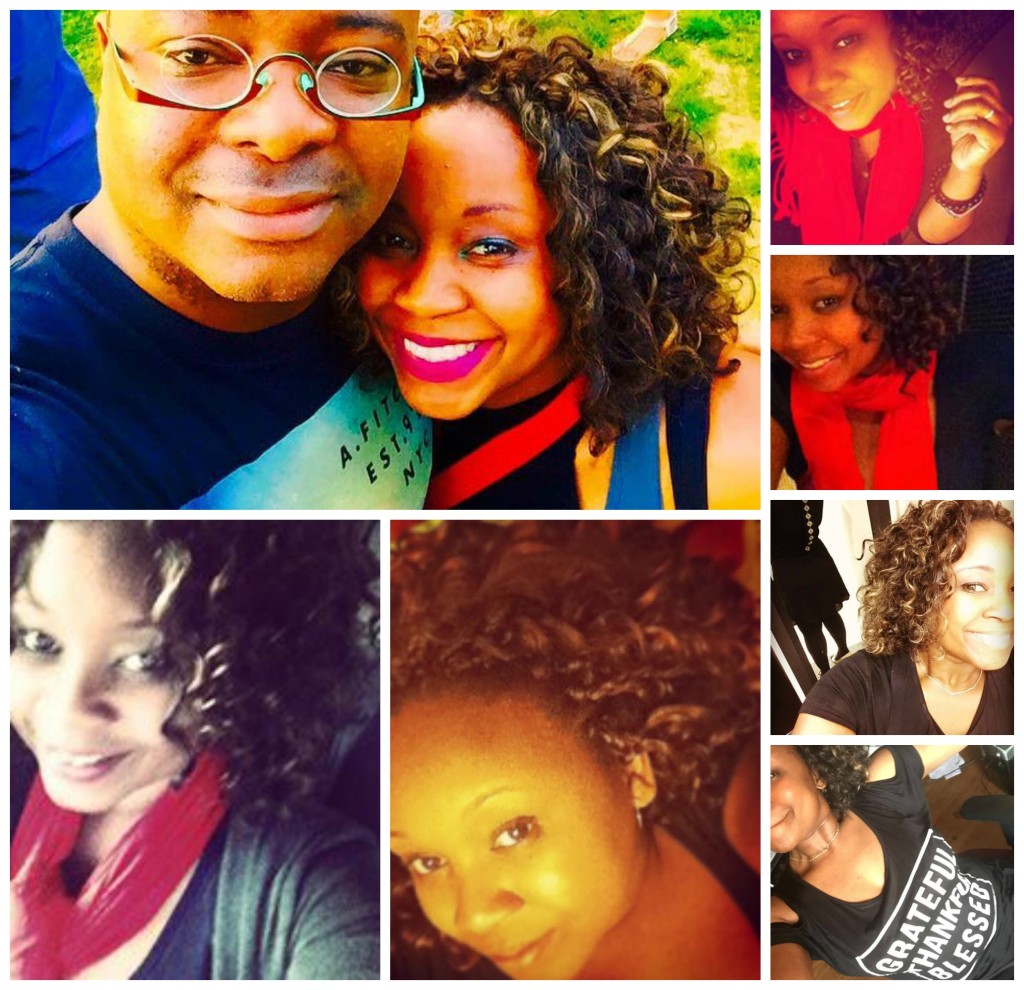 The problem with this style is that it can look too full on me and they can get tangled or kinky quick. I am horrible about maintaining my braids not because I don't want to but because I am usually sooo busy! But I'm hopeful. If you want to try to crochet curly hair, get 2-3 packets with 4 inside. That's what I'm doing anyway. I'll report back:
Here is beauty Vlogger/YouTuber DeAndrea Renee's tutorial which I love!
I might do the loose deep. See how that turns out in this video: