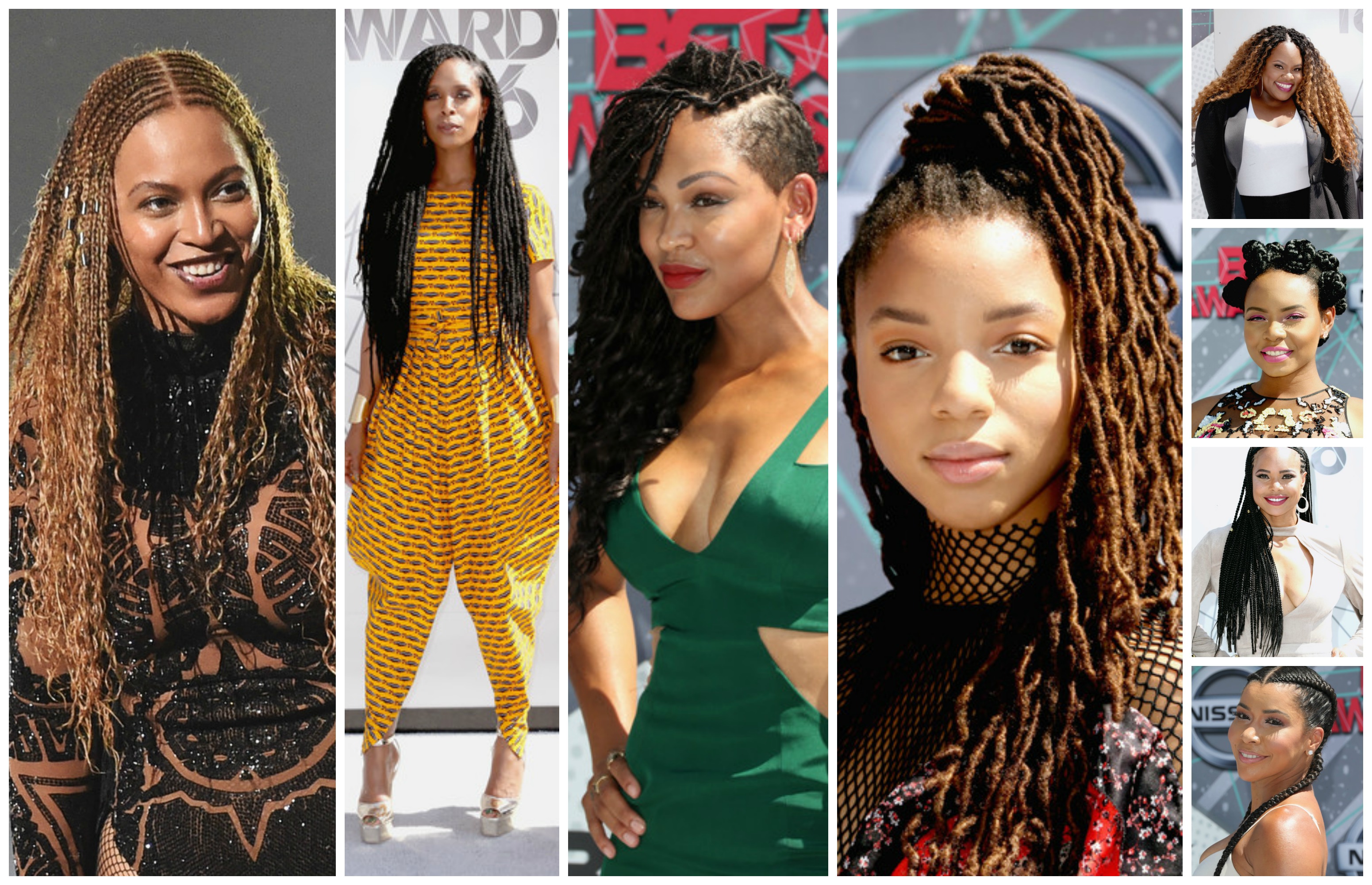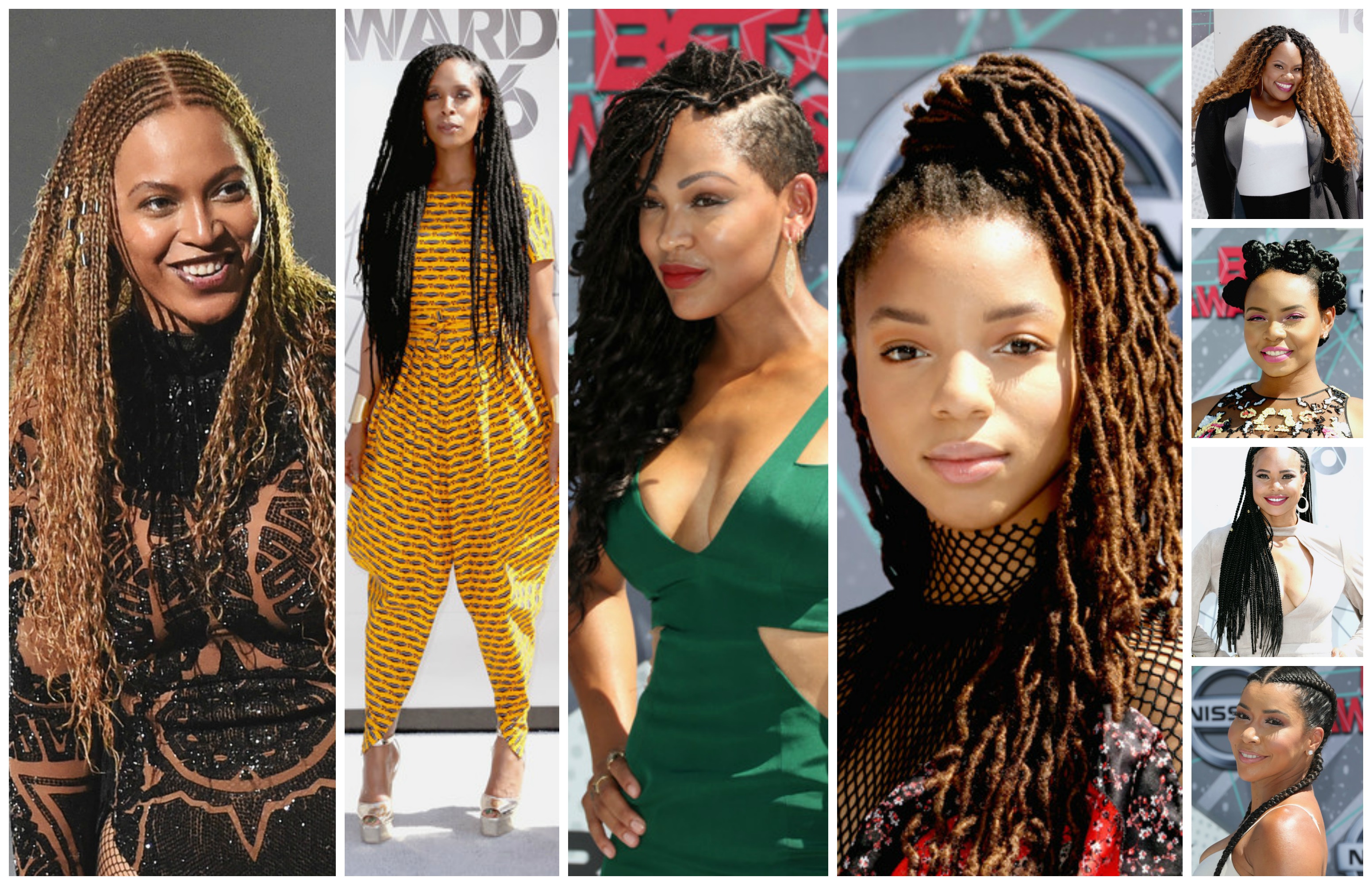 The 2016 BET Awards held on Sunday, June 26 did not disappoint. Besides being blown away by Beyonce and Kendrick Lamar's opening number, performing their hit song together "Freedom" off of Bey's Lemonade album, I was stoked to see she was wearing cornrows and individuals using wet and wavy hair extensions in a darker hue than usual for her. The auburn brownish tone set off perfectly for her earthy presentation.
It's reminiscent of the look she used to wear when she was in the group Destiny's Child back in the "Writings on the Walls" album days, right?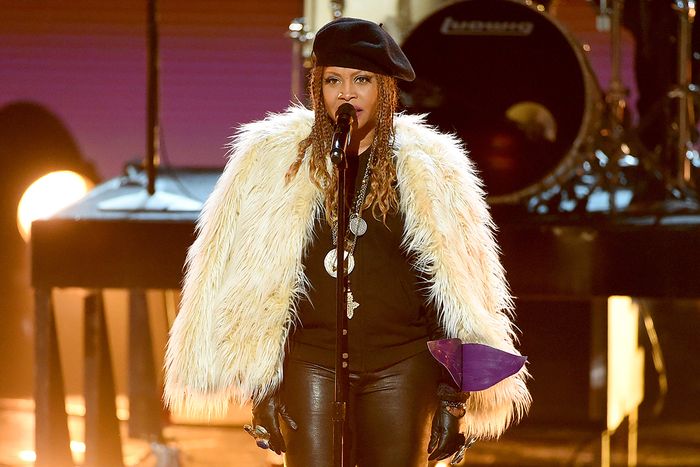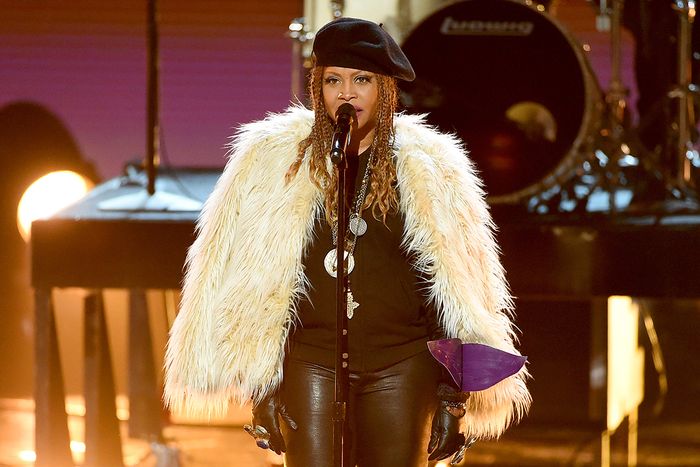 Edited to add: Erykah Badu also wore individual braids while doing a tribute to Prince on stage.
There were a lot of other celebrities in braided styles on the carpet.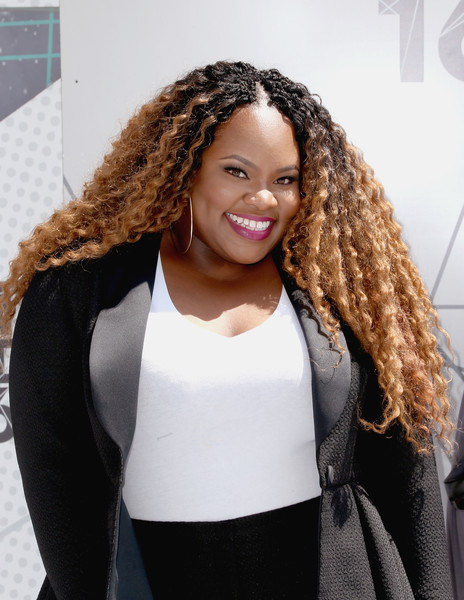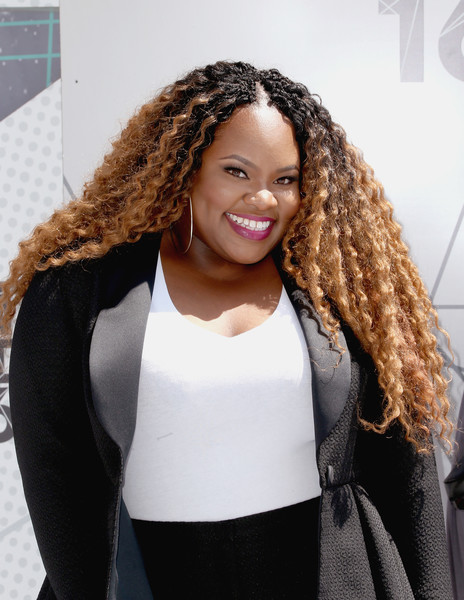 Singer Tasha Cobbs looks great with individual braids with deep wave ombre extensions.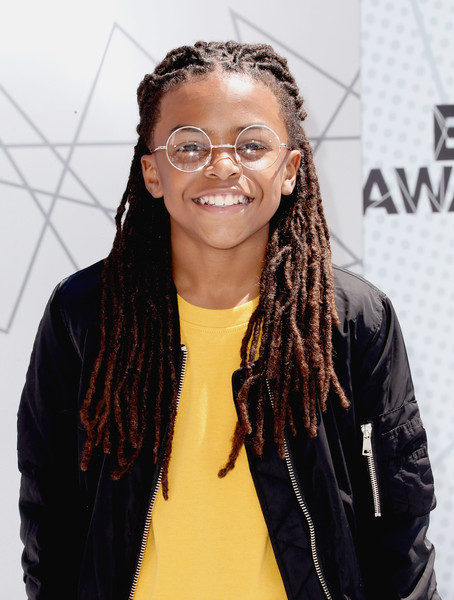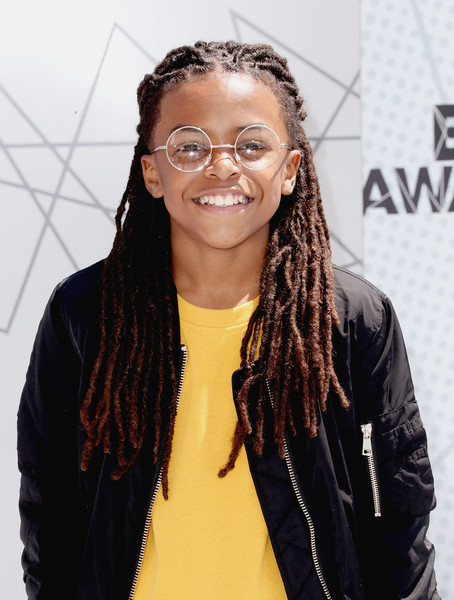 Dancer Lil'DeeDee dons authentic auburn locs.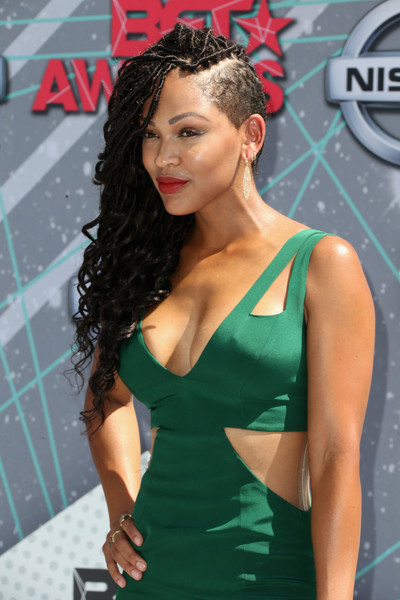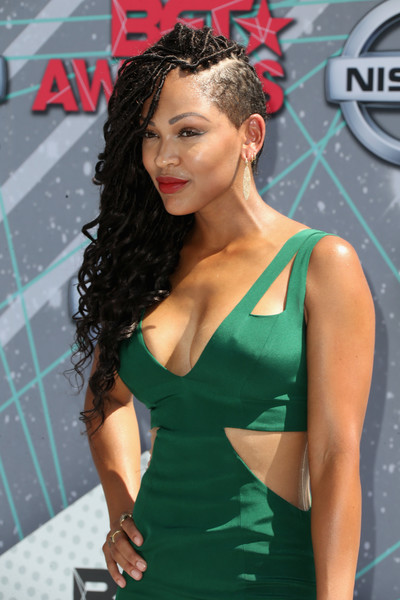 Actress Meagan Good does shaved sides with long faux locs also in a black color.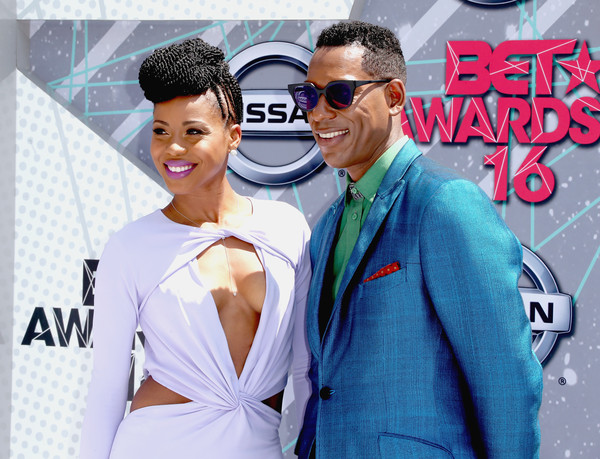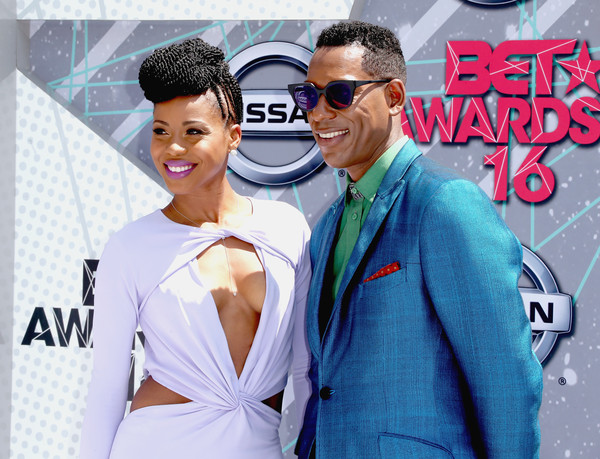 Danielle Mone Truitt with fellow actor Orlando Jones is seen looking fab with a pompadour made up of black Senegalese twists.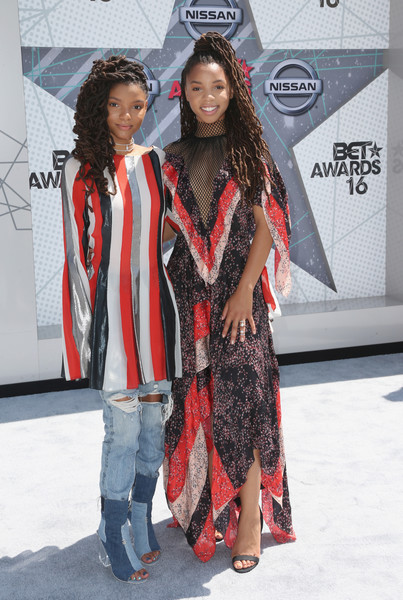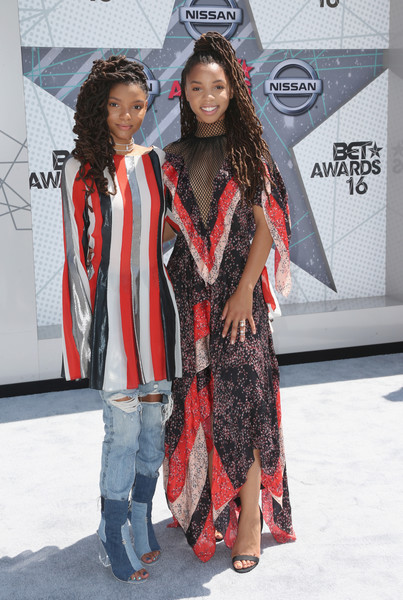 Chloe x Halle both wear authentic locs that are back-length and honey brown in color.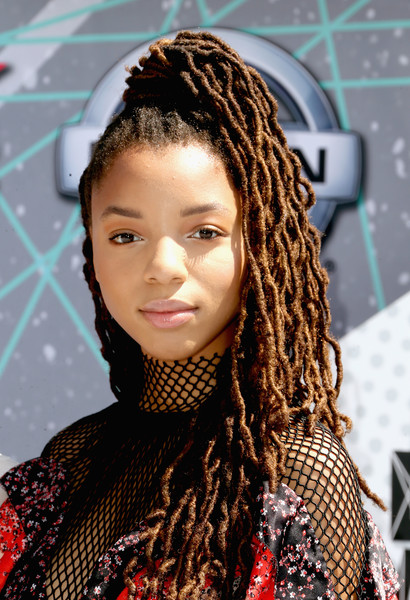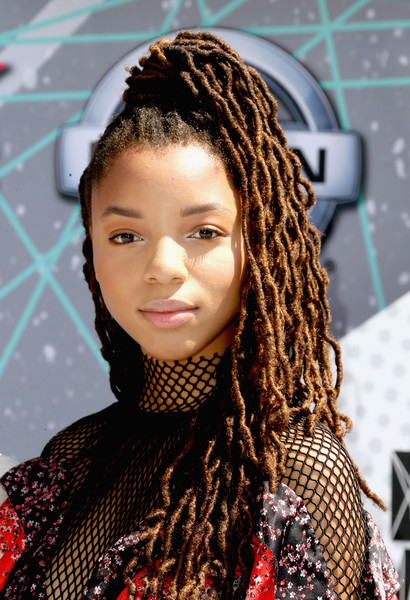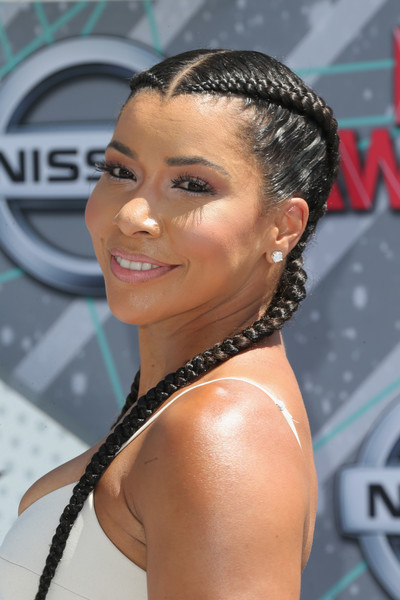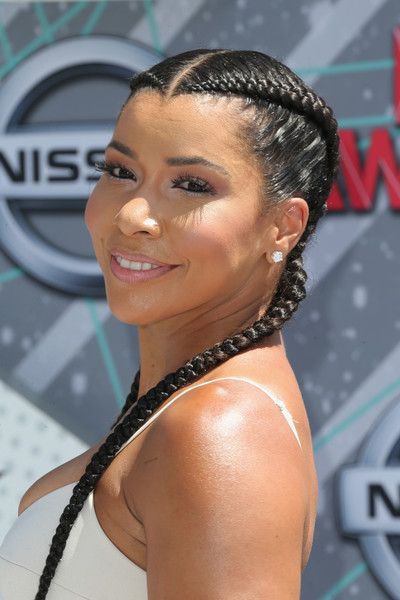 Trainer Jeanette Jenkins rocks a pair of fab Dutch braids.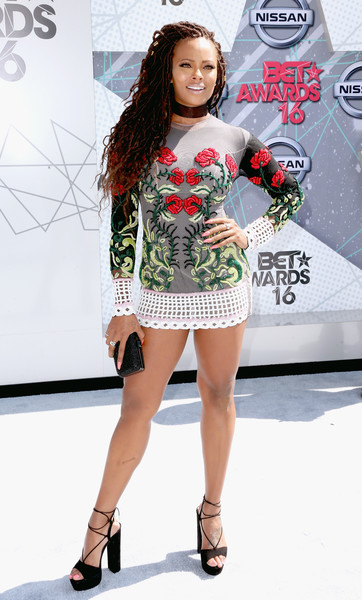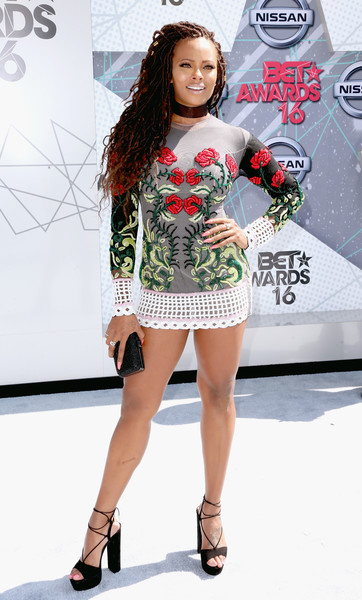 Eva Marcille does ombre brownish faux locs that she wet and then wore in wavy crimps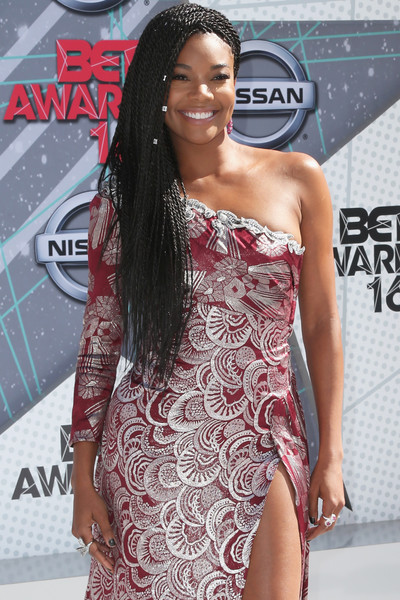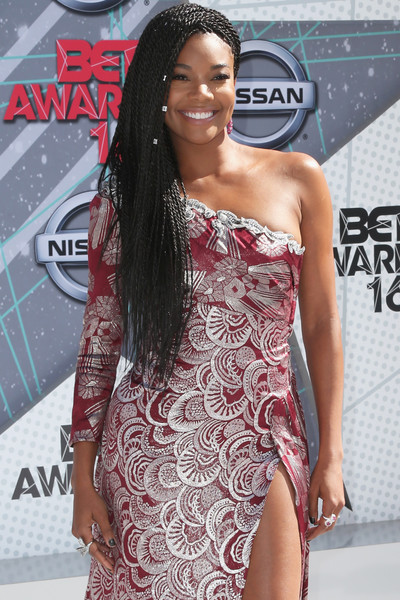 Gabrielle Union looks amazing in her Senegalese twists to the side.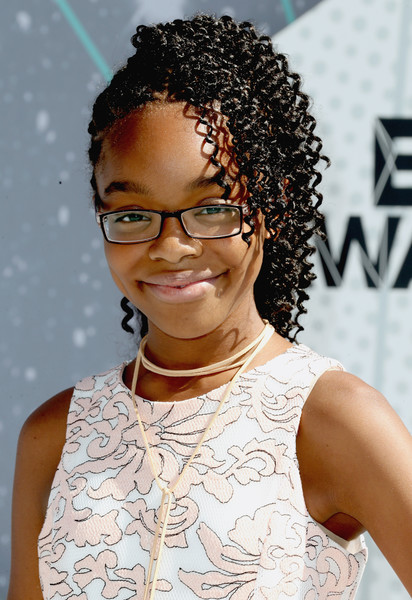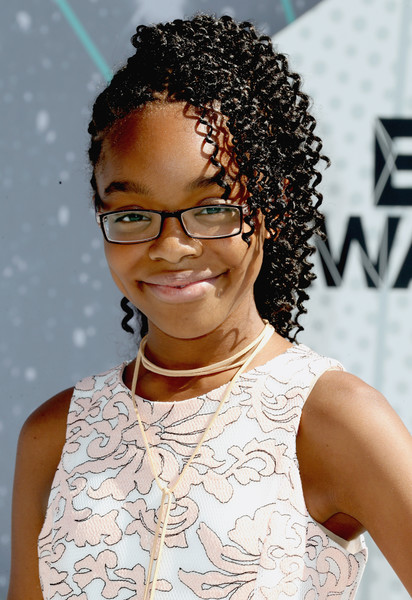 Actress Marsai Martin is wearing crimped black crochet braids.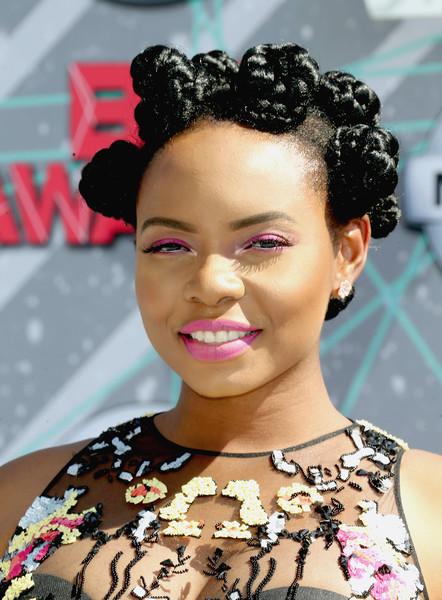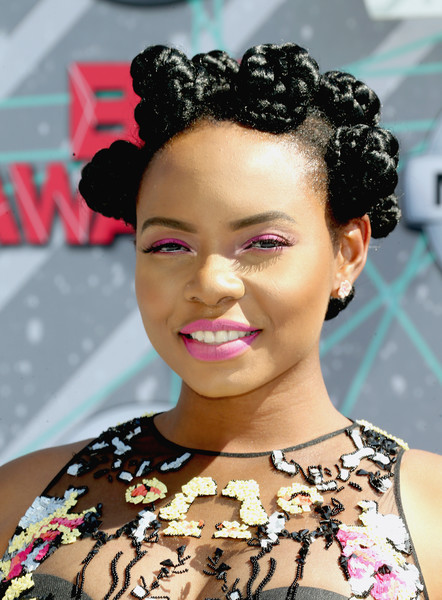 Recording artist Yemi Alade looks fab in these bantu knots.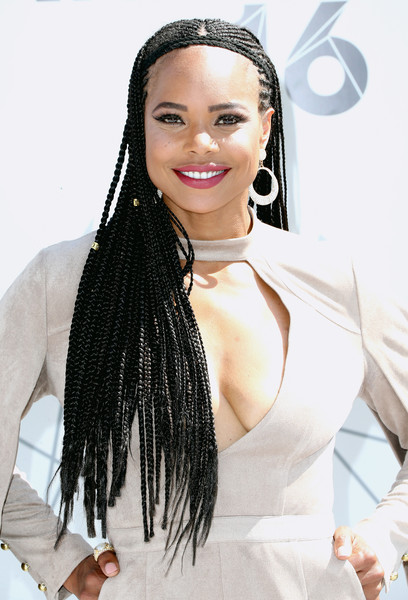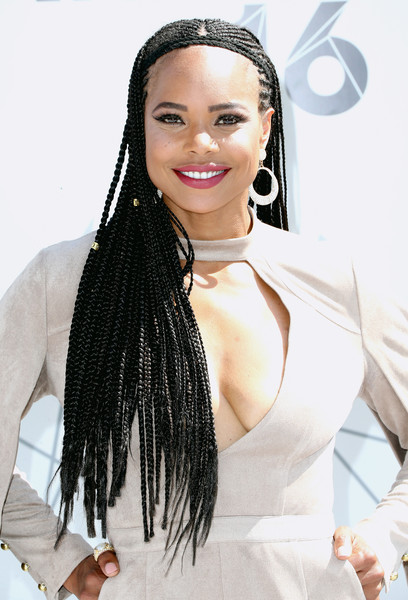 Singer LaTina Webb does cornrows fed into black twists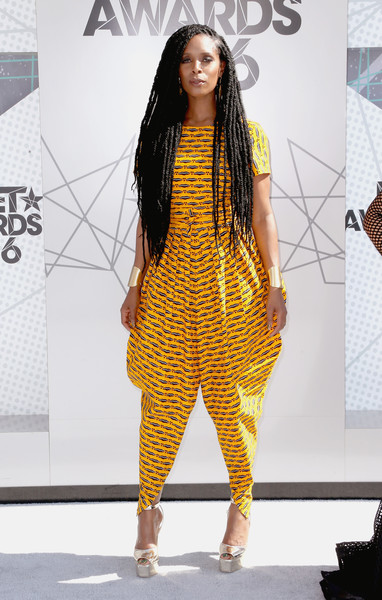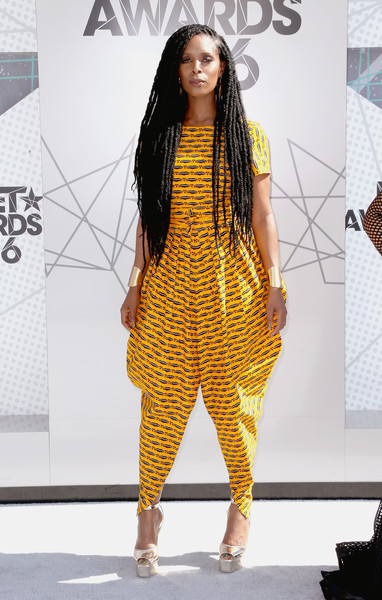 Actress Tasha Smith does buttocks length medium-length Marley twists
And I wasn't the only one who noticed. These Twitter users did too and they too were loving it: