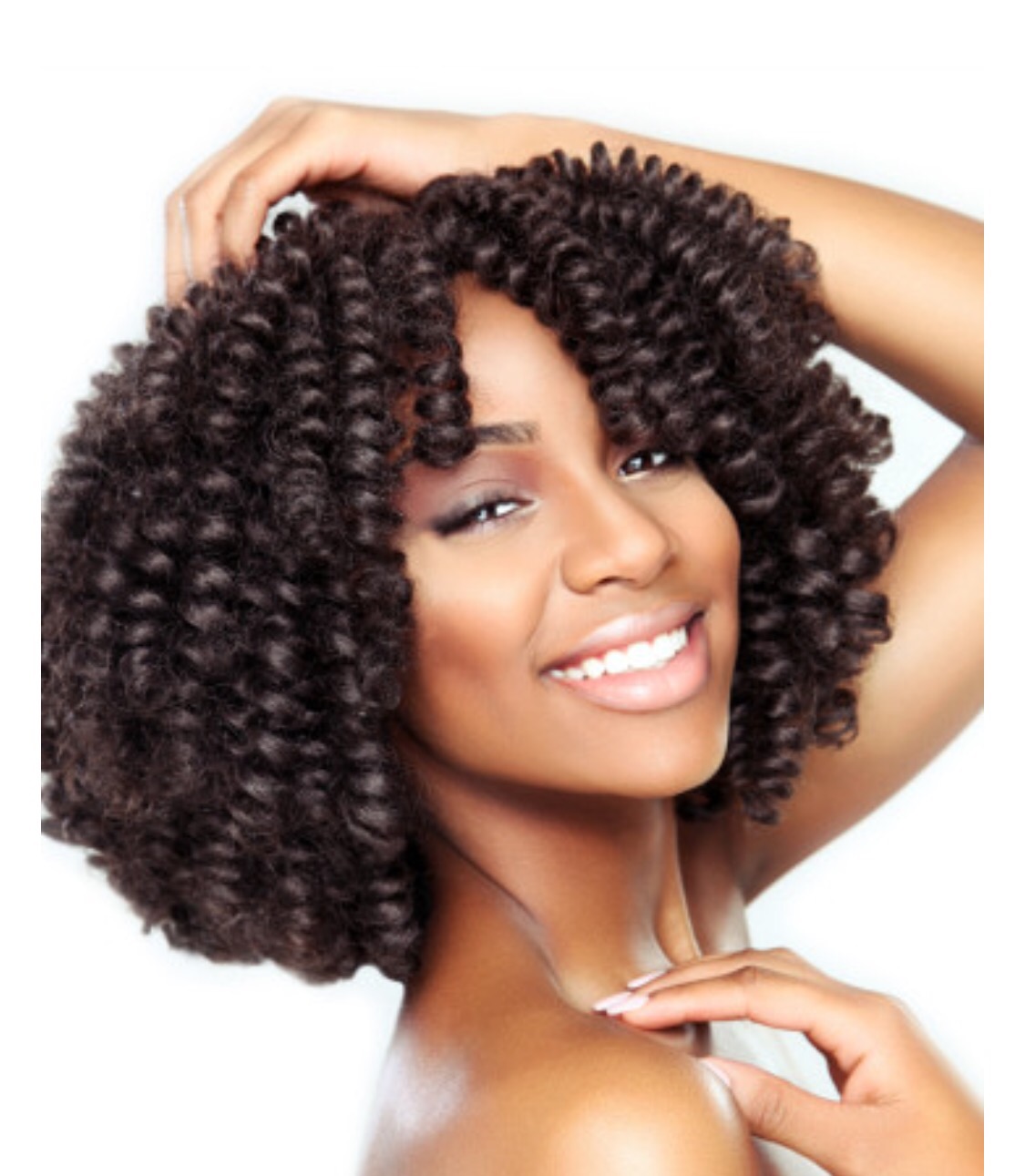 When you have the bomb braid stylist like I do, then you get text message updates of the latest and hottest styles that she wants you to rock before the masses arch on and it gets played out.
This weekend, my Braider sent me a link to this website that sells Curlkalon! It's a new style of pre-curled Crochet braid hair.
The hair sells in bulk packages starting around $14.00 per pack which is reasonable.
It looks like it would be the perfect fall style for cooler temps.
I'm most def trying this next!