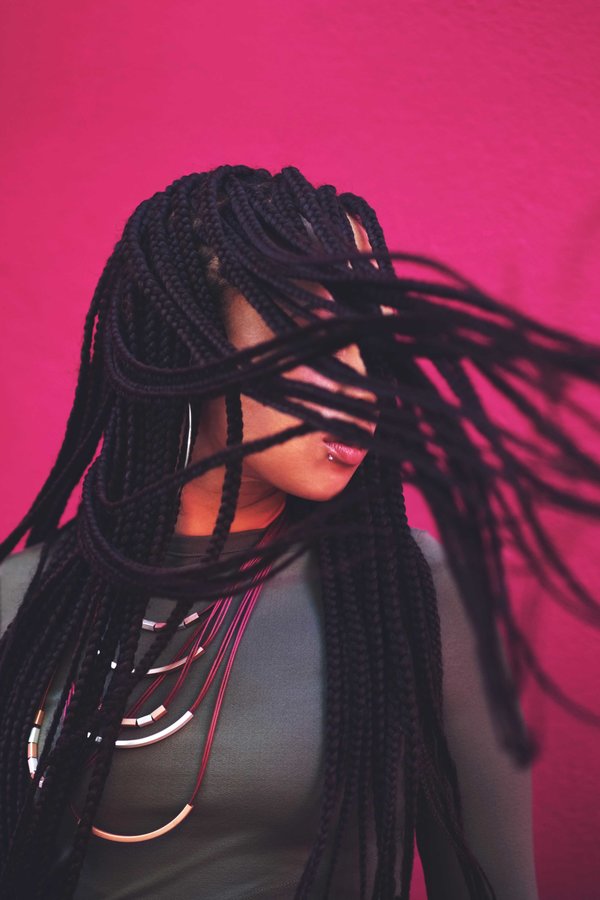 I peeped a slideshow post on Essence declaring that waist-length Braids are more popular than ever.
In the piece, the beauty and newsmagazine dedicated to African-American women shared some pretty quick wicked styles.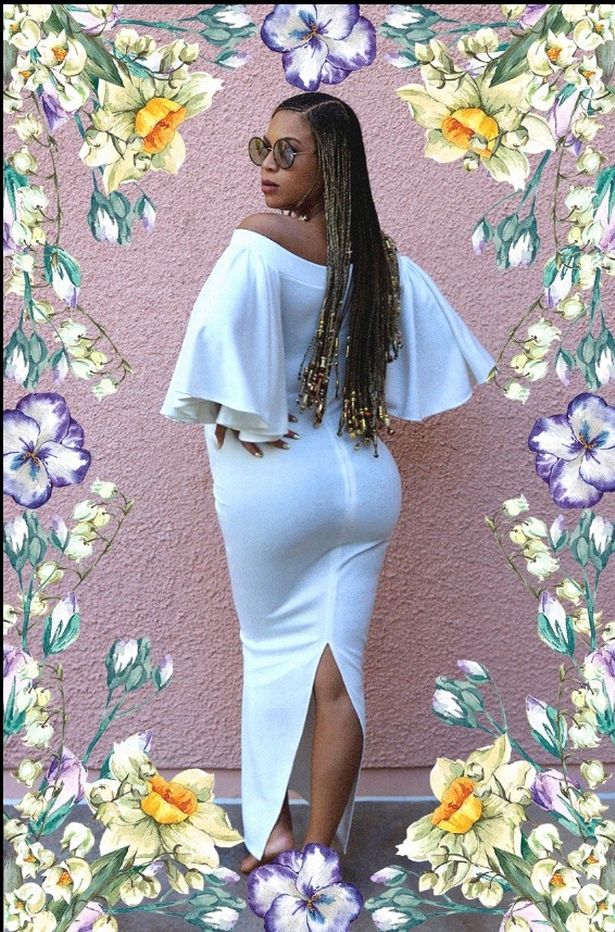 Super long braids are a very non conventional style so those who wear them must have the freedom to be able to express themselves in their hair freely.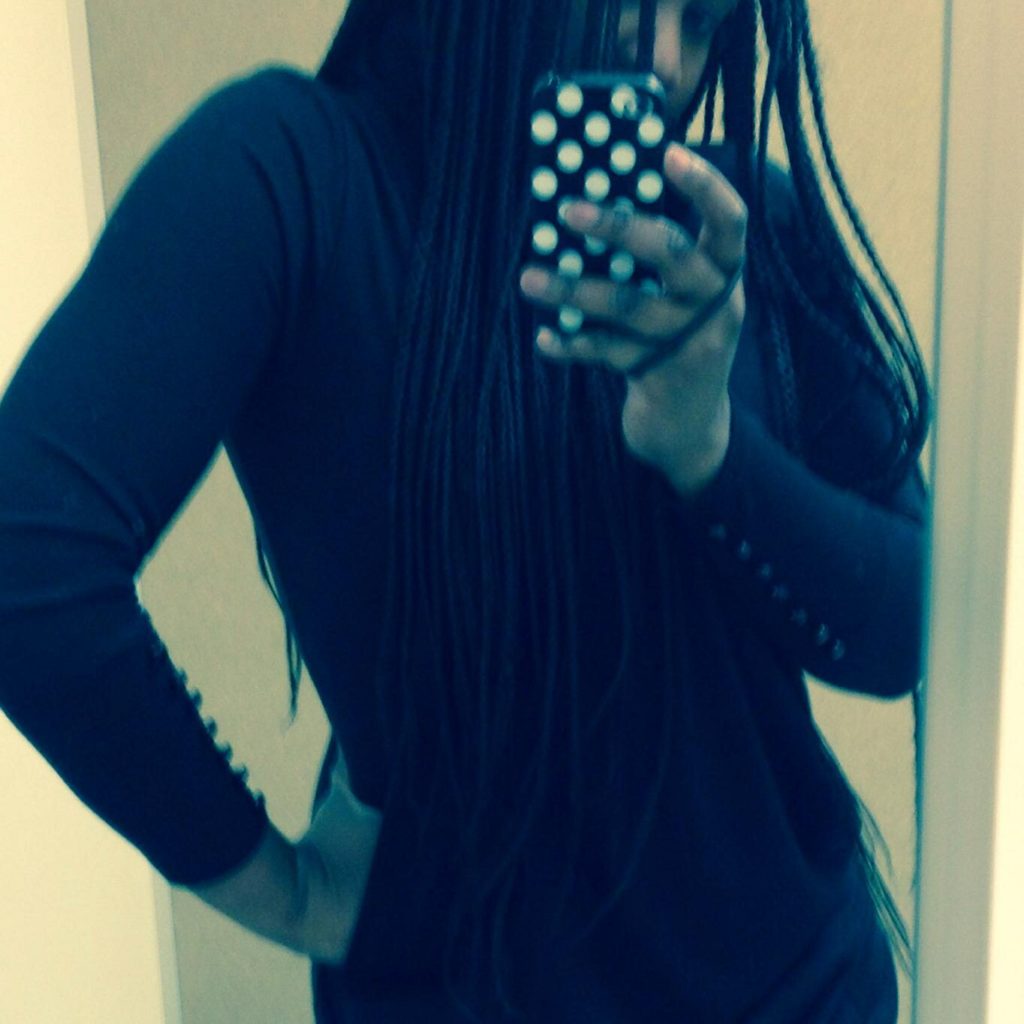 I have the style a few times in the past and I must say I felt quite sensual in them. In fact, I think they ooze sex-appeal.
Here are my fave curated on my Pinterest page you can find here for the source.