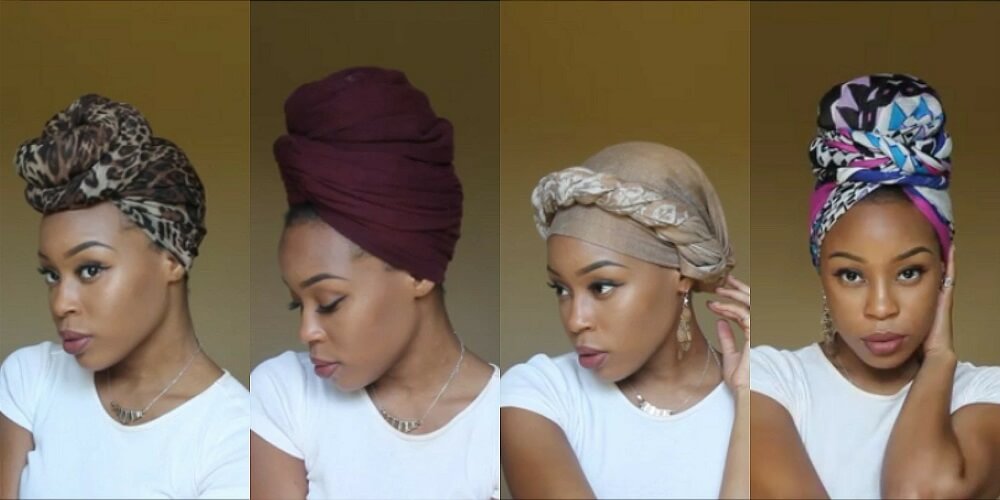 Summer is here!
I'm all about head scarves as a cute and fun style and go styles.
I shared a blog post on my parenting blog you can see here with scarf styles.
For my braidistas, I'm loving Naptural85's video showing 10 ways to wear a scarf on your head.  Personally, I think I'm going with a twist on one of these styles.  but then I found two more awesome videos for a total of 24 styles!!
Check them out:
Also, for Turban fans,

And finally,