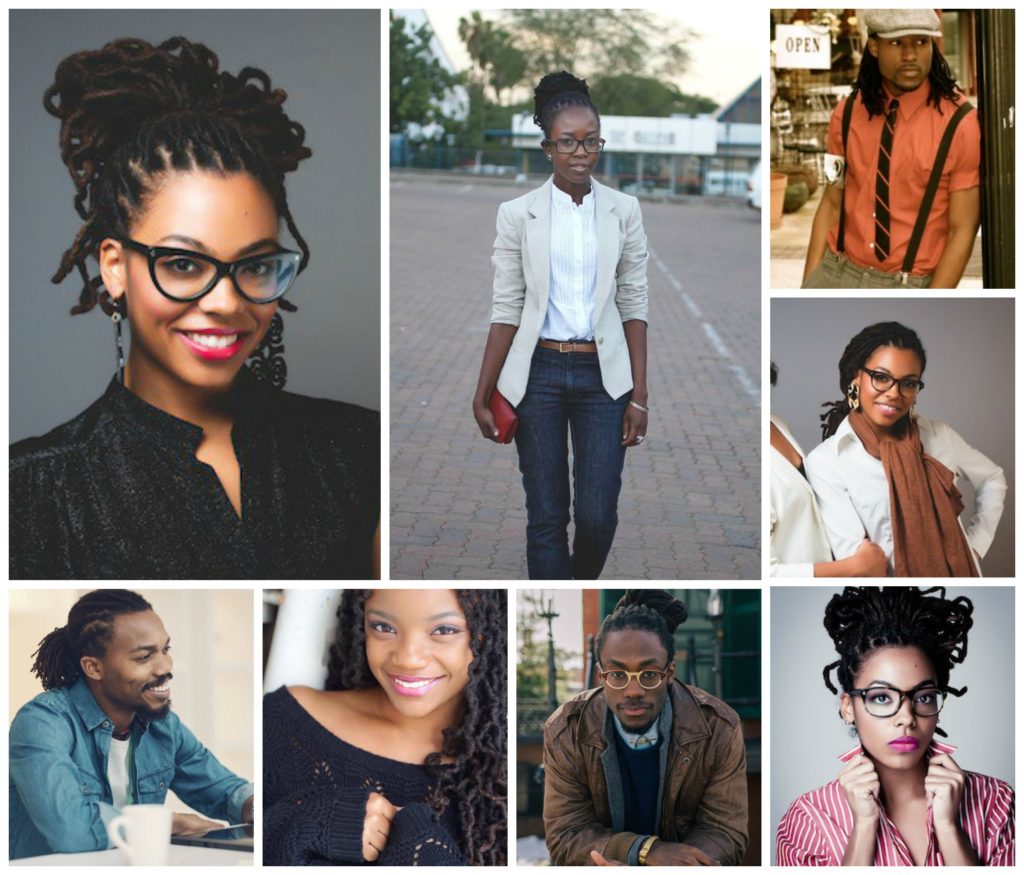 In an America that is growing less tolerant of differences as it is getting more diverse, we have a U.S. Court of Appeals upholding the right of a company to rescind a job offer after seeing their new employee wears dreadlocks.
 Chastiy Jones was hired by the CMS insurance claims processing company, but the company took back its offer when learning that she has dreadlocks in her hair. The company claimed the hair style "tends to get messy" and fails to project " a professional and businesslike image."
Jones took her case to the US Equal Employment Opportunity Commission which brought a claim against CMS.
The federal agency invoked Title VII of the Civil Rights Act of 1964, which states that it's unlawful for an employer to refuse to hire or to discharge any individual on the basis of race, color, religion, sex, or national origin. According to the commission, "the prohibition of dreadlocks in the workplace constitutes race discrimination, because dreadlocks are a manner of wearing the hair that is physiologically and culturally associated with people of African descent."
The court disagreed, saying that race discrimination was based on skin color, not hairstyle.
"As far as we can tell, every court to have considered the issue has rejected the argument that Title VII protects hairstyles culturally associated with race," stated judge Adalberto Jordan stated in the appellate opinion.
Outrageous!
While it is true that other races wear locs, the fact remains, today, in America and the world, in workplaces, and homes, the overwhelming majority of people that wear locs are of one race: African/Black and/or of African descent.
The type of people who would most likely not be hired by this company if they walk in the door with dreads would be black. It's a de facto assault on a hairstyle that is easy to wear and is most selected by black people.
Furthermore, the company must be ignorant to the fact that in this day and age, more and more loc styles (like the ones in the above collage) look quite "refined" (if to borrow a respectability term); and fit in fine.
So sad.
h/t Refinery29
photos: BGLH