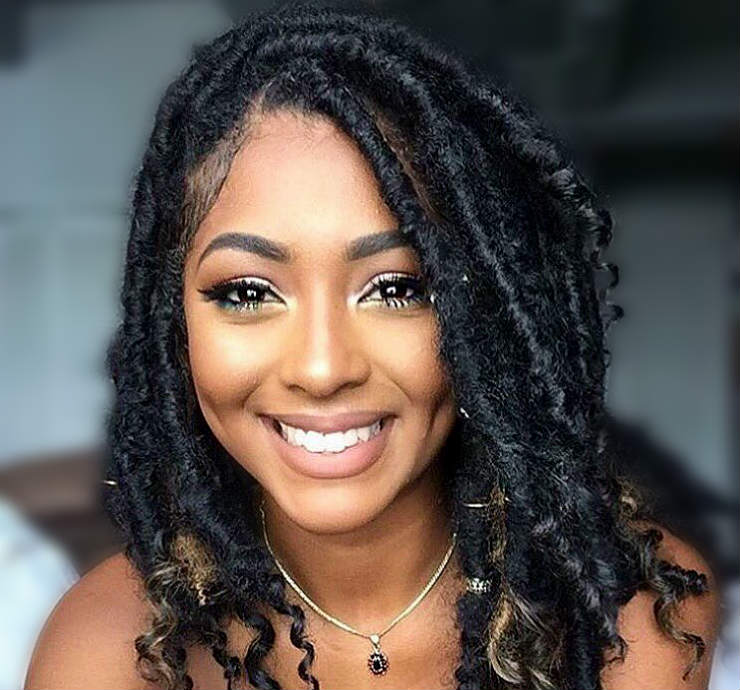 It was interesting to see Un-Ruly's post about which 5 black hairstyles will dominate 2017. Among them is medium length braids, a style I am contemplating installing in my hair now. Currently, I am taking a hiatus from braids and letting my hair breath, grow and regain its strength.
I'm taking hair vitamins with loads of Biotin, B complex vitamins and other minerals like Keratin that are helpful for encouraging healthy hair growth. I'm going with Nature's Bounty Optimal Solutions Healthy Hair Keratin Formula.
In the meantime, I am also massaging Doo Gro Mega Thick Growth Oil into my scalp twice a day.
I am sticking with my usual growth balm,  Bronner Bros. Extra Lite Double Strength Super Gro, with Vitamin E. It helped me bring my edges to full and healthy growth in under a month last time.
The key, I have learned, to having less breakage while keeping your hair in braided protective styles is to 1) not leave them in too long (3 to 6 weeks max, depending on the style); 2) routinely maintaining and giving them regular maintenance treatment by co-washing weekly or bi-weekly and keeping hair moisturized; and 3) taking breaks.
I've made my appointment for my next style and cannot wait to get back into them again.
photo: Via Nikita