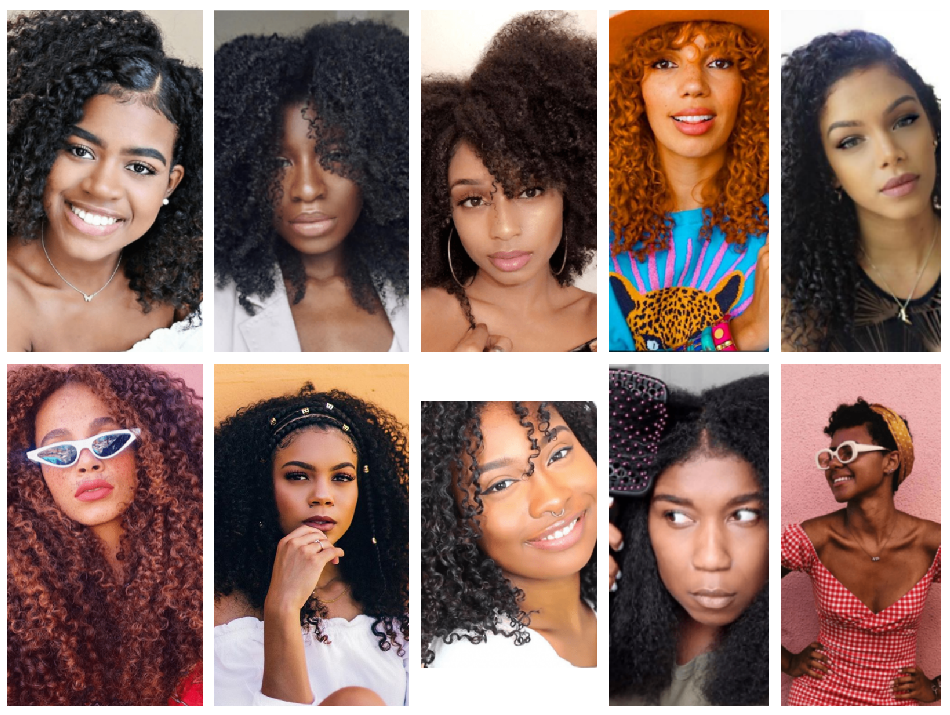 My fave hair blog Un-Ruly has an awesome post up featuring various top hair and beauty bloggers by hair texture!
Hallelujah because I know I am not the only one who has run to YouTube for styling ideas only to discover that the only people doing tutorials for a certain look or style I'm interested in has different texture hair from my own.
As most of us know, not all styles will look the same or work equally depending on your curl pattern.
For a long time, there was not the same amount of successful Beauty YouTubers of varying hair texture. Eventually, several new bloggers stepped up to fill the void! Phew! Thank you!
So, it was quite refreshing to get an alert from Un-Ruly about their breakdown of their pick of great YouTubers and Hair bloggers  From 3a to 4c,
You can find their awesome post HERE!