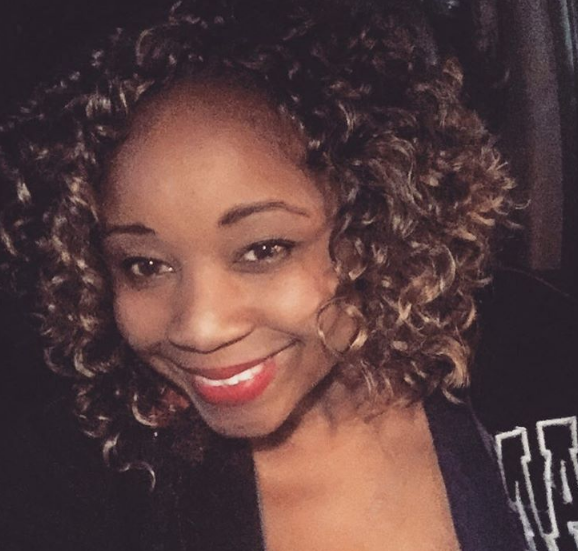 A few weeks ago, I had my inspiration style, curly crochet braids, installed and I loved how they came out. Following the instructions from a YouTube video, I purchased just three packs of
Free Tress deep wave crochet braid hair at 20″ length
. I had my stylist cut the braids in half before installing them.
It worked great because it had a look of naturally curly hair. It looked so authentic that I had women of all races come up to me and ask me for my stylist's contact. They did not realize they were braids.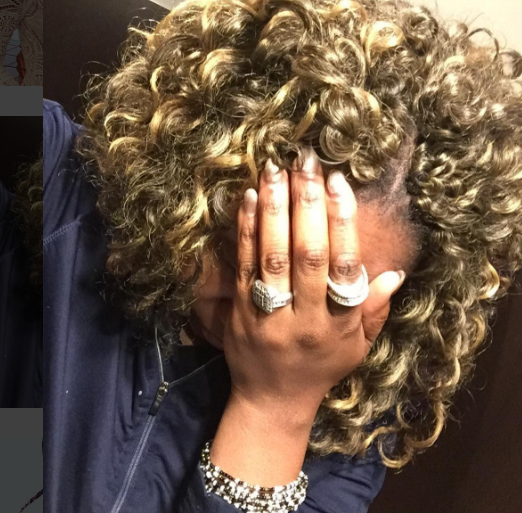 About 17 days after I had them put in, the braids still looked good. The curls got a little looser and coarser which was great because they looked even more authentic. If that is the goal of any hairstyle, then this style held up and was perfect.
Try them out for yourself..