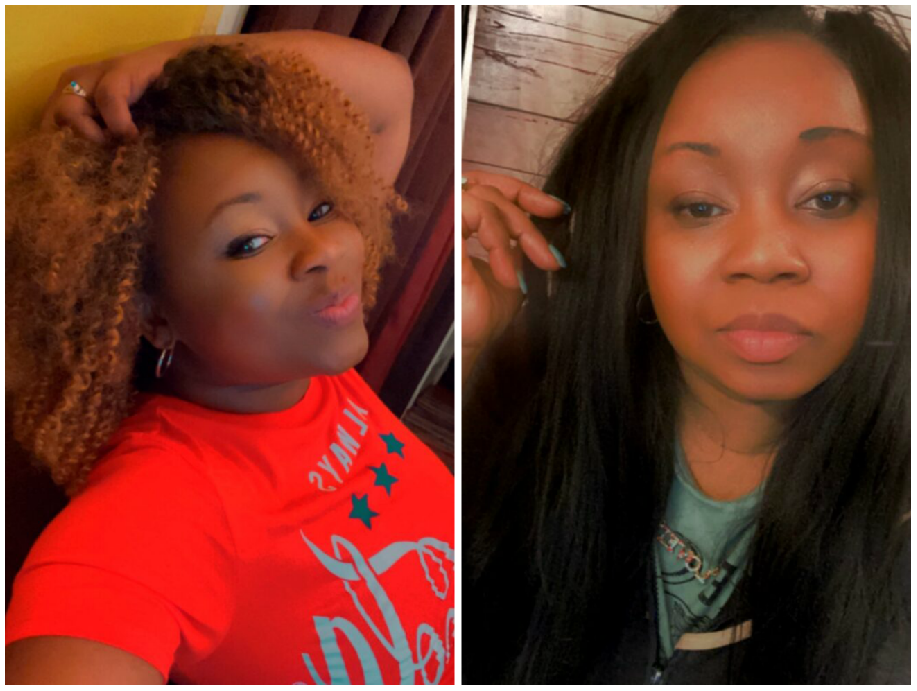 Graduate's name, degree awarded, educational institution, academic honors received, major.
Because of the pandemic, a lot of us are not able to get our hair professionally done.
People like me who rely on another person to do our hair are finding ourselves in the precarious position of having to do it ourselves.
For my first style, I used yaky braid hair extensions that I've had in my closet for years, maybe even a decade. It's a good thing faux hair cannot go stale because I pulled it out with a quickness. I used a bobby pin because I couldn't find my crochet needle. I followed this tutorial for how to crochet using a bobby pin.
It was a bit of a mess in my opinion but it came out alright and I could easily photograph it with angles to make it look decent! lol. Here is a photo of the final look below.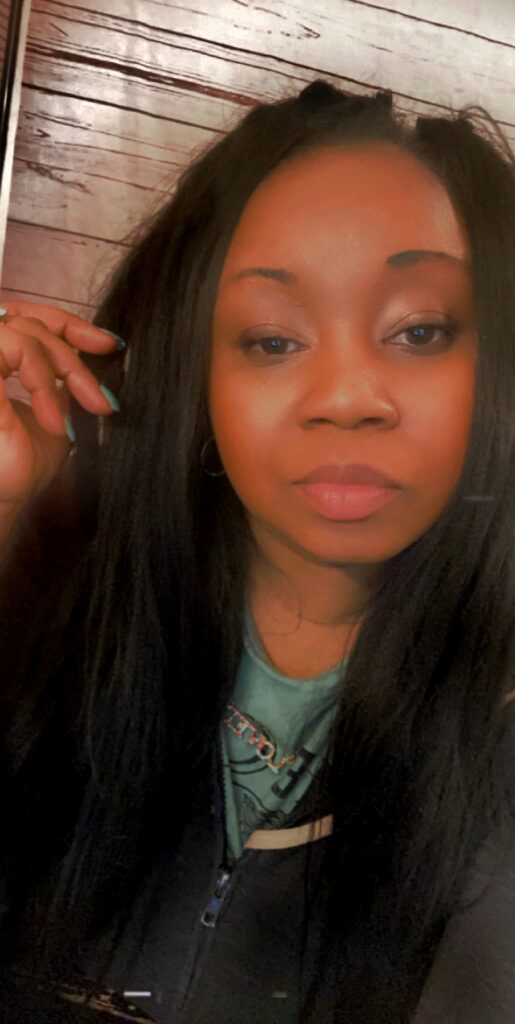 You can purchase the same type of hair on Amazon for $29.00 here and get it delivered pretty fast. The pre-stretched hair will shed less. If you're on a budget, there is another cheaper option here for $11.99 for a pack of three bundles. If money is less of an option and   you want top quality, I recommend human hair which will run you for $71 per pack.
Next, I tried curly crochet. I ordered 9 bundles of 8inch ombre hair (non pre-looped) for just $21. I was being cheap because this was an experiment and I am not going anywhere because of Covid. However, it didn't come out too bad. Buy the hair I used here. 
Here is my walk thru of my first time installing curly crochet braids. It's my second attempt at the crochet installation. I feel better about this second round. Here is what it looked liked: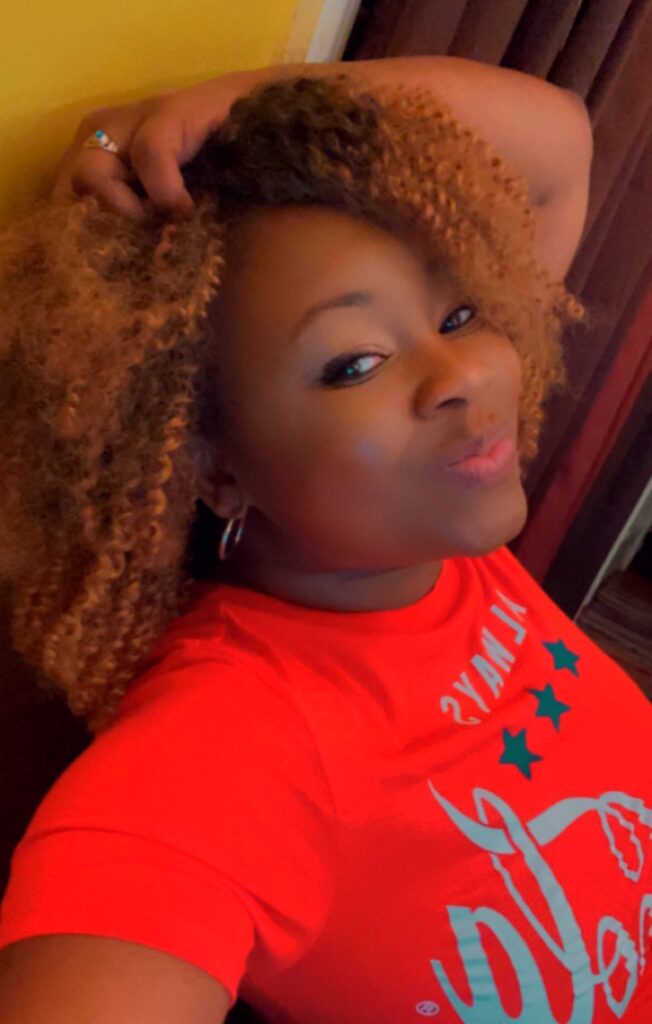 See my walk thru here! 
I used this tutorial to teach my how to do my beginners crochet braids:
And this tutorial by YouTuber Kim Allure that I used to get my make up beat:
These are the drugstore brands cosmetics I used specifically on my face. I had to substitute for what was available in my shade and in consideration of the pandemic. If you feel you are similar to complexion to me and shopping at the pharmacy, Target, Walmart is not an option, feel free to order them from Amazon.
Deliveries are a bit delayed but it's a reliable platform:
For a quick look I like this video and this one below
Jeneba Jalloh Ghatt can be heard nightly at 8pm on DCRadio/WHUR 96.3HD4 on "Coming to America with Wayna and Friends. She is an editor at Techyaya.com, founder of the Digital Publiching Academy and JayJayGhatt.com where she teaches online creators how to navigate digital entrepreneurship and offers Do-It-For-You Blogging Service. She manages her lifestyle sites BellyitchBlog, Jenebaspeaks and JJBraids.com and is the founder of BlackWomenTech.com 200 Black Women in Tech On Twitter. Her biz podcast 10 Minute Podcast is available on iTunes and Player.fm. to Follow her on Twitter at @Jenebaspeaks. Buy her templates over at her legal and business templates on Etsy shop!