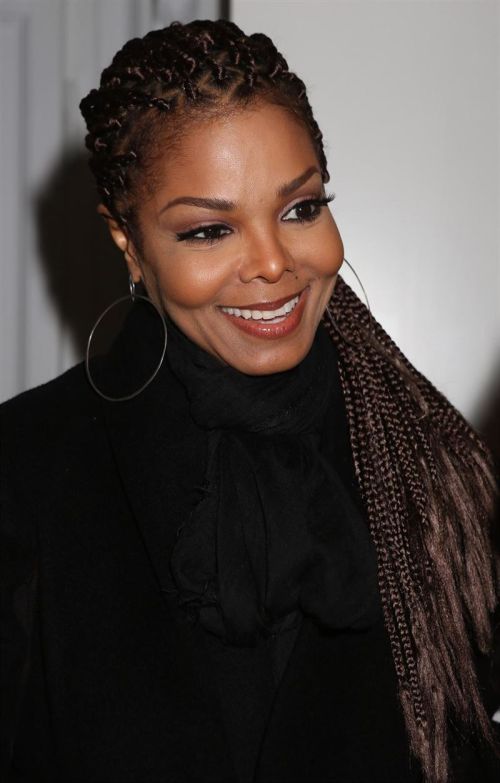 Style: Tree braids micro braids
Hair Texture: Milky Way Human Hair Master Mix Weave Que Deep Wave or Loose Wave (Buy it HERE)
Length: 16-18″
Color: 1B
Number of Packs of Extensions: 2
This style looked better as it aged. The waves started out deeper and more defined but with time, brushing, they loosened up creating a great romantic fall and look. The impact, worn with a halter dress as I had on here, is dramatic.  I pulled it back and clipped it at the base to show off the length and my earrings but the style is functional.
Human hair can be washed with braid wash and will come back to life perhaps not in the initial texture but still interesting. Use modest and a minimal amount of product on this hair.
Installation Time: It takes between 3 to 6 hours to install, depending on length and width of braid.
Longevity:  They last about 2 months.