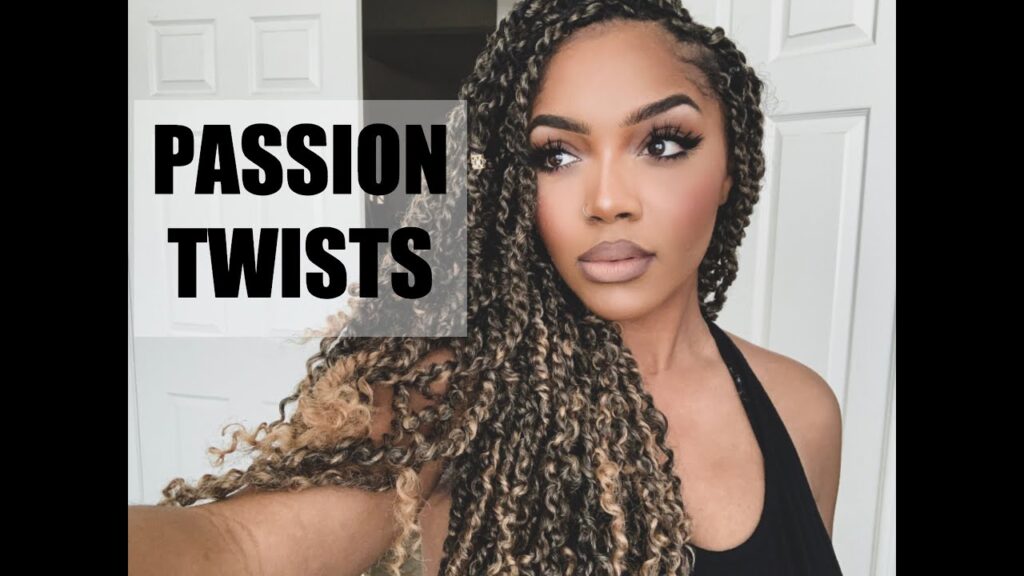 During the quarantine when everyone was experimenting with doing their own hair, a lot of us were forced to learn how to trim, braid, cut, dye and process our own hair. We failed a lot. A lot a lot. Sometimes, we were successful. I installed crochet braids in my hair twice. The first time was a hot mess, but the second was not too bad and I did my daughter's hair too!
The second time, I purchased Passion Twist crochet hair and assumed it would look like the many photos of women I've seen in that style in person and online. It kinda looked okay.
The second time, our state and neighboring cities and counties were open and stylists, nail salons and barbers started to be allowed to take clients. I went to my braider's home where she was strictly abiding by the guidelines and being extra careful because she has children incuding an asthmatic child.  She installe the crochet passion twist in my hair but didn't twist them. It looked all big and poofy and frankly, ridiculous to me. Eventualy, after a week of looking like Diana Ross' long lost child, I realized I should return to YouTube for advice.
That's when I discovered that I was supposed to twist the hair once installed!

Doh!
By this time, it had been a week since I left my braider, who is not really a stylist but more of an installer, so I did it myself and this is how they turned out: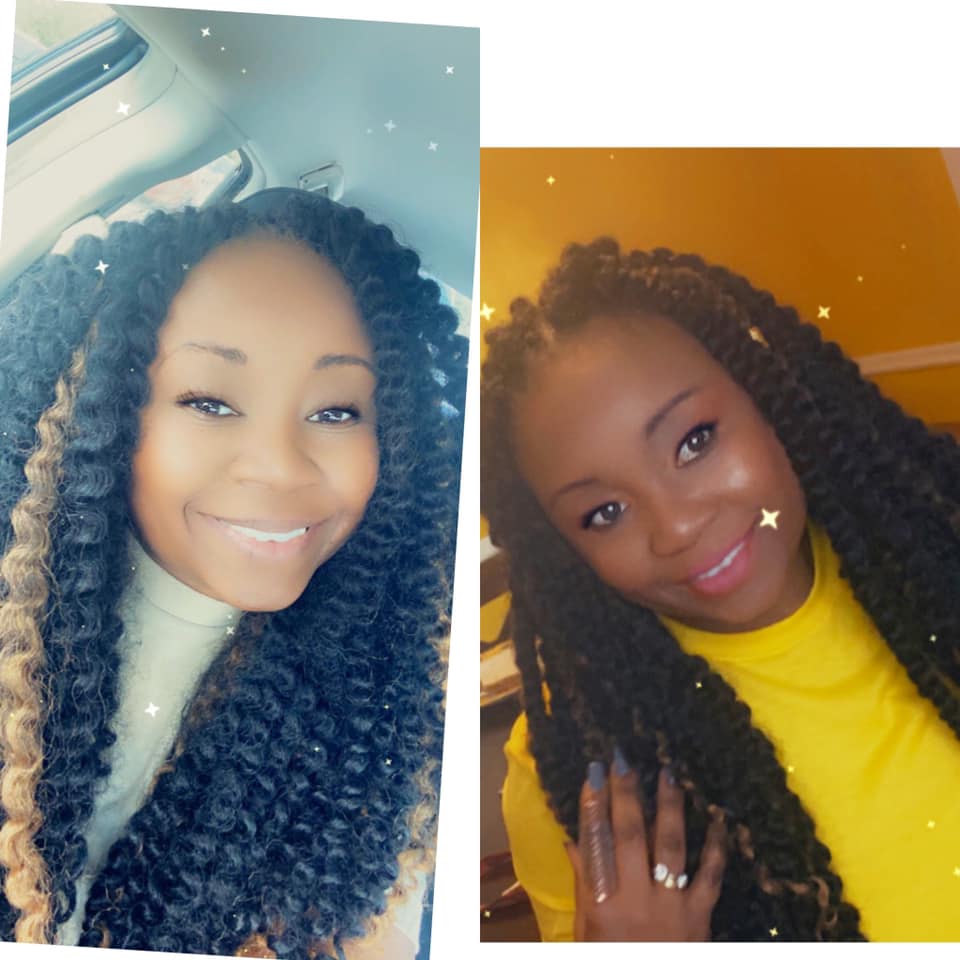 I even did a quick video about the dilemma that I'll post here soon. Here is a snippet from this blog's Insta feed.

Now to find videos on how to style and wear this look right! Here are a few videos I curated for you:

How to style passion twists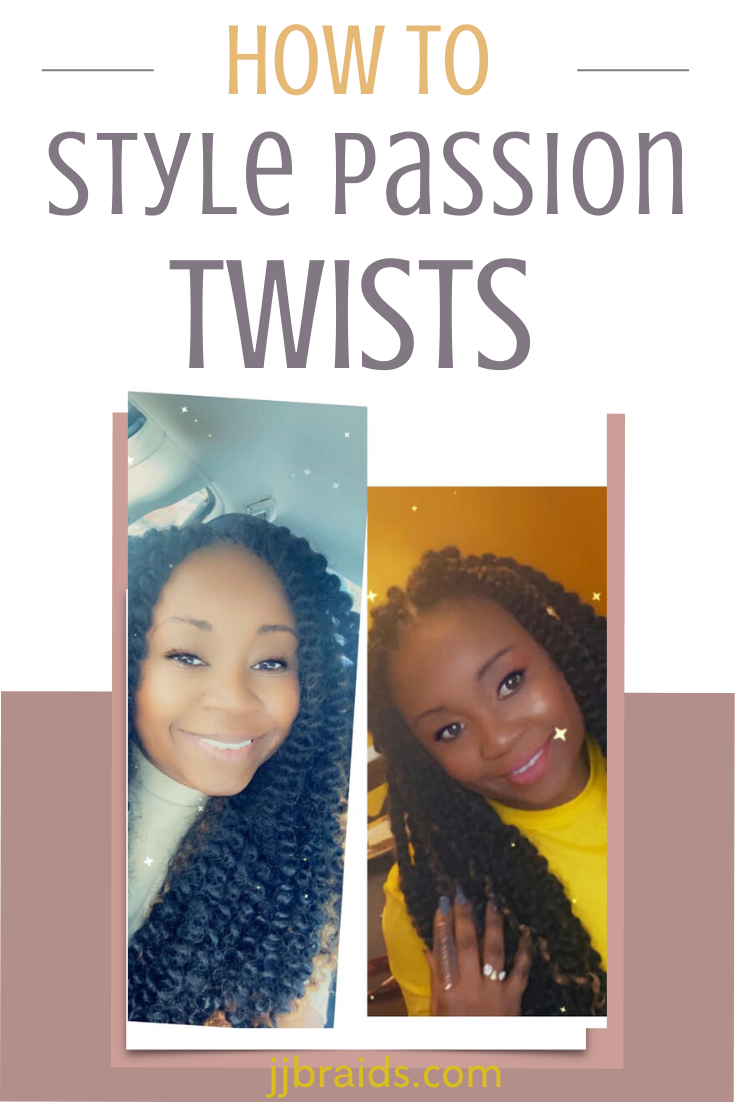 Jeneba Jalloh Ghatt can be heard nightly at 8pm on DCRadio/WHUR 96.3HD4 on "Coming to America with Wayna and Friends. She is an editor at Techyaya.com, founder of the Digital Publiching Academy and JayJayGhatt.com where she teaches online creators how to navigate digital entrepreneurship and offers Do-It-For-You Blogging Service. She manages her lifestyle sites BellyitchBlog, Jenebaspeaks and JJBraids.com and is the founder of BlackWomenTech.com 200 Black Women in Tech On Twitter. Her biz podcast 10 Minute Podcast is available on iTunes and Player.fm. to Follow her on Twitter at @Jenebaspeaks. Buy her templates over at her legal and business templates on Etsy shop!