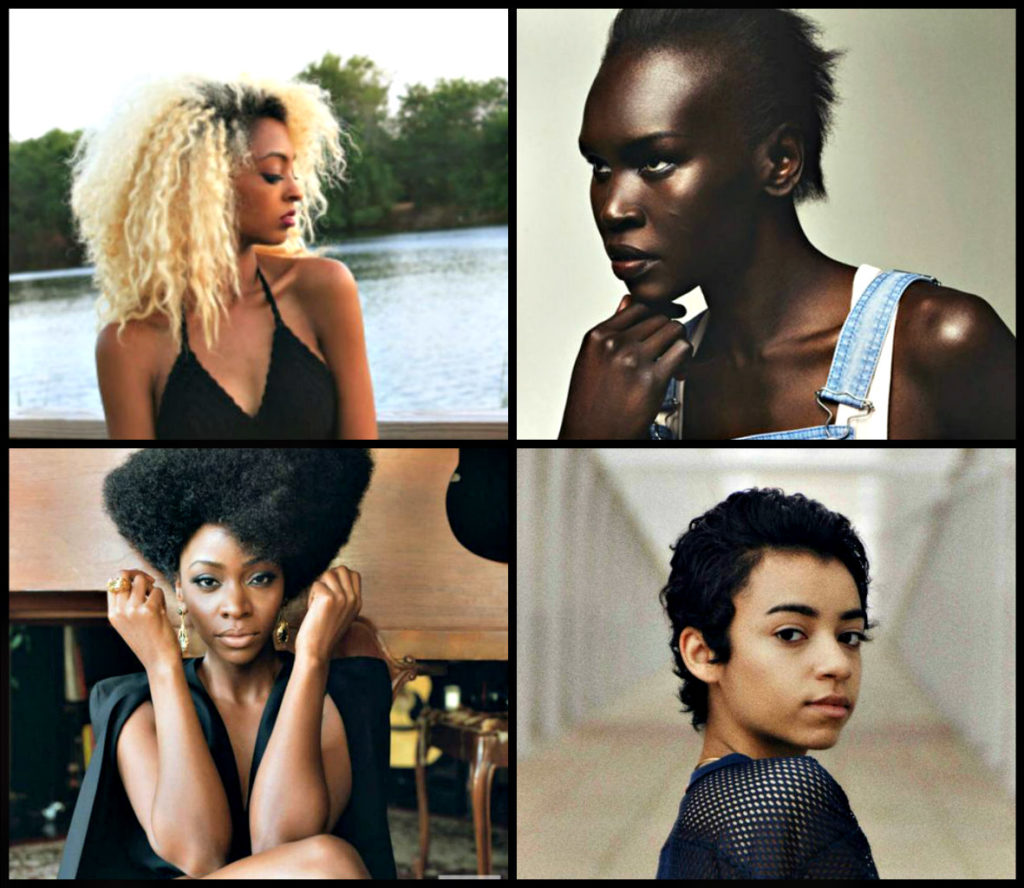 One of my fave Hair-related websites and blogs called Un-Ruly features various everyday women, celebrities, influencers and the like regularly, sharing their hair journey.
It's called "Hair Story" and now they are recruiting to film new features.
This January, shooting will take place in New York and California. So if you're interested in being featured and sharing your story, head over to their website and fill out the form there! Those selected will not only get exposure but also a free stylist session prior to the shoot! Nice! ose
Good Luck!