<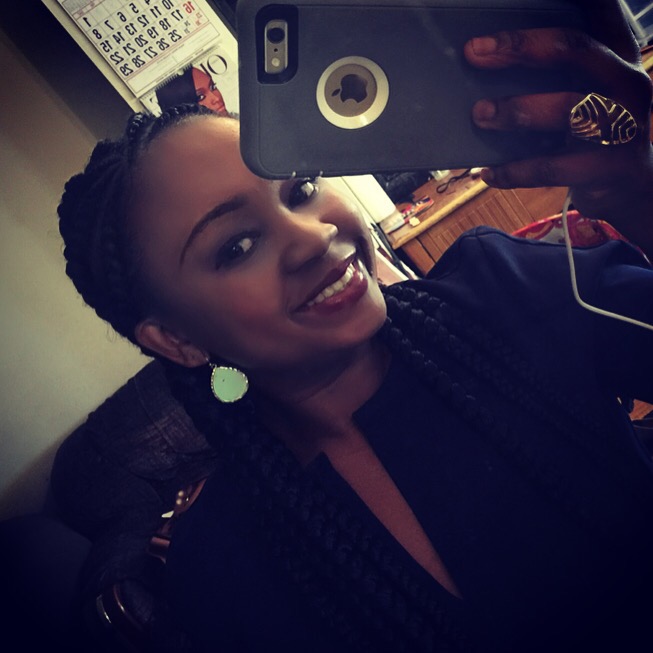 If you are going on a vacation, braids are a great option to go with on your hair because they eliminate the need for constant styling and can be worn while swimming in the ocean or the resort pool. And…if you don't have the patience to sit through a super long braiding session, you may want to consider opting with large goddess cornrows like those above and below.
They are very funky and edgy as well. You maybe can't keep them in after as you head back into the office, but they sure are a fun thing to wear while on a break!
We love them! Check them out!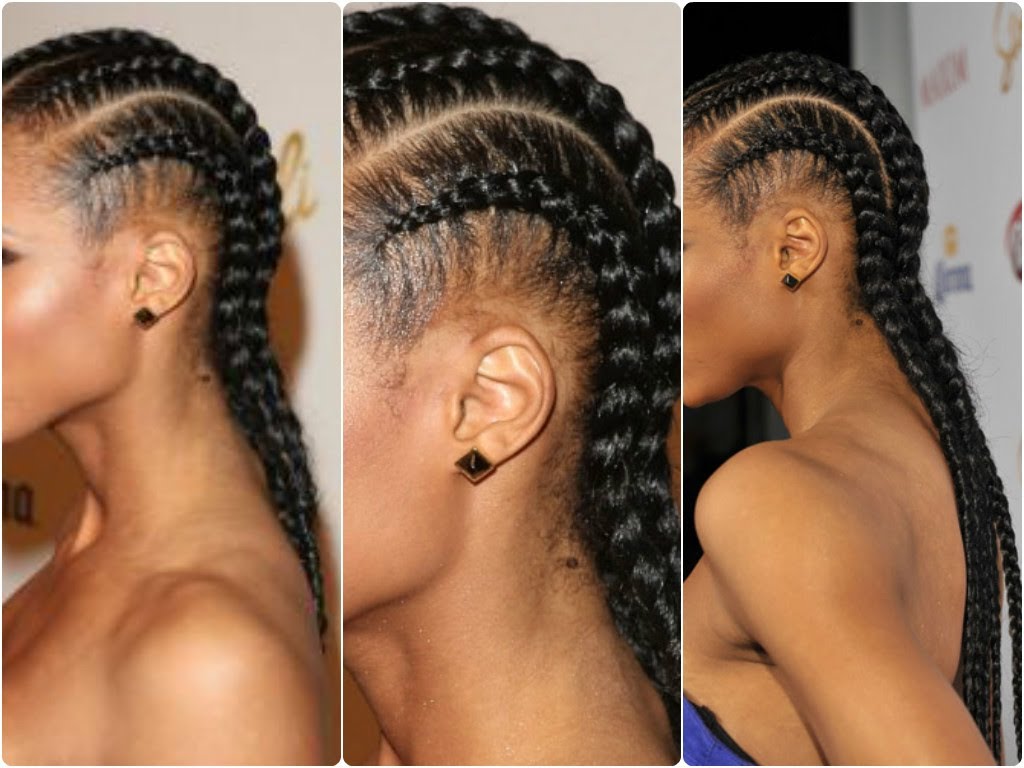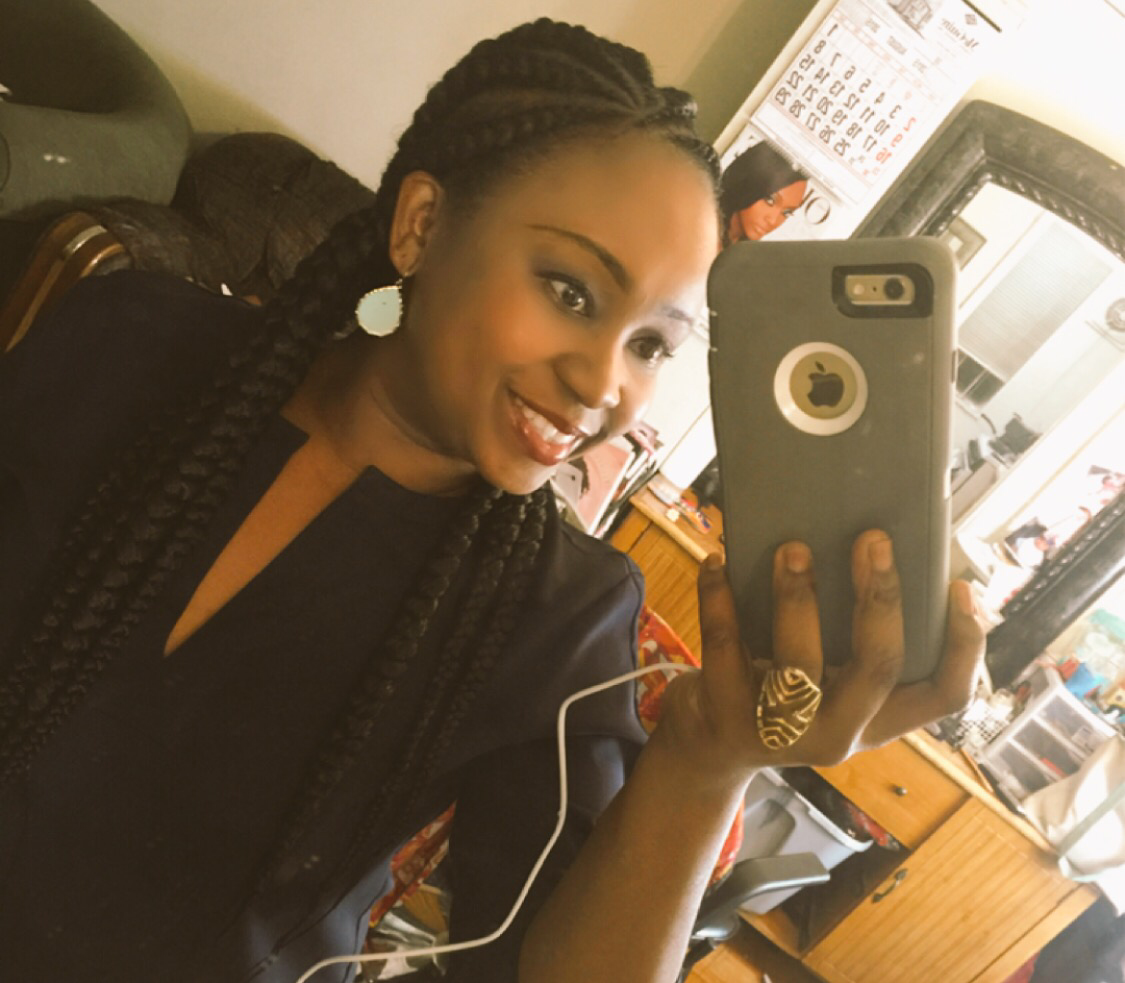 —————————————————————————————————————–
FRUSTRATED about your job and feeling underappreciated and underpaid? I got you! Attend my FREE 1.5 Hour PIVOT TRAINING where I share all the secrets for launching an online business and testing the waters BEFORE you branch on your own!
—————————————————————————————————————–
photos: Our Pinterest Page