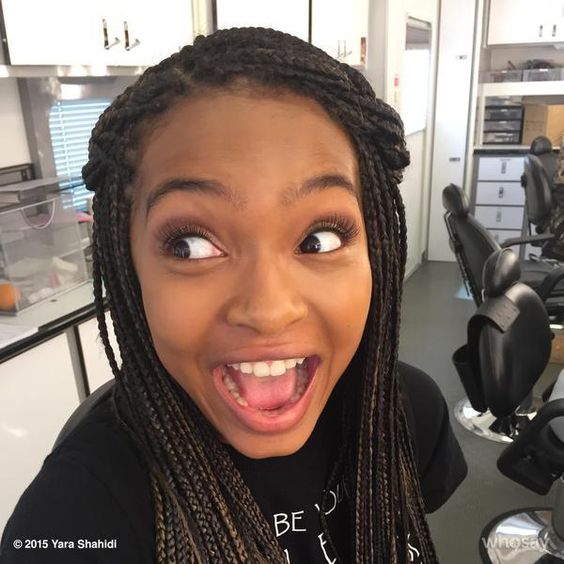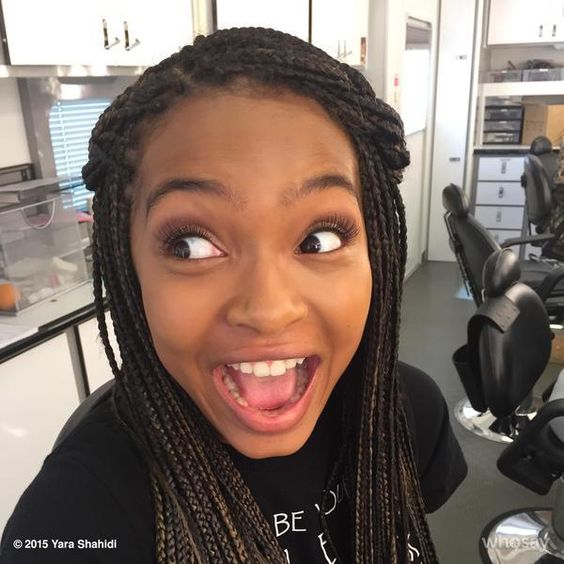 I just caught up with my DVR'd episodes of Black'ish, one of my favorite TV sitcoms, this weekend. I was elated to see one of the stars, actress Yara Shahidi (Zoey Johnson) in BRAIDS past her waist! *Gush*
Her individuals had sheen and looked great on her! She wore them during taping this August though she's back to her naturally curly locs these days.
So naturally, I scoped her WhoSay and Twitter page and assembled my fave looks.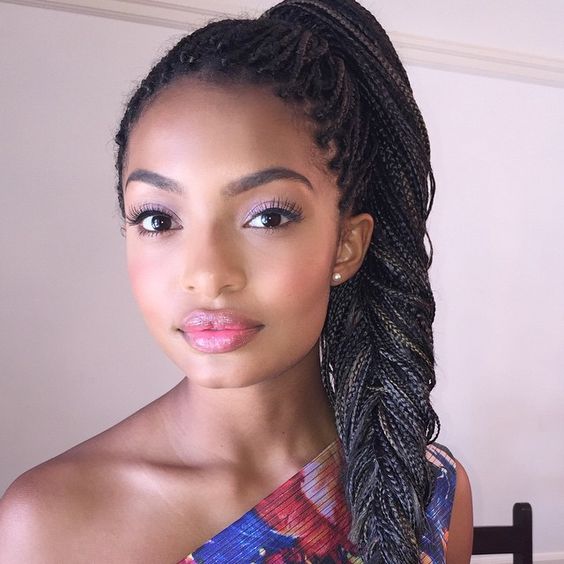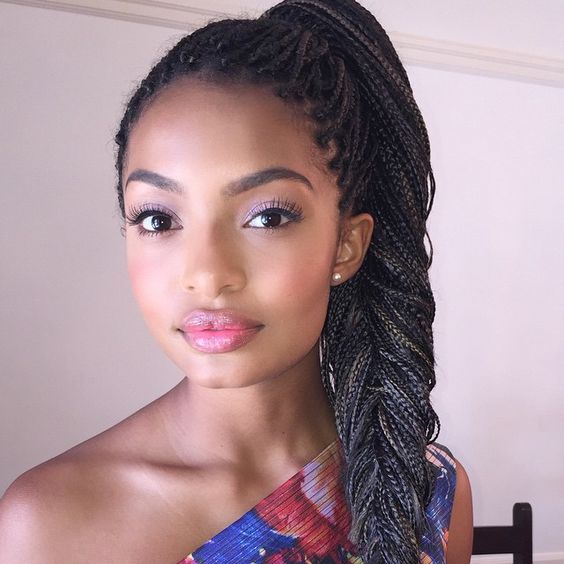 BUY THIS BRAIDING HAIR
Her look at the 2015 Teen Choice Awards was very gorgeous. The make up flawless. Her stylist team twisted the braids into a high fishtail ponytail!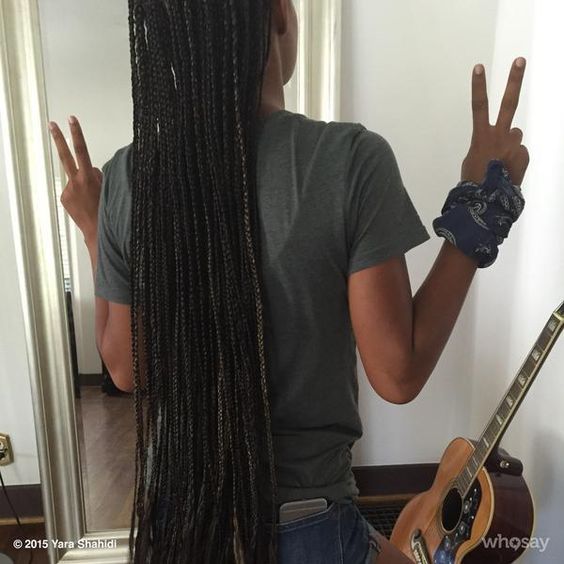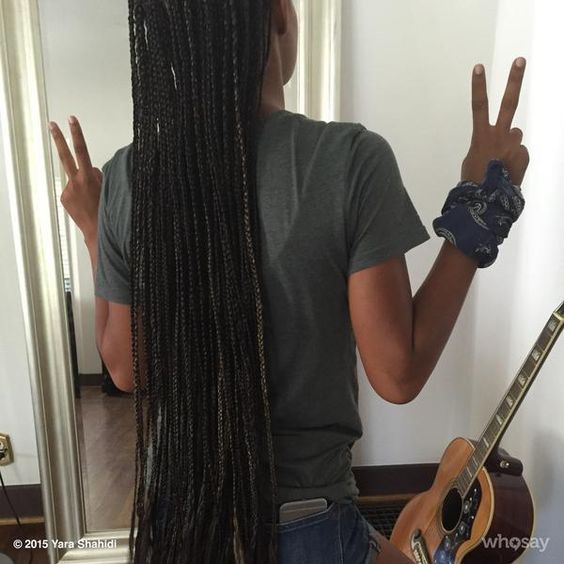 On the Set, promoting the season.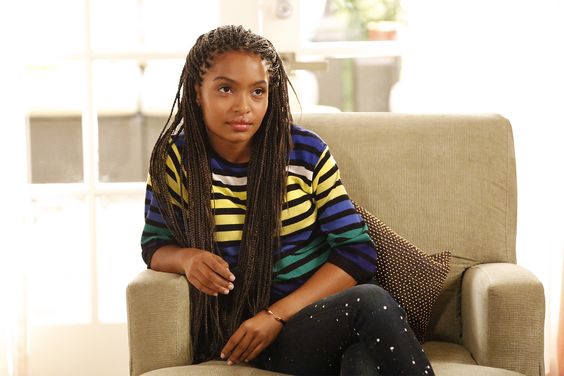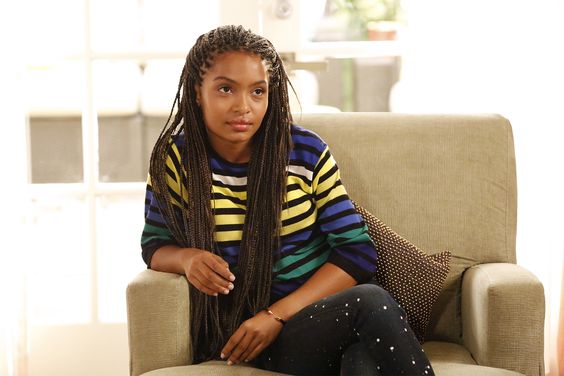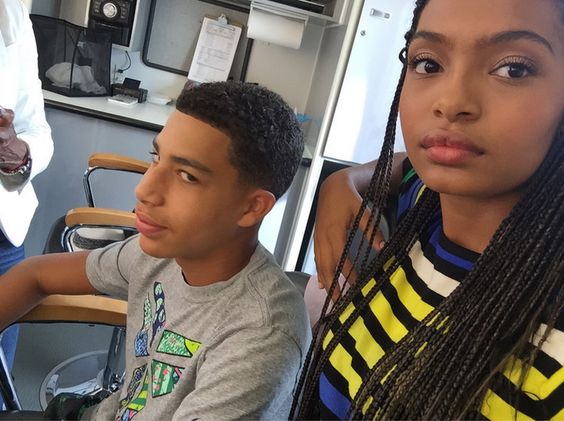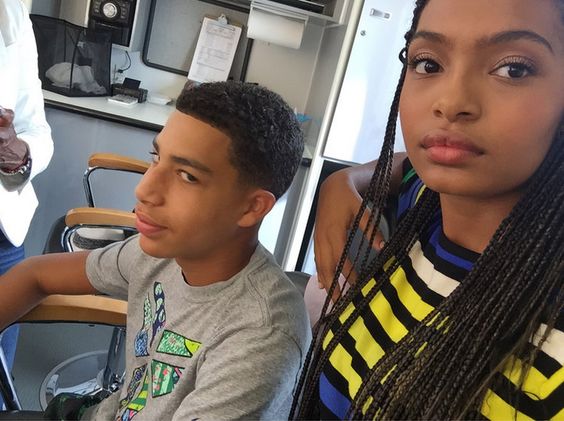 On set with her co-star Marcus Scribner, counting down to the premiere.
FUN TIMES!