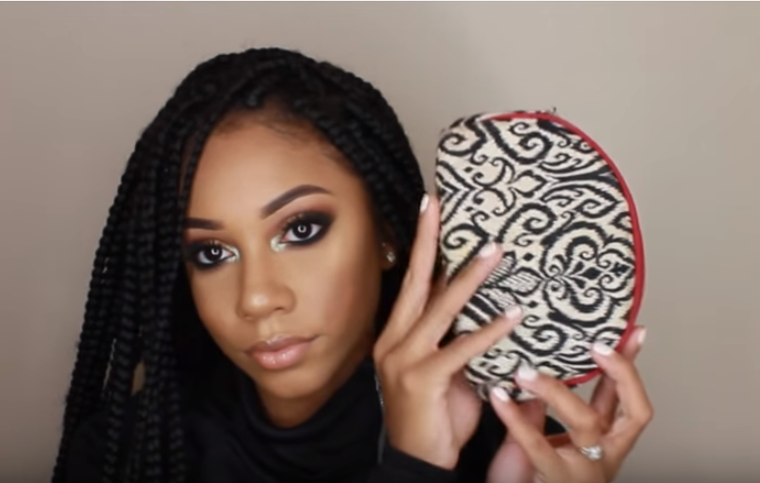 Need Styling Tips for Your Summer Box Braids?
Are you looking for new ideas to style your box braids? Look no further than YouTube where you will find scores of fab and amazing hair bloggers like FaceOverMAtter who sharing all sorts of tips, tricks, and ideas for Free.
YouTube is my go-to place for inspiration as well. Today, I was looking for tips on styling my individual braids when I saw this great video from the vlogger at FaceOverMatter. I'm excited to try some of these hair styling ideas out soon. I really need to remix my same old few styles.